ASOA Program
Tuesday Highlights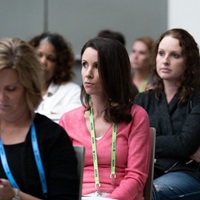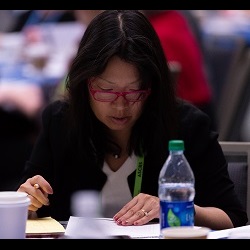 COE Exam
8:00 - 11:30 A.M.
Qualified practice management professionals are invited to take the COE exam. Separate registration and fees apply. No onsite registration.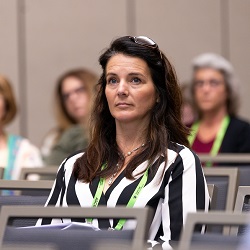 Practice Management Courses
8:00 - 11:30 A.M.
Choose from more than fifty practice management courses covering a variety of topics that will help advance your professional development in support of advancing your practice.