Satellite CME Programs
Available On Demand Now
Diagnosis and Management of Ocular Surface Disease - Mystery Versus Mastery
This program took place live on Wednesday, February 24, 2021 as is now available as an online CME activity through ASCRS CME 24/7.
Earn 1.0 AMA PRA Category 1 Credit™ by participating in this online CME activity.
Join our faculty as they clear up the mystery of diagnosing and managing ocular surface disease. This program explores how recognizing an early ocular surface disease diagnosis and treatment can impact your cataract and refractive surgical outcomes, dives into what diagnostic and therapeutic devices are available, and will provide the most up to date information on what treatment options are available.
Begin Online CME Activity Now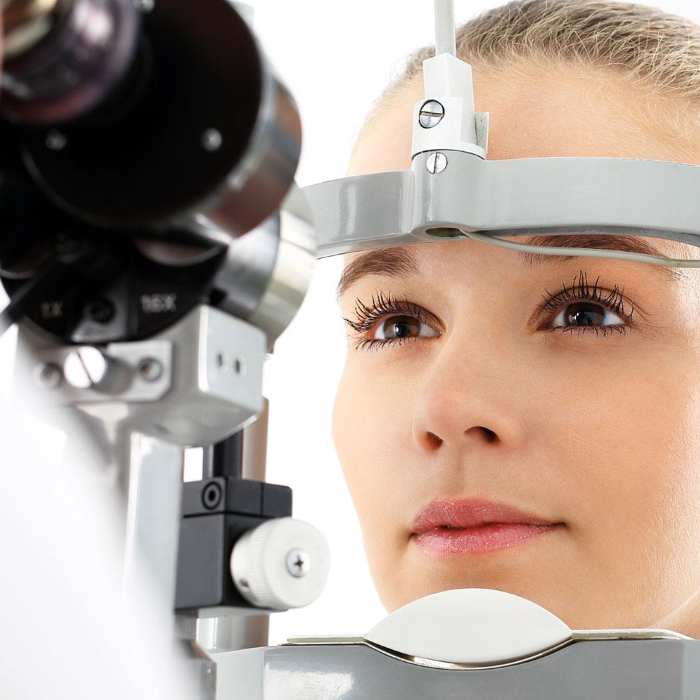 Upcoming CME Webinar
Astigmatism 2021: The Quest for Refractive Perfection
Would you like to achieve the best possible refractive outcomes by optimizing your astigmatism management during cataract surgery? This webcast will discuss how preoperative planning, intraoperative alignment, and postoperative enhancements will help you nail your astigmatic targets.
Learn More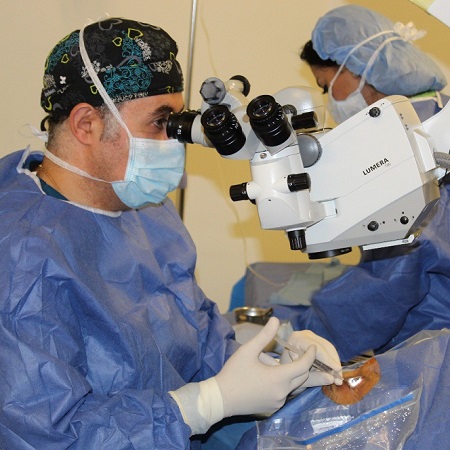 ASCRS Satellite CME On Demand
Exceptional Educational Opportunities
ASCRS Satellite CME Programs offers attendees an excellent opportunity to expand their learning experience with programming focused on the latest techniques and technologies in anterior segment surgery.
The following complimentary Satellite CME Programs are available now in CME 24/7 for AMA PRA Category 1™ Credit: