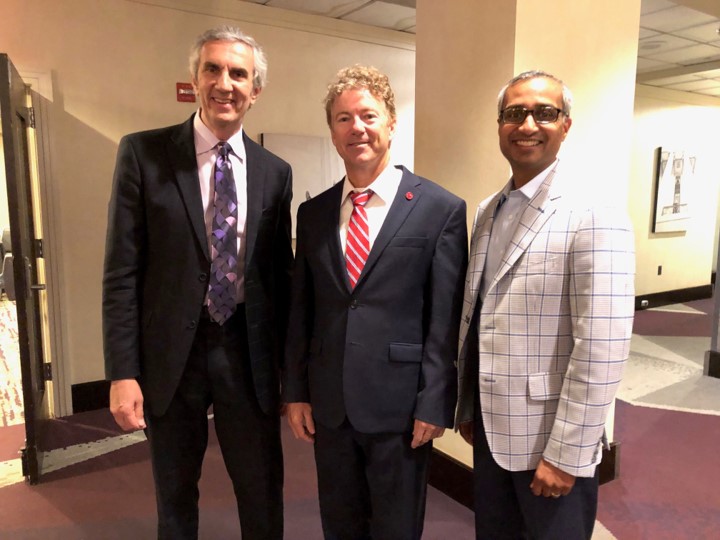 2020 Fly-In: June 15-17
Alliance of Specialty MEdicine Advocacy Conference & Fly-In
Every year, ASCRS joins with the Alliance of Specialty
Medicine to host our Advocacy Conference and Fly-In. ASCRS and ASOA members who attend the Fly-In will receive in-depth training on policy issues important to ophthalmology and the specialty medicine community—and will have the opportunity to meet with their Representative and Senators to lobby for those legislative issues. Your participation in this event has a direct, positive impact on your profession and patients!
2020 ASCRS Fly-In Registration
The Alliance of Specialty Medicine, a coalition of 15 medical specialty societies, will hold its annual Advocacy Conference and Fly-In in Washington, DC on June 15-17, 2020. ASCRS and ASOA members interested in attending are asked to fill out the information form and will be notified if they are selected to attend. Attendees will be reimbursed up to $1000 in travel expenses.
2020 Fly-In Form
2020 ASCRS YES Scholarship
The ASCRS/YES Legislative Fly-In Scholarship Program to encourages U.S. resident and fellow members to attend the Fly-In. Five applicants will be chosen to receive a full scholarship (registration, travel, hotel accommodations, and meals) to join their peers in the nation's capital and meet with their members of Congress to advocate for policies that will impact their careers and help their patients. This event not only helps residents and fellows develop their understanding of policy issues, but it provides an opportunity to network with established members and ASCRS leadership.

Deadline is March 31, 2020.

Apply Now!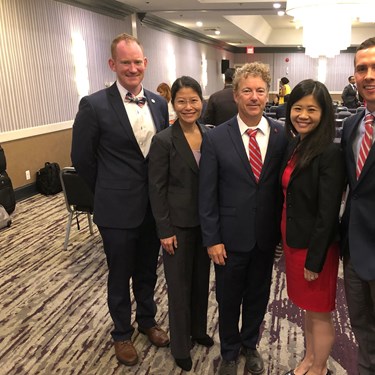 Need help?
Contact ASCRS Government Relations at 703-591-2220.