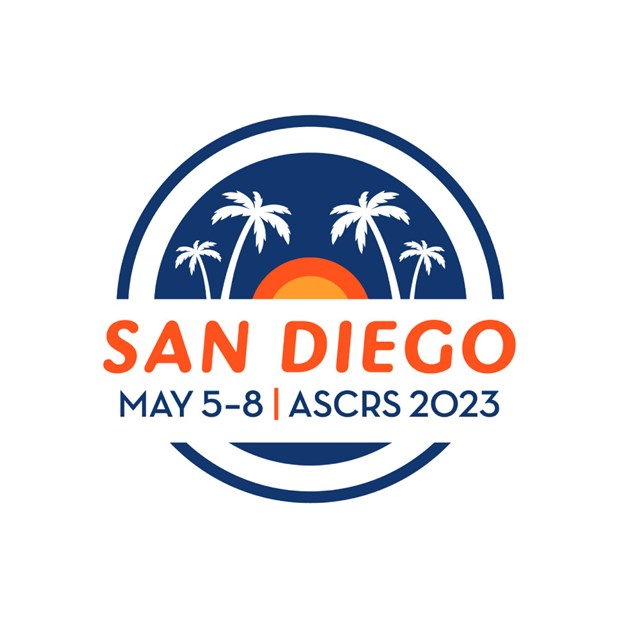 Make Waves at the 2023 ASCRS Annual Meeting
What you need to know:

• Register by the Tier 2 registration deadline, April 2.
• Begin building your schedule with the Real-Time Program.
• Book your hotel and travel now.
• See many of the "Greats" in ophthalmology.
• Join many of your colleagues already registered to attend the meeting dedicated to anterior segment ophthalmology.
Learn More
Calculators & Tools
Essential tools for your practice
Find Your Place Here
ASCRS, the largest U.S. membership society dedicated to meeting the needs of anterior segment surgeons at every career stage, offers a range of member benefits.
Explore these exclusive benefits!
Exceptional Education in ASCRS CME 24/7
Your source for the latest online CME
ASCRS CME 24/7 is your resource for online CME activities, providing high quality CME education at your convenience. Explore the variety of CME available to meet your clinical area of interest, including:
A Taste of ASCRS—A program designed to offer a "taste" of the best education ASCRS has to offer
ASCRS Grand Rounds—The experience of a grand rounds in your home or office
ASCRS Satellite CME—a series of online CME activities focused on the latest techniques and technologies
Learn More