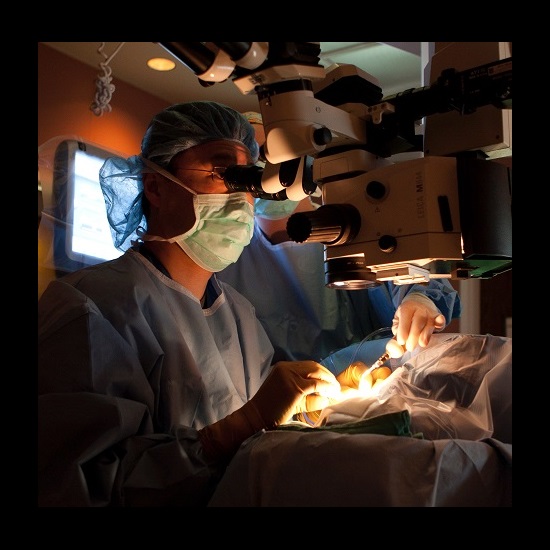 For Surgeons.    For you.
ASCRS empowers Anterior Segment Surgeons to improve the vision, outcomes and quality of life for their patients through innovative approaches to Education, Advocacy and Philanthropy.
Get Involved
IOL Calculators
Essential tools for your practice
Upcoming ASCRS Webinar
The Holy Grail of Presbyopia Correction: IOL Technologies Today and Tomorrow To Meeting Our Patients' Needs
Wednesday, January 27 2021, 8:00 P.M. EST
Presbyopia-correcting IOL technologies continue to expand, providing greater options and range of uncorrected vision for more patients. This program will explore the growing portfolio of presbyopia-correcting IOLs, dive into the patient selection process for the various lens technologies, also address how to evaluate and manage the post-operative surprise patient. It is equally important to optimize the peri-operative process for the patient and the surgeon, and experts will review pearls, medications and digitalization of the cataract surgery journey.
Register For This Webinar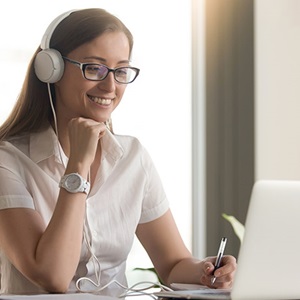 ASCRS Journal Club
ASCRS is pleased to announce a new opportunity for attendees to engage as a panel of experts discuss (2) pre-selected manuscripts from the Journal of Cataract & Refractive Surgery® (JCRS).
ASCRS Journal Club is a virtual, complimentary CME offering exclusive to ASCRS membership that brings the experience of a lively discussion to your home or office.
Learn More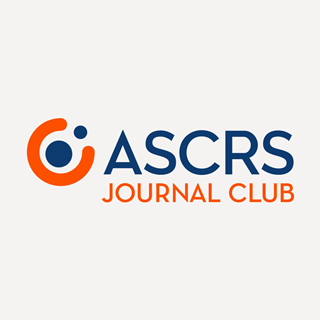 ASCRS Grand Rounds
ASCRS is pleased to announce a new effort to bring the best and brightest in ophthalmic teaching to our members. ASCRS Grand Rounds is a virtual, complimentary CME offering exclusive to ASCRS membership that brings the experience of a live grand rounds to your home or office.
We have partnered with major academic institutions to present a monthly series of virtual grand rounds, each approved for 1.0 AMA PRA Category 1 Credit™.
Learn More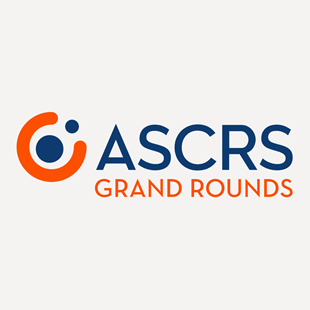 Exceptional Educational Opportunities
ASCRS Satellite CME Programs offers attendees an excellent opportunity to expand their learning experience with programming focused on the latest techniques and technologies in anterior segment surgery.
Visit the Satellite CME Education Resources Page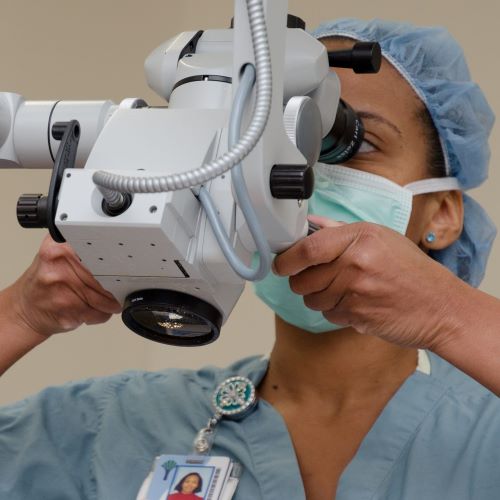 Become a Member
ASCRS is the largest U.S. society dedicated to meeting the needs of anterior segment surgeons at every career stage. The education is developed and curated exclusively by anterior segment surgeons. From the most current clinical thinking to new and innovative surgical techniques, ASCRS members learn and share through live meetings and on-demand programming , monthly publications, webinars, , advocacy, and more.
Join Now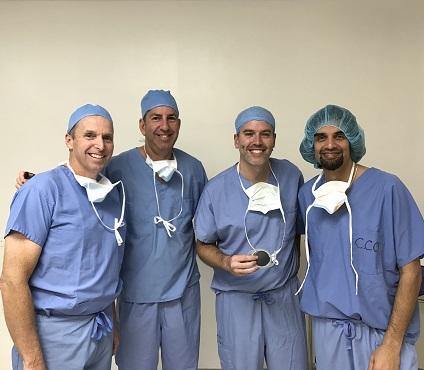 News & Notable
Featured news and stories from ASCRS and the Foundation
View more
"Sometimes bigger meetings can be overwhelming. It's still a very large meeting but it's definitely much more manageable. Also, I think they really make an effort to bring in innovative ways of teaching,"
Zaina Al-Mohtaseb MD, ASCRS Young Surgeons Committee