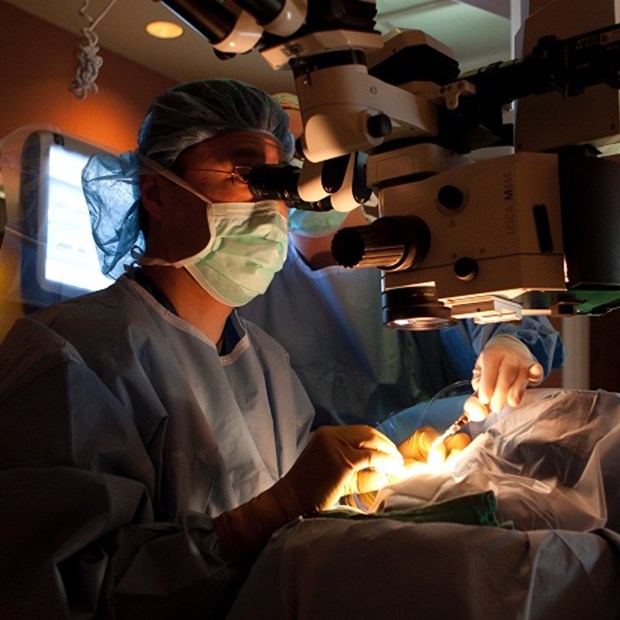 For Surgeons.    For you.
ASCRS empowers anterior segment surgeons to improve the vision, outcomes, and quality of life of their patients through innovative approaches to Education, Advocacy, and Philanthropy.
Learn More
Calculators & Tools
Essential tools for your practice
Find Your Place Here
ASCRS, the largest U.S. membership society dedicated to meeting the needs of anterior segment surgeons at every career stage, offers a range of member benefits.
Explore these exclusive benefits!
2022 ASCRS Annual Meeting
This 4-day meeting, with a subspecialty day preceding, is the premier U.S. meeting for anterior segment surgeons. Registration for the 2022 ASCRS Annual Meeting in Washington, D.C., April 22–26, is open!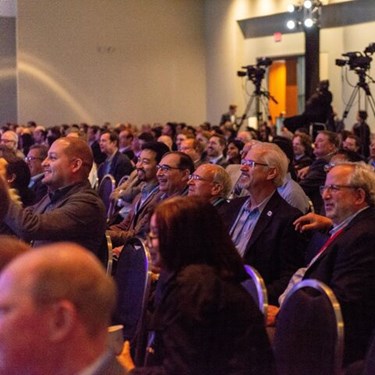 Exceptional Education In ASCRS CME 24/7
Your source for the latest online CME
ASCRS CME 24/7 is your resource for online CME activities, providing high quality CME education at your convenience. Explore the variety of CME available to meet your clinical area of interest, including:
New! Beyond 20/20: An ASCRS Series in Modern Refractive Surgery and Presbyopia Therapy
ASCRS Grand Rounds—The experience of a live grand rounds
ASCRS Journal Club—An engaging discussion of two manuscripts from JCRS
Learn More