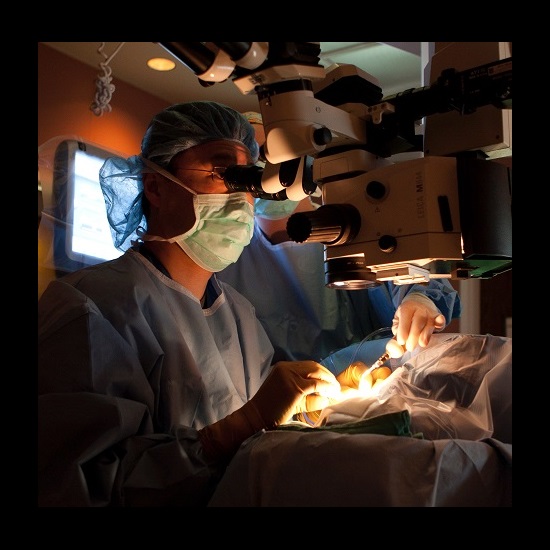 For Surgeons.    For you.
ASCRS empowers Anterior Segment Surgeons to improve the vision, outcomes and quality of life for their patients through innovative approach to Education, Advocacy and Philanthropy.
Get Involved
IOL Calculators
Essential tools for your practice
COVID-19 News You Can Use
The information surrounding the COVID-19 crisis continues to evolve as new information emerges. ASCRS COVID-19 News You Can Use resource center provides resources for ophthalmologist, and important information and clinical guidance to help ophthalmologist navigate this shifting landscape.
Learn More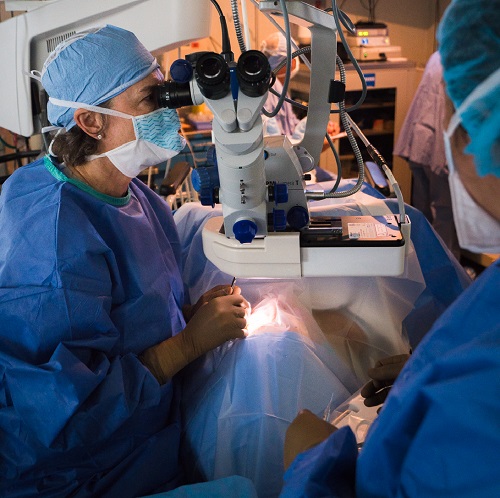 Become a Member
ASCRS is the largest U.S. society dedicated to meeting the needs of anterior segment surgeons at every career stage. The education is developed and curated exclusively by anterior segment surgeons. From the most current clinical thinking to new and innovative surgical techniques, ASCRS members learn and share through live meetings and on-demand programming , monthly publications, webinars, , advocacy, and more.
Join Now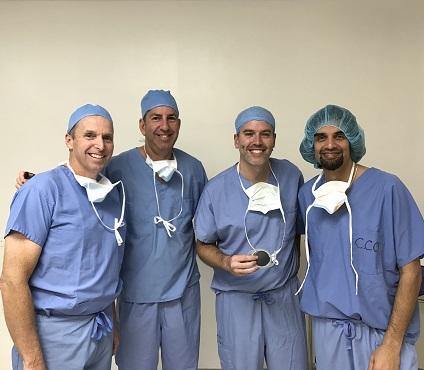 News & Notable
Featured news and stories from ASCRS and the Foundation
View more
"Sometimes bigger meetings can be overwhelming. It's still a very large meeting but it's definitely much more manageable. Also, I think they really make an effort to bring in innovative ways of teaching,"
Zaina Al-Mohtaseb MD, ASCRS Young Surgeons Committee
2020 ASCRS Annual Meeting
MAY 16-17, 2020
ASCRS is excited to announce that the 2020 Annual Meeting will be held virtually on May 16-17. ASCRS plans to offer the same top-tier education, industry engagement, and CME credits that meeting attendees are accustomed to, in and all-new digital environment.
Register Today