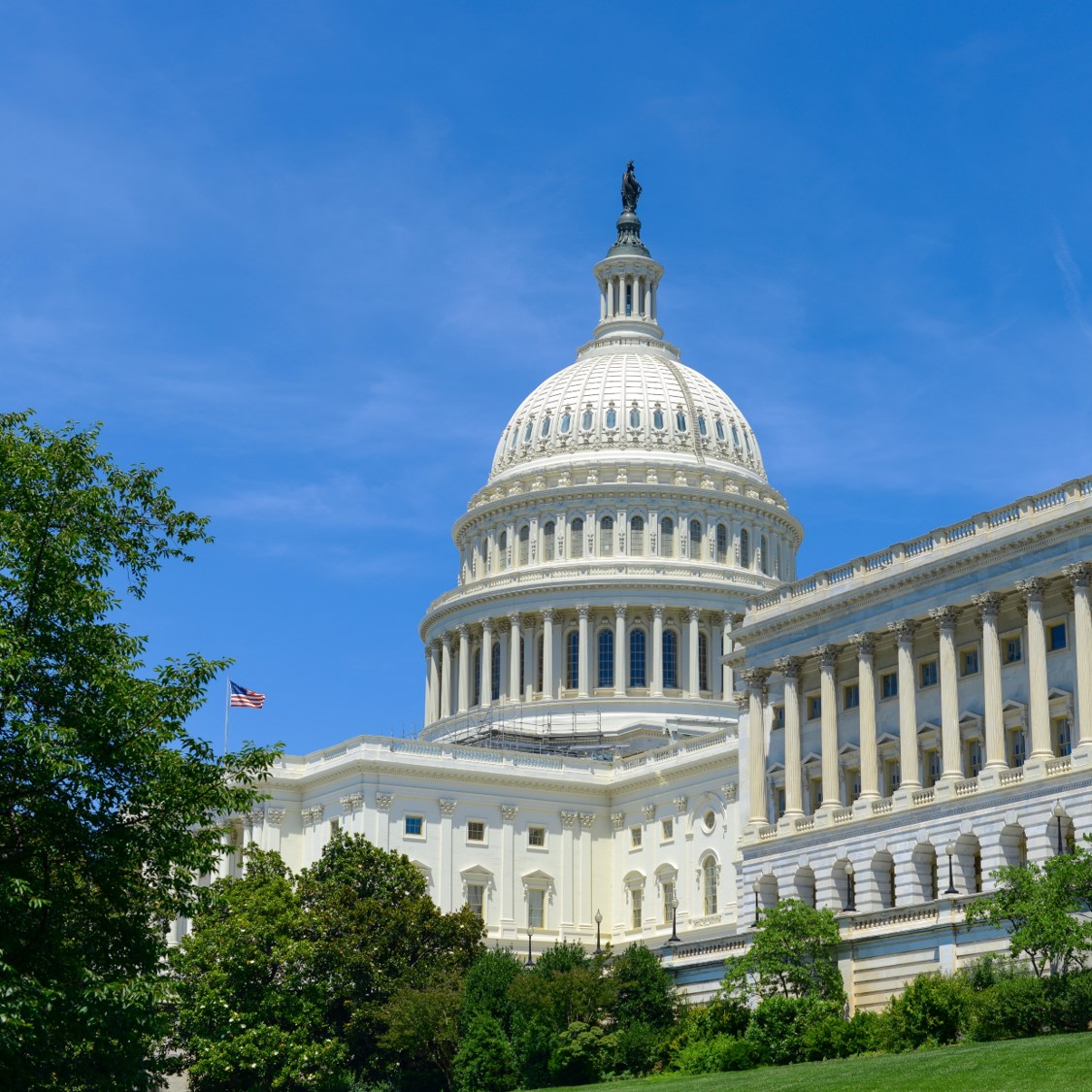 FDA: OPhthalmic drugs and devices
ASCRS advocates to ensure our members have timely access to innovative drugs and devices, access to compounded medications, and key information on drug and device recalls.
Drug Compounding and Repackaged Biologics
ASCRS supports the Food and Drug Administration's (FDA) efforts to ensure the safety and sterility of compounded and repackaged drugs. Most recently, ASCRS has advocated for revised policies that seek to improve physicians' access to compounded drugs for office-use to treat patients that present with emergent conditions. Additionally, we have been successful in advocating for continued access to repackaged biologics, such as Avastin. However, we remain concerned with the FDA's implementation of the compounding provisions of the Drug Quality and Security Act (DQSA) and its impact on the availability of compounded drug products. Specifically, we are concerned that current FDA polices do not provide ophthalmologists with a pathway to secure drugs needed for office-use for patients who present an emergent condition. Additionally, the FDA's final guidance to only include substances on the 503B Bulks List if there is no FDA-approved drug available and if there is a clinical need for the compounded drug, may significantly limit patient and physician access to compounded drugs.