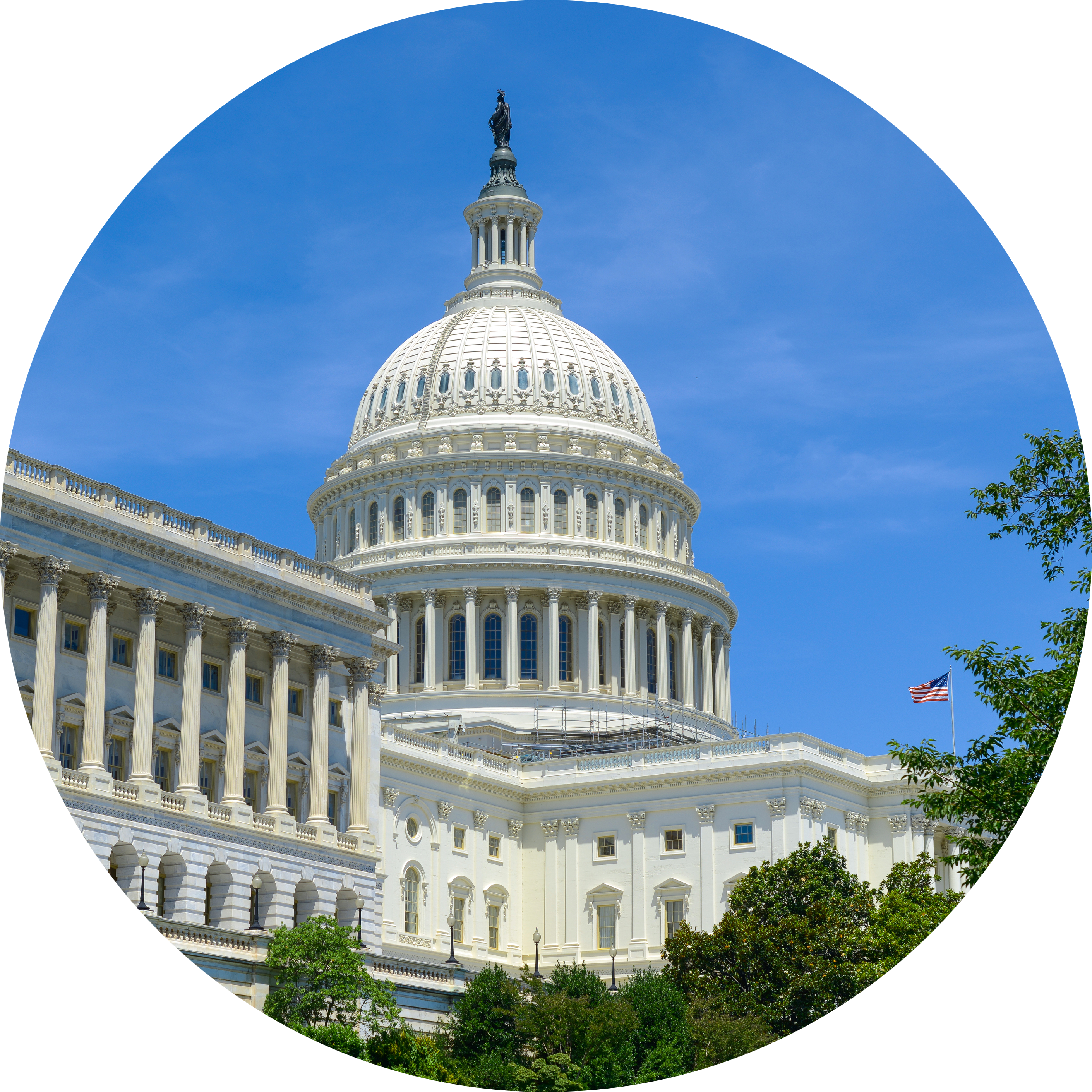 Medicare Payment
As part of its advocacy efforts, ASCRS remains committed to advocating for fair reimbursement for ophthalmic procedures. Additionally, ASCRS continues to work with the medical community urging Congress to avert the roughly 3.4% Medicare payment cuts scheduled to take effect on January 1, 2024. As Medicare cuts continue to occur year after year, ASCRS is urging Congress to support Medicare payment reform to provide financial stability and ensure patients continued access to care.
Medicare Physician Fee Schedule (MPFS) and Ambulatory Surgical Center (ASC) Payment System
To address policy concerns and advance ASCRS priorities, ASCRS comments on the MPFS and the Hospital Outpatient Prospective Payment (OPPS) and ASC Payment System proposed rules.
ASCRS MPFS and ASC Payment System Comment Letters:
Medicare Physician Payment Reform
ASCRS remains concerned about the growing financial instability of the MPFS and anterior segment surgeons' reimbursement. Annual Medicare physician payment cuts are unsustainable, especially for practices struggling to provide patient care due to rising inflation costs, workforce shortage issues, and the financial effects of the COVID-19 public health emergency. In order to address the instability of the MPFS, ASCRS and the medical community are working together, urging Congress to take action. As part of the American Medical Association (AMA) Workgroup on Medicare Reform, ASCRS helped develop a set of principles to address the systemic problems with the Medicare physician payment system to ensure continued patient access to care.
Learn More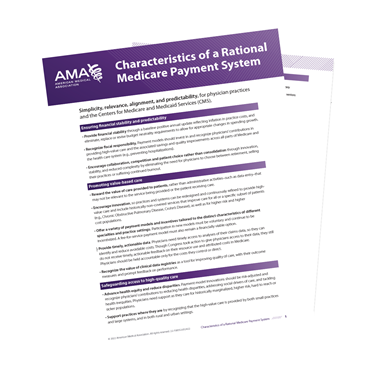 ASCRS Medicare Participation Kit
Following the release of the 2024 Medicare Physician Fee Schedule final rule, ASCRS has updated its Medicare Participation kit. The kit provides an update on the Medicare program for 2024 and outlines physicians' options for their Medicare participation that must be determined by December 31, 2023, for the 2024 calendar year. The kit also includes sample patient letters and private contracts.
View Document