Clinical Education
Cataract Resources
Cataract Education
Explore the latest in cataract education by selecting popular topics to the right, or click below to browse across all ASCRS cataract resources.
Browse All Cataract Resources
Surgical Management of Hard Cataracts
ASCRS Focus on Cataract Surgery
In this month's Focus on Cataract Surgery, explore a variety of video and print resources on the surgical management of hard cataracts in order to minimize your chance of surgical complications.
View This Focus on Cataract Surgery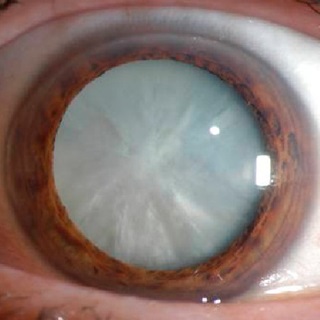 ASCRS Clinical Committee Report
Medical and surgical management of the small pupil during cataract surgery
As cataract surgery continues to evolve, the intraoperative small pupil continues to pose challenges to even the most experienced cataract surgeon. Several steps can be taken preoperatively to decrease the chance of intraoperative miosis. Even so, the problem of miosis during cataract surgery remains a relatively common occurrence.
Learn More