ASCRS Clinical Education
Webinars
Live and On Demand Education
latest trending topics from experts in the field
ASCRS Clinical Committees and subject matter experts offer webinars on a variety of anterior segment surgery topics for ASCRS members. Attend live to interact with faculty in real time, or enjoy the comprehensive on demand webinar library at your convenience. Either way you choose, stay up to date on the latest in ophthalmology with ASCRS Webinars.
Browse All On Demand Webinars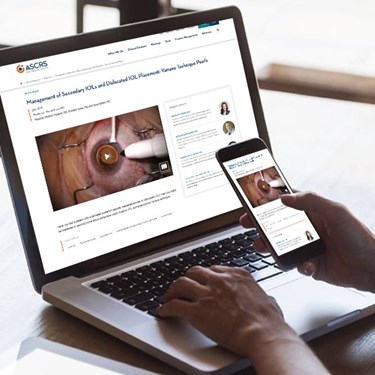 YES Connect Webinar Series
The YES Clinical Committee hosts monthly YES Connect Webinars on non-clinical topics that are relevant specifically to the YES audience.
View the latest YES Connect webinars below. 
Browse all YES Webinars
Latest CME Webinar: Collaboration in Complex Cataract Cases
This webinar is jointly offered by the Retina Committee and Challenging/Complicated Cataract Surgery Subcommittee. Join us for a collaborated discussion with multi-specialty surgeons as they review cases of anterior segment with retina pathology or history of retina surgery.
Credits: By completing this activity you will earn 1.0 AMA PRA Category 1 Credit™.
Activity Expiration Date: June 30, 2024
View this Webinar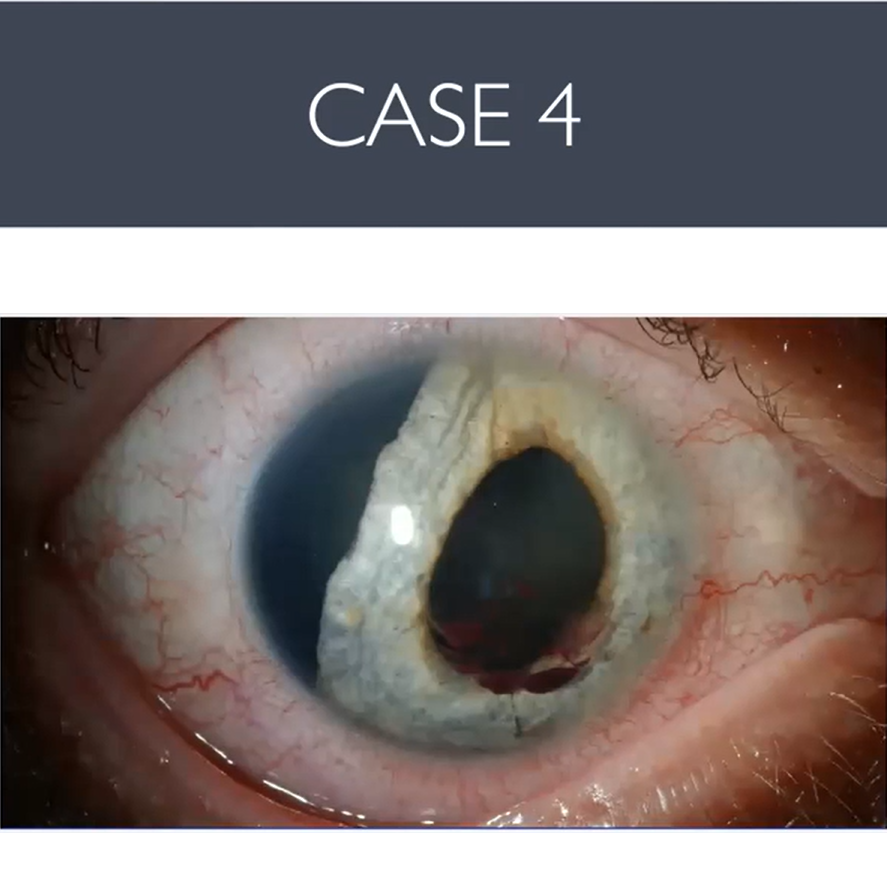 Improving Cataract Surgery Outcomes by Eliminating and Reducing Pain
As patient expectations have increased, there has never been a time when it was more important to improve cataract surgery outcomes by reducing pain and inflammation. This webinar will provide the latest information on new advances in drug delivery to increase, patient satisfaction and surgical outcomes.
View this webinar presented by Eric Donnenfeld, MD, Denise Visco, MD, Neda Shamie, MD, Sumit "Sam" Garg, MD.
View This Webinar