Get in Touch
If you have questions or comments, we recommend using the form below.
You can also reach ASCRS by:
Phone: 703-591-2220
Fax:703-591-0614
ASCRS Headquarters:
4000 Legato Rd. Suite 700, Fairfax, VA 22033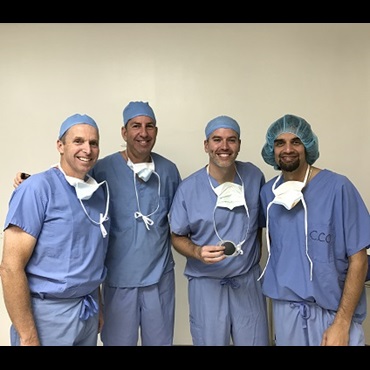 Send a Message
Have questions of comment? Send us a message and we'll respond to you within the next two business days.