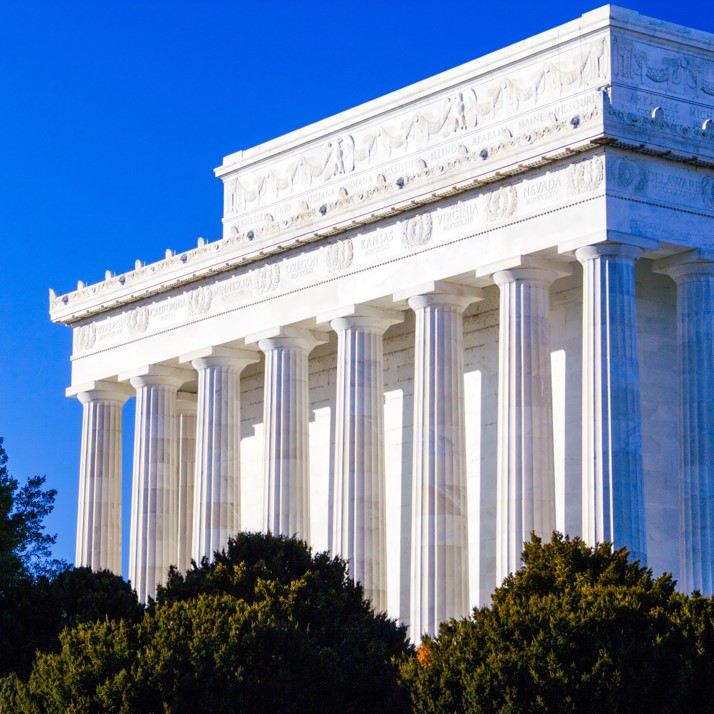 Regulatory
Your source for the most current regulatory issues affecting ophthalmology practices.
Key Regulatory Resources
ASCRS advocates to regulatory agencies for policies that preserve and expand access to high-quality ophthalmic care. We provide our members with in-depth resources to understand and comply with regulatory programs.
Implementing MACRA? Get Support from the MACRA Center
Get the latest information on the implementation and requirements for MIPS and APMs in our MACRA Center, or contact the MACRA Hotline at (703) 383-5724 and have your member number ready.
Visit the MACRA Center