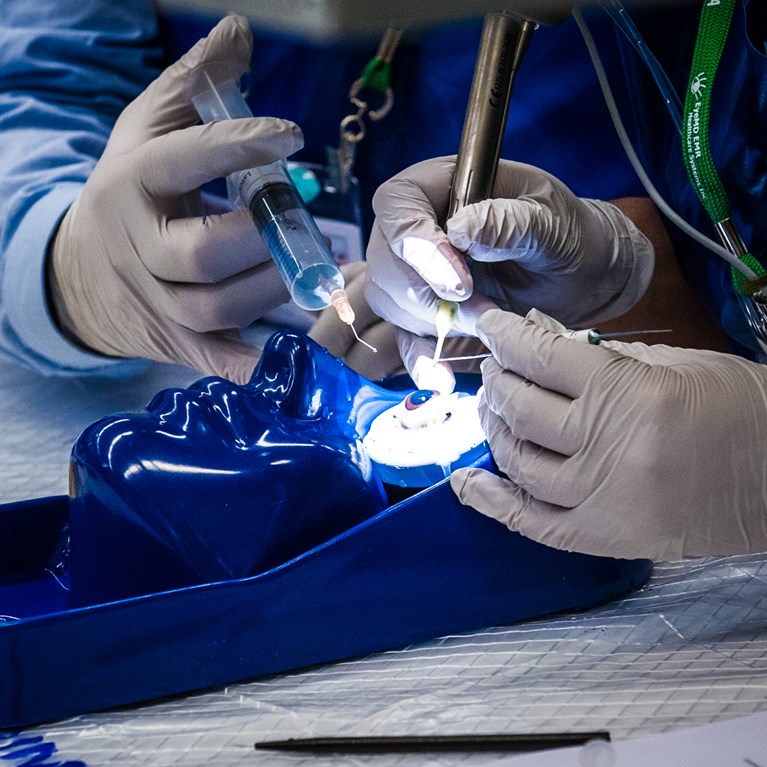 Apr 21, 2022
Washington, D.c.
ASCRS Subspeciality day
One Registration Three Programs
When you register for the ASCRS Subspeciality Day, you gain unfettered access to ASCRS Refractive Day, ASCRS Glaucoma Day, and ASCRS Cornea Day. Registration opens November 2021.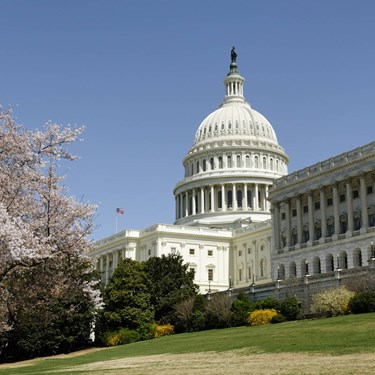 2022 Subspecialty Day Exhibits
The 2022 ASCRS Subspecialty Day Exhibitor List will be available in the coming months. Check back here to see who is participating.