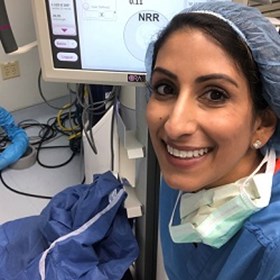 About us
What we do
Our Mission
ASCRS empowers Anterior Segment Surgeons to improve the vision, outcomes and quality of life for their patients through innovative approaches to Education, Advocacy and Philanthropy.
About ASCRS
Since our founding in 1974, ASCRS has led anterior segment surgical advancements through our educational programs, publications and on-line resources. We are the primary source of up-to-date clinical information, published research, and regulatory information affecting anterior segment surgeons and the patients they serve.

View our videos gallery to see how our Education, Advocacy and Philanthropy efforts are helping surgeons advance their knowledge and, skills and profession every day.
For Surgeons For You