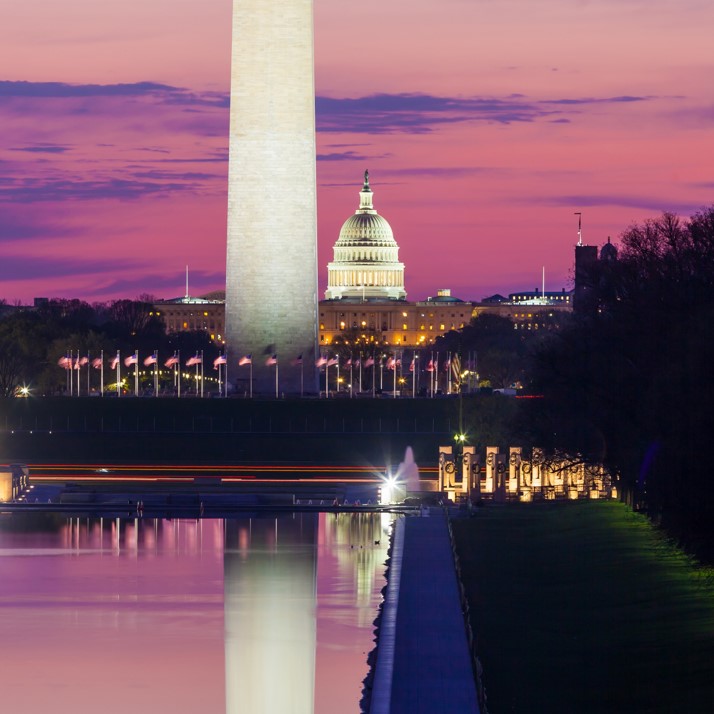 Evaluation and Management (E/M) Codes & Add-On Code
Increasing the value of post-operative E/M visits included in 10- and 90-day global surgery codes; and the elimination or non-budget neutral implementation of the E/M add on code.
ASCRS and Surgical Coalition Advocacy
ASCRS is partnering with the American College of Surgeons and the surgical coalition to advocate that the E/M increase be applied to the 10- and 90-day global surgery codes and the add-on code is eliminated. We are developing a multi-prong campaign that involves legislative advocacy, grassroots advocacy, potential legal action, and the potential development of a public relations campaign demonstrating the value of surgery and advocating against cutting surgical reimbursement.
Our Position 
In the 2020 Medicare Physician Fee Schedule (MPFS) final rule, the Centers for Medicare and Medicaid Services (CMS) finalized significant modifications in coding and increased reimbursement for standalone E/M services in 2021 but will not make corresponding increases to the value of post-operative E/M services in 10- and 90-day global surgery codes. In addition, CMS finalized an unnecessary E/M add-on code that has a significant redistributive impact on the physician fee schedule, moving value away from specialists and toward primary care. ASCRS strongly opposes the policy that would not increase the value of post-operative E/M visits in 10- and 90-day surgical global packages and the E/M add-on code We are joining with the surgical community advocating for legislative language in a must-pass Medicare and Medicaid program extension bill in May to increase the global codes and eliminate the add-on code unless budget neutrality is waived.
Issue Brief
How it Impacts You
Because of the budget neutrality of the fee schedule and the high volume of E/M services billed, the overall increase to the standalone E/M codes is expected to have a significant redistributive effect, transferring value from procedure-based specialties to primary care. The addition of the add-on code further erodes value away from surgical specialties. Based on analysis conducted by the surgical coalition, ophthalmology is among the most negatively impacted specialties from the policies in the final rule. However, if the post-operative E/M visits are increased in the global codes and add-on code is withdrawn, ophthalmology would see a slight increase in Medicare payments for 2021.