Claim Credits for the 2021 ASCRS Annual Meeting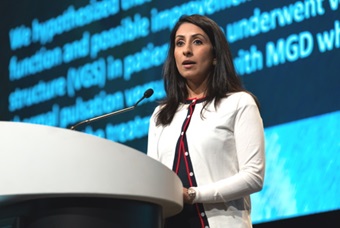 The Evaluate Sessions and Claim Credit website for the 2021 ASCRS Annual Meeting is available through September 4, 2021. Don't forget to claim your CME credit and evaluate sessions in time!

Click below to open the 2021 ASCRS Annual Meeting online evaluation & credit claim.

You will need your Badge ID in order to enter the evaluation and claim website. If you do not have your Badge ID available, use the Forgot Badge ID tool.
Claim Now
Claim Credits for Previous Meetings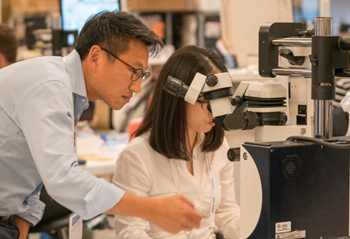 To claim credit for a past ASCRS Meeting, please contact cme@ascrs.org and include the following information:
• Your full name and preferred e-mail address or fax number
• Full name and year of meeting
• Hours of participation
An ASCRS staff member will verify your attendance, issue you the credit, and send you a CME certificate.

Don't have the information listed above? Call ASCRS at (703) 591-2220 and we can assist you with your credit needs.
Claim Credits for CME 24/7 Activities
Credits from CME 24/7, ASCRS's online CME portal, are issued automatically upon completion of the online CME activity and should appear on your official ASCRS CME Transcript within one week. If completed CME 24/7 credit records are not present in your ASCRS CME Transcript, please contact cme@ascrs.org and we will assist you with this issue.

To view the most up-to-date CME 24/7 credits and activity status of your enrolled CME 24/7 activities, log in to CME 24/7 and click "Education Tracker" in the main navigation.

To earn CME credit on demand, visit the CME 24/7 Activity Catalog to browse and enroll in CME activities.