Presentations On Demand
2023 ASCRS Summer Meeting
2023 ASCRS Summer Meeting Presentations On Demand
Exclusive Attendee Access
We hope you enjoyed the education, networking, and engagement at the 2023 ASCRS Summer Meeting held in Nashville, Tennessee, on August 11-13, 2023. Meeting attendees receive exclusive, complimentary access to on-demand recordings of the full two-day physician program for viewing at your convenience.
Select a session using the tabs above or the links below to start viewing presentations.
Didn't attend this meeting? Purchase online access to this program and earn CME within ASCRS CME 24/7.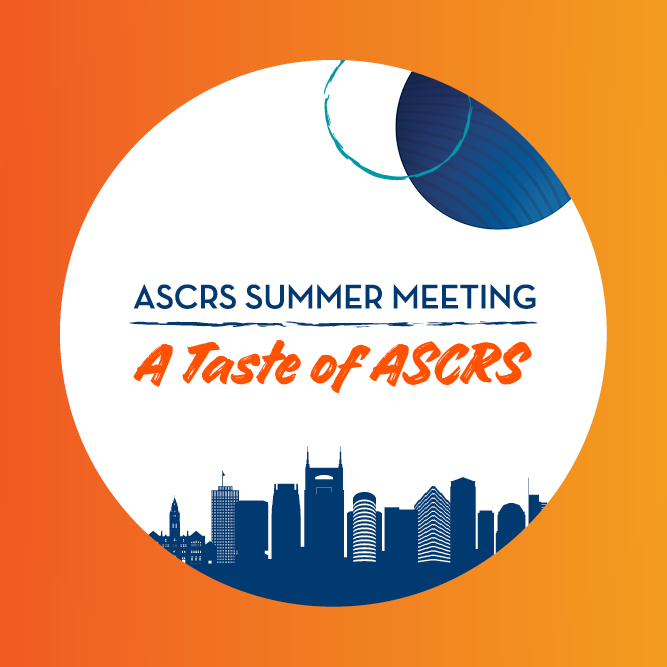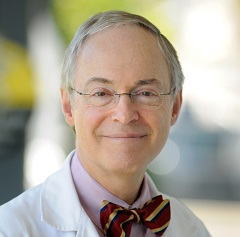 Attendees will get loads of practical pearls that they can immediately apply in their practices. Key features are practically oriented talks, great surgical videos, and lots of time to talk one-on-one with our amazing faculty.
Douglas Koch, MD – Program Co-Chair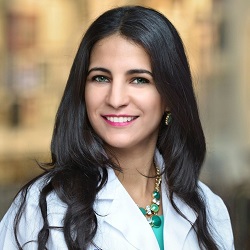 The ASCRS Summer Meeting will give all attendees hands-on educational opportunities with several wet lab offerings, including Phaco, Anterior Segment Labs, and DMEK/DSAEK. These labs will encompass the skills that are essential for YES and in-practice surgeons—and they're included with registration!
Zaina Al-Mohtaseb, MD, YES Program Chair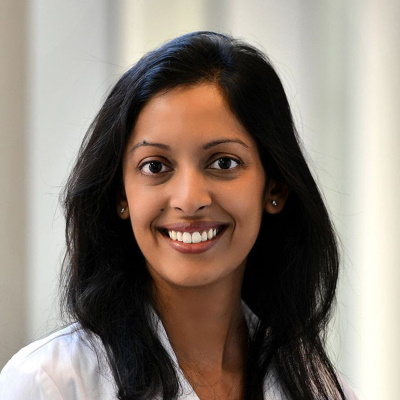 If you couldn't attend the Annual Meeting—or if you've never attended—the ASCRS Summer Meeting is the perfect opportunity to get a 'taste' of ASCRS education in a short amount of time at a great value and in a destination city!
Sumitra Khandelwal, MD, ASCRS Summer Meeting Program Co-Chair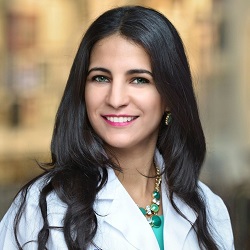 As a resident, intern, and fellow, I took advantage of the educational offerings ASCRS had to offer. I know first-hand the difference ASCRS education can make while in training. Now, as the YES Clinical Committee Chair, I'm honored to give back and bring advanced clinical education to the next generation of ophthalmologists.
Zaina Al-Mohtaseb, MD, YES Program Chair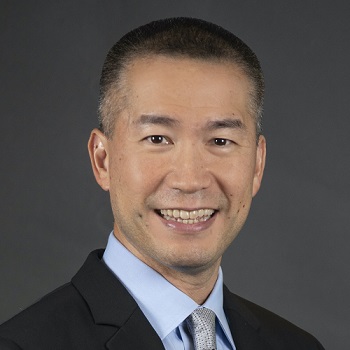 "If the Annual Meeting feels like drinking from a fire hydrant, the ASCRS Summer Meeting will be like enjoying a nice drink with friends. We're delivering many of the "bests" from the Annual Meeting in a format that will allow everybody to learn, to meet, and to engage."
Daniel Chang, MD – Program Co-Chair