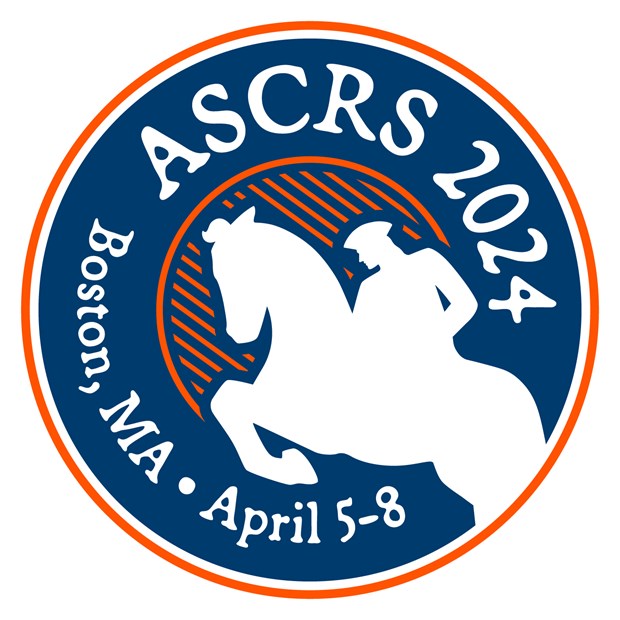 Inspired by History. Defining the Future.
Register now for the 2024 ASCRS Annual Meeting—Inspired by History. Defining the Future.

For 50 years, ASCRS has been where history in the area of anterior segment surgery is made. Be part of this legacy in Boston, Massachusetts, April 5–8, 2024.

Early bird, tier 1 registration—the best value for the Annual Meeting—is available now.

Register
Calculators & Tools
Essential tools for your practice
Find Your Place Here
ASCRS, the largest U.S. membership society dedicated to meeting the needs of anterior segment surgeons at every career stage, offers a range of member benefits.
Explore these exclusive benefits!
Why This Isn't a Meeting to Miss
The ASCRS Annual Meeting is the premier meeting in the U.S. dedicated to anterior segment surgery. Here's what attendees will gain this year:
Enhanced clinical knowledge and surgical skills

Business acumen and professional connections

The latest innovations

Unscripted interactions
Join ophthalmologists from around the world as they convene to share knowledge, experiences, and celebrate the 50th anniversary of ASCRS, a society that from the start has welcomed innovative, transformative ideas.
Learn More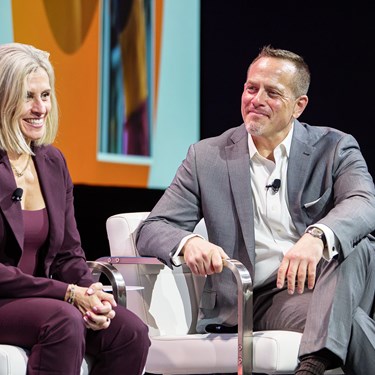 Exceptional Education in ASCRS CME 24/7
Your source for the latest online CME
ASCRS CME 24/7 is your resource for online CME activities, providing high quality CME education at your convenience. Explore the variety of CME available to meet your clinical area of interest, including:
A Taste of ASCRS—A program designed to offer a "taste" of the best education ASCRS has to offer
ASCRS Grand Rounds—The experience of a grand rounds in your home or office
ASCRS Satellite CME—a series of online CME activities focused on the latest techniques and technologies
Learn More