Claim Credits for Live Meetings
2020 ASCRS ASOA Annual Meeting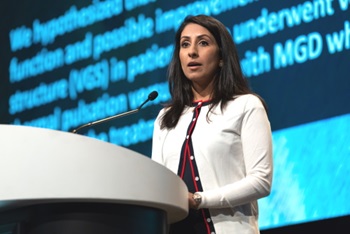 The Evaluation & Credit Claim site for the 2020 ASCRS ASOA Annual Meeting and ASCRS Subspecialty Day will open on May 15, 2020. Attendees will be able to evaluate sessions and claim credit through the Claim CME/CE Credit Stations and the meeting app onsite, or online post-meeting. Once the evaluation is complete, attendees can print or email a copy of the certificate for continuing education credits.

The Evaluation & Credit Claim site will be open between May 15 and May 28, 2020. Check back during this time for detailed instructions.

Learn more about 2020 ASCRS Annual Meeting CME

Previous Meetings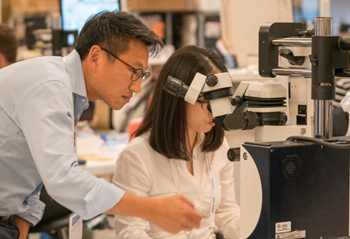 To claim credit for a past ASCRS Meeting, please contact cme@ascrs.org and include the following information:
• Your full name and preferred e-mail address or fax number
• Full name and year of meeting
• Hours of participation
An ASCRS staff member will verify your attendance, issue you the credit, and send you a CME certificate.

Don't have the information listed above? Call ASCRS at (703) 591-2220 and we can assist you with your credit needs.