ASCRS Clinical Education
Clinical Images
ASCRS Clinical Images
High Resolution Ophthalmic photography
ASCRS provides a library of high quality, high resolution ophthalmic images to be utilized for educational purposes. Images are sourced through a partnership with the Ophthalmic Photographers' Society (OPS). Browse image thumbnails below by clinical topic, and click on an image to view and download the high resolution format.
Right Image Source: 2019 OPS Best in Show: "Sprinkle of Magic Moon Dust" by John Leo
Browse All Images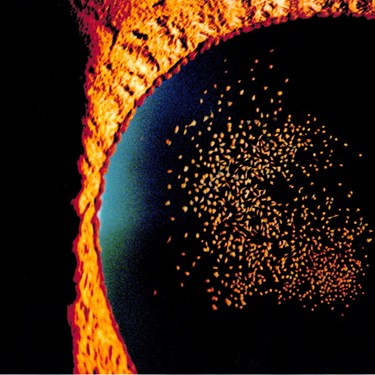 2020 Ophthalmic Photographers' Society Exhibit
May 16-19 | Boston, MA
Visit the Ophthalmic Photographers' Society Exhibit onsite at the 2020 ASCRS Annual Meeting. The OPS Exhibit demonstrates superior illustrations from U.S. and international imaging experts, clinicians, and photographers using diagnostic, demonstrative, and artistic images with stellar composition and technique.
Learn More about the 2020 Annual Meeting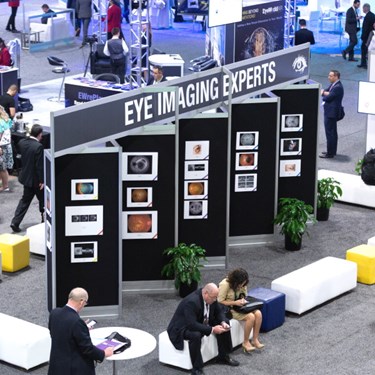 About the Ophthalmic Photographers' Society (OPS)
The Ophthalmic Photographers' Society is a non-profit organization dedicated to a highly specialized form of medical photography in the field of ophthalmology. The main objectives of the Society is to provide primary and continuing education in the field of ophthalmic photography, to set and maintain standards for the profession through multiple certification programs, and to promote scientific advancement in ophthalmic imaging technology.
Learn more at OPSWeb.org