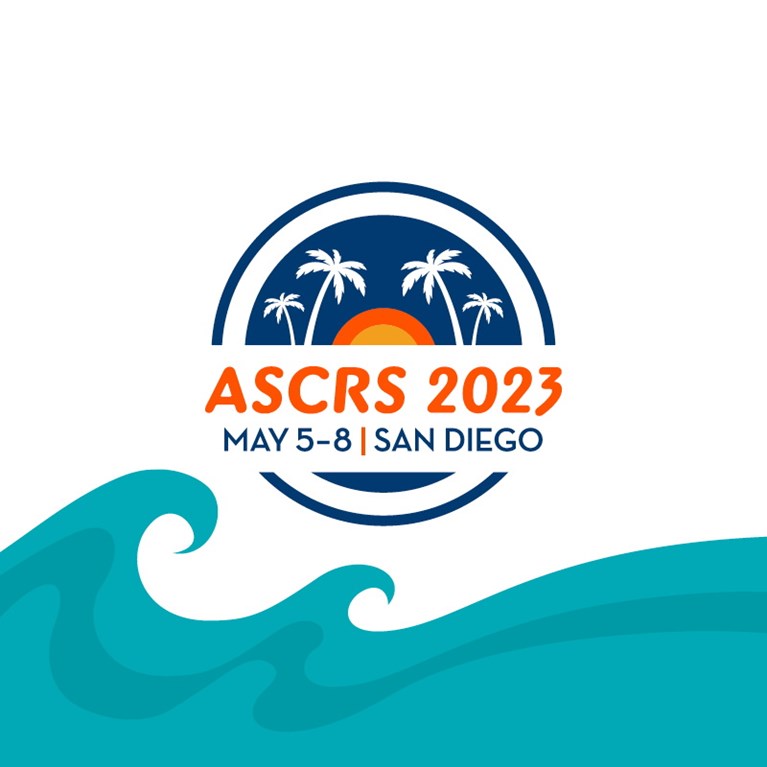 May 05-08, 2023
San Diego, CA
Make Waves at ASCRS 2023
Comprehensive Education for All Practice Members
This meeting, focused on therapeutic, surgical, and administrative topics directly relevant to ASCRS and ASOA members, offers symposia, lectures, workshops, sessions, courses, and skills transfer labs to help anterior segment surgeons, practice managers, administrators, technicians, and nurses maintain and refine their clinical and administrative skills.
ASCRS Annual Meeting Preview Program
Browse through the ASCRS Annual Meeting Preview Program for details on Subspecialty Day, Main Stage Events, Symposia, Courses, Skills Labs, the ASCRS Exhibit Hall, and more taking place at the ASCRS Annual Meeting. The Preview Program also has information about the ASOA Annual Meeting and the Technicians & Nurses program.
Find the program here.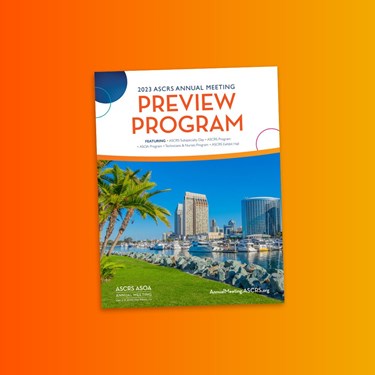 New—ASCRS on the Main Stage
ASCRS Main Stage events recognize the early pioneers of ophthalmology as well as those continuing the legacy today with distinguished named lectures and keynote speakers, innovative symposia, and meaningful awards and honors.

The ASCRS Main Stage will feature:
Cornelius Binkhorst, MD, Lecture
Richard L. Lindstrom, MD, Lecture
Charles D. Kelman, MD, Innovator's Lecture
The Best of ASCRS
Several awards and honors
And more
Learn more about Main Stage events here.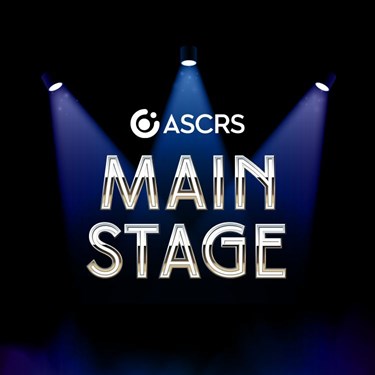 Reserve Your Room in San Diego for 2023
Book your preferred hotel for the 2023 ASCRS Annual Meeting and the ASOA Annual Meeting. Discounted hotel blocks in San Diego for the meetings, taking place May 5–8, are now open for reservations.
Book Now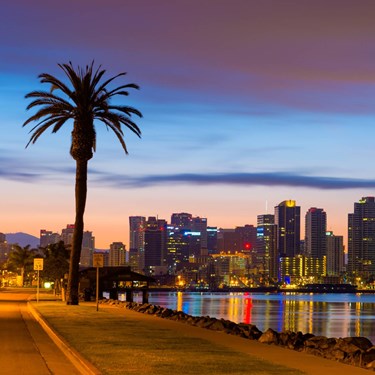 Photo Submissions Open Until February 28
The Ophthalmic Photographer's Society, which showcases award-winning photos each year at the ASCRS Annual Meeting, is co-sponsoring a call for photo submissions until February 28.
High-quality ophthalmic images demonstrating superior imaging techniques will be selected for the OPS exhibit at the 2023 ASCRS Annual Meeting.
Read more about the photo categories, how to submit, and more here.