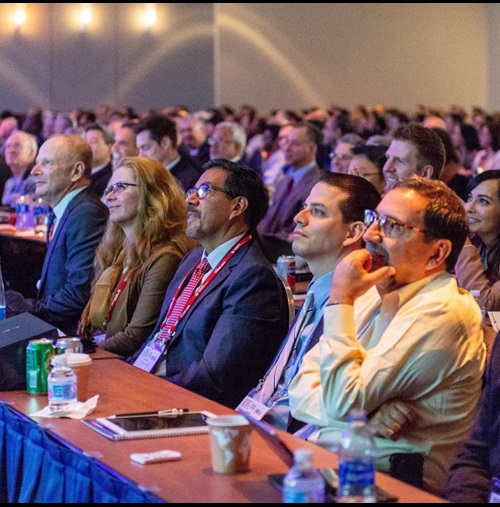 Aug 13-17, 2021
San Francisco
2021 ASCRS Annual Meeting
Expert Speakers, Essential Sessions
More than 1,000 speakers donate their time and talent to help educate their peers. .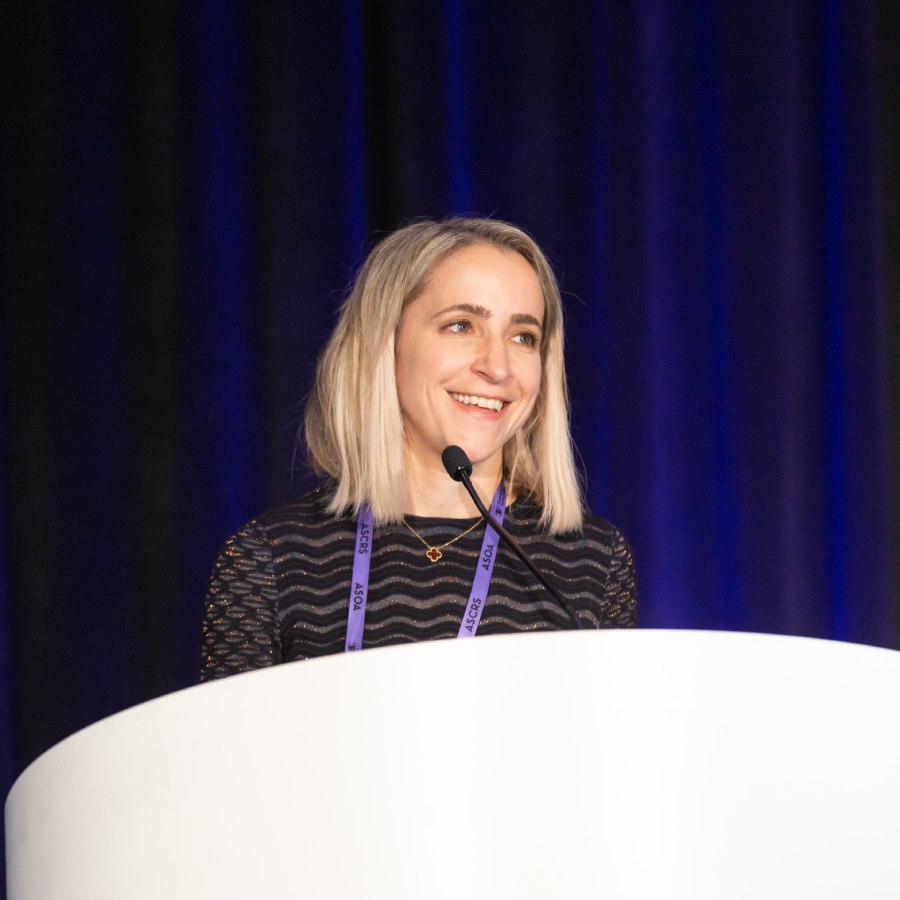 Comprehensive Education for All Members of the Practice
This meeting, focused on therapeutic, surgical and administrative topics directly relevant to ASCRS and ASOA members, offers symposia, lectures, workshops, sessions, courses and skills transfer labs to help anterior segment surgeons, practice managers and administrators, technicians and nurses maintain and refine their clinical and administrative skills.
"Sometimes bigger meetings can be overwhelming. It's still a very large meeting but it's definitely much more manageable. Also, I think they really make an effort to bring in innovative ways of teaching,"
Zaina Al-Mohtaseb MD, ASCRS Young Surgeons Committee
Education Abounds
The Annual Meeting provides individual programming aligned to your areas of interest and learning opportunities for every member of your practice.
Programs