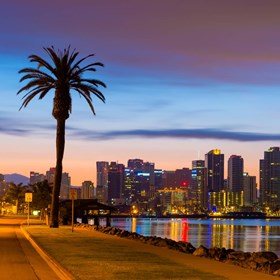 May 5-8, 2023   |   San Diego, CA
2023 ASCRS ANNUAL MEETING
ASCRS Satellite CME Programs
ASCRS Satellite CME Programs supplement the main ASCRS program, and are open to all ophthalmologists. These sessions offer ASCRS attendees an excellent opportunity to expand their learning experience with programming focused on the latest techniques and technologies in anterior segment surgery.
EARN ADDITIONAL CREDIT WITH SATELLITE CME
Participate in the online Satellite CME activities listed below at your convenience and earn up to 3.0 AMA PRA Category I Credits™.
Satellite CME Activities Coming Soon!
View the details of the three upcoming Satellite CME activities below, and check back post-meeting to earn credit online through CME 24/7.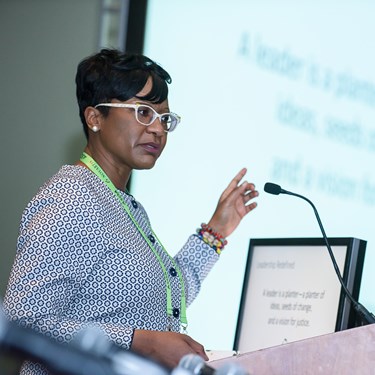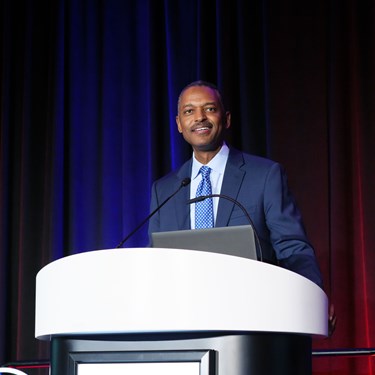 Up and Coming Glaucoma Procedures: Almost Ready for Prime Time
Coming Soon
Join moderators Leon Herndon, MD and Nathan Radcliffe, MD as they and expert faculty discuss the new and emerging options in glaucoma procedures and treatments.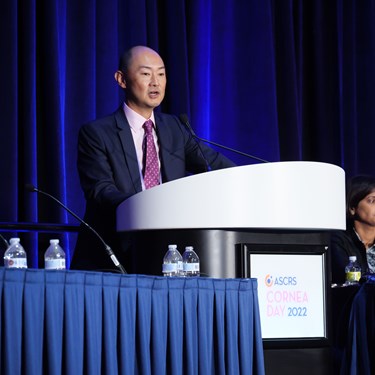 Mastering the Mysteries of Lid Margin Disease - Your Questions Answered!
Coming Soon
The Mastering the Mysteries of Lid Margin Disease- Your Questions Answered! Program will cover existing and upcoming technologies, treatments, and devices. Case presentations, audience response for both pre- and post- questions, and discussions with faculty will ensure an interactive learning environment.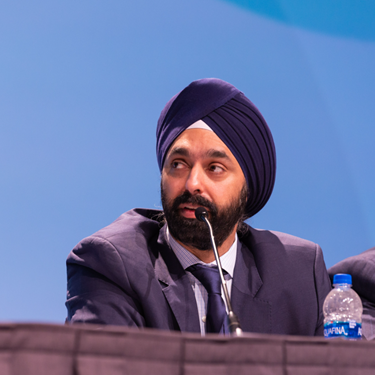 Bring Your Own Case…Glaucoma Style!
Coming Soon
This new MIGS program is designed to be unique from other programs with interaction with attendees at the forefront. This will include a call for cases for presentation prior to the program, enhanced discussion throughout the program, and ARS questions. The faculty will explore the various considerations for MIGS, including standalone and next-generation devices.