Foundation
2021 National Volunteer Week: EYEcons of Operation Sight
Spotlight an EYEcon Today!
Each year, the ASCRS Foundation proudly recognizes its volunteers during National Volunteer Week for the immeasurable impact they make in the lives of patients year-round. This year National Volunteer Week will be held April 18-24,2021 and will include special recognition of Operation Sight volunteers with an "EYEcons of Operation Sight" tribute.
Do you know a colleague whose Operation Sight contributions deserve to be recognized and celebrated as an EYEcon?
Share your "EYEcon's" contributions via the form below by April 9 and Operation Sight will spotlight them on the ASCRS Foundation social media channels during National Volunteer Week. An "EYEcon" of Operation Sight can be any member of the practice who contributes to the care of Operation Sight patients!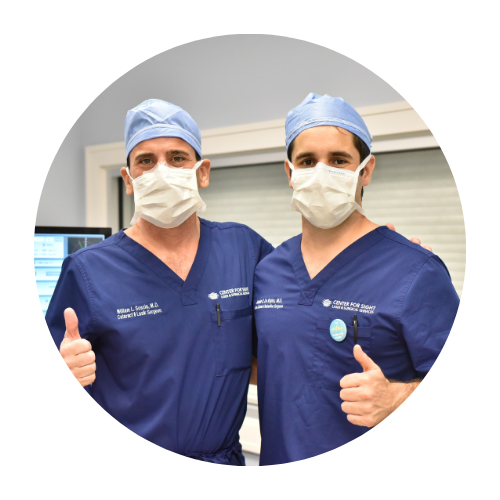 About the Foundation
The ASCRS Foundation supports physician education and provides humanitarian cataract surgery in the United States and developing countries. Through its programs and partnerships, the Foundation works to maximize the benefits of modern ophthalmology and to treat thousands of patients in need each year. The ASCRS Foundation is a 501(c)(3) organization. EIN: 23-7388748.