AN ASCRS SERIES IN MODERN REFRACTIVE SURGERY AND PRESBYOPIA THERAPY
Beyond 20/20 
Program Overview
Beyond 20/20 is an educational series in modern refractive surgery and presbyopia therapy. This series, sponsored by the ASCRS Refractive Surgery Clinical Committee, presents a deeper dive into new and established refractive surgery techniques and tools. Participants will learn everything from the latest in laser corneal refractive procedures (LASIK, PRK, and SMILE) to pharmaceutical presbyopia therapy to phakic IOLs and refractive lens exchange. The program concludes with a session on the interplay and sequential use of refractive strategies.
Participate in this interactive, educational program with panel discussions, case-based discussions, and dynamic keynote speakers. By completing the program, you're eligible to receive a certificate of completion.
Register Now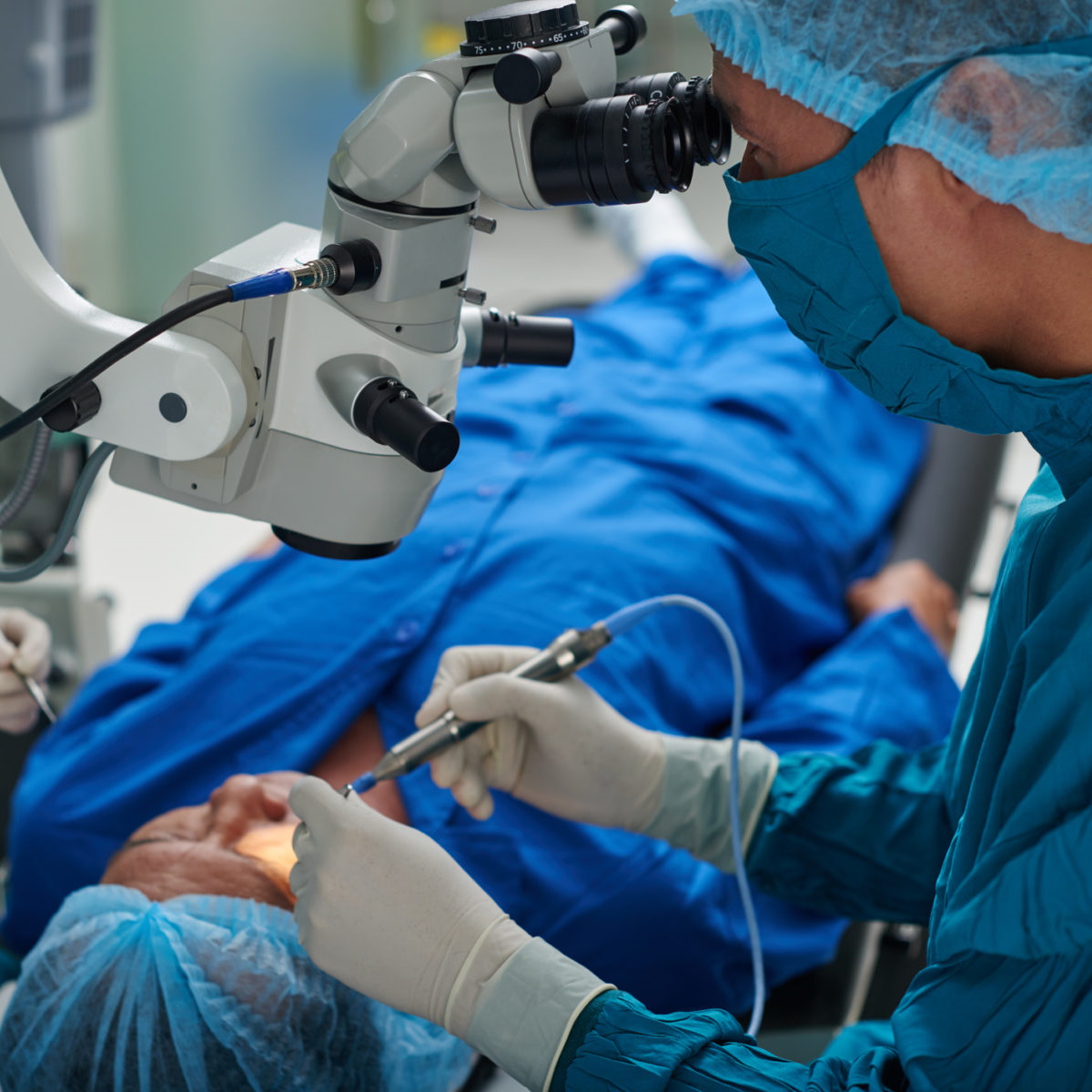 Program Features
Approved for 6 AMA PRA Category 1 CreditsTM
Robust faculty of more than 40 leading surgeons
Curriculum tailored for anterior segment surgeons focused in refractive cataract and corneal refractive surgery, general ophthalmologists, and residents/fellows
A leading surgeon in the field featured as the keynote speaker in each module
Flexibility—learn on-demand at your own pace with recorded episodes
Complimentary registration for U.S. and international residents and fellows
Eligibility to receive Certification of Completion by participating in all 4 CME modules. (Email beyond2020@ascrs.org to request the Certificate of Completion upon finishing all four modules)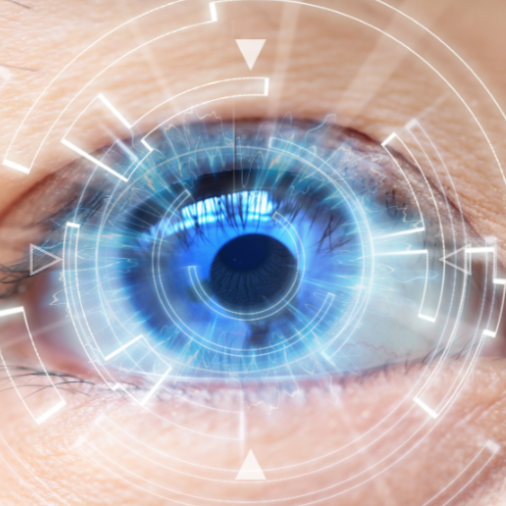 Learn More About Beyond 20/20
Earn 6.0 AMA PRA Category 1 Credits™ by participating in all four CME modules of Beyond 20/20:
Module 1: Comprehensive Corneal Refractive Surgery in 2022: The Patient Workup, Surgery, and Postoperative Considerations - Available on demand now
Module 2: An In Depth View on Depth of Focus: Advances in Topical Presbyopia Therapy and Small Aperture IOLs - Available on demand now
Module 3: Intraocular Refractive Surgery: Expanding Surgery Correction Options - Available on demand now
Module 4: Putting it All Togther, The Patient Refractive Journey - April 23, 2022 @ ASCRS Annual Meeting in DC
Explore program details, sponsors, and registration information using the links to the right.
Program Planning Co-Chairs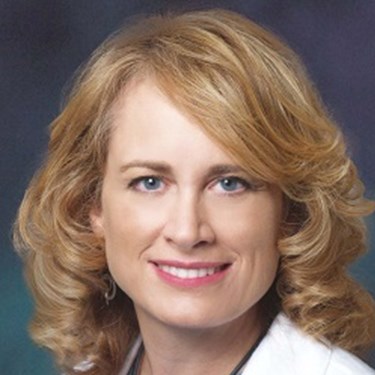 Cathleen McCabe, MD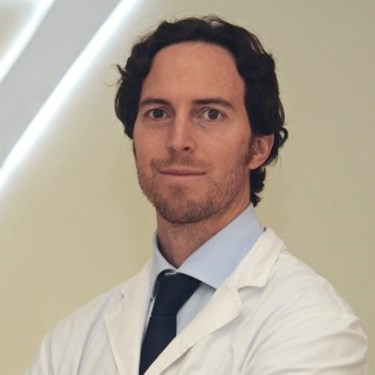 Roger Zaldivar, MD
Program Planning Committee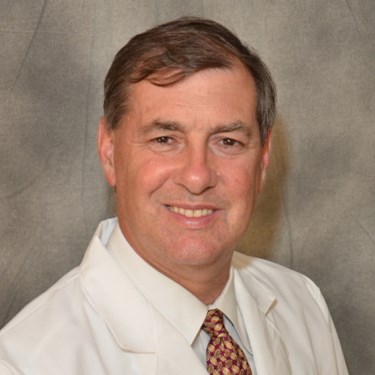 Eric Donnenfeld, MD
Preeya Gupta, MD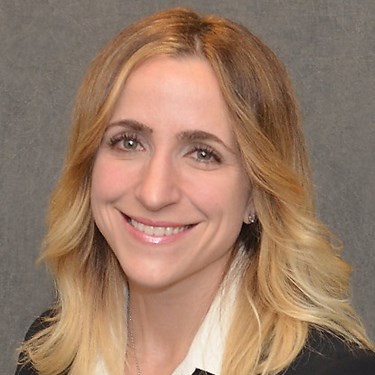 Kathryn Hatch, MD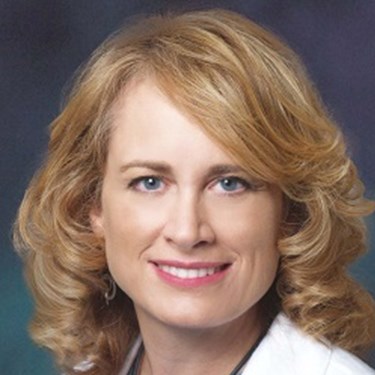 Cathleen McCabe, MD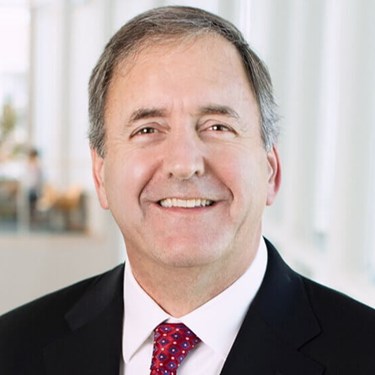 Vance Thompson, MD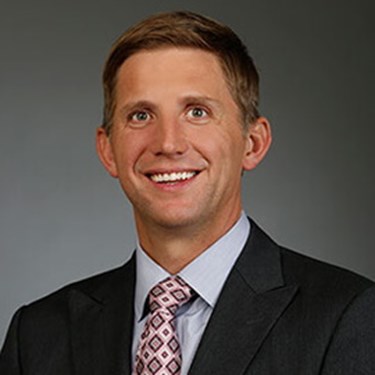 William Wiley, MD
Elizabeth Yeu, MD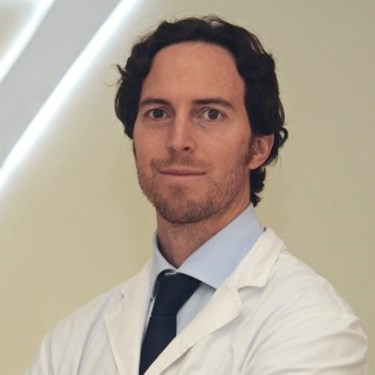 Roger Zaldivar, MD