ASCRS Clinical Education
ASCRS Focus on Cataract Surgery
Posterior Capsule Rupture
June 2022 Update
Every surgeon can expect a posterior capsule rupture during their surgical career, regardless of preparation or skill. However, individual rates of this complication may be lowered by experience and knowledge of the key indicators that may cause posterior capsule rupture. Prepare for this complication by reviewing prevention techniques, keys to identification of a tear, and interventional surgical strategies for when a tear occurs.
Explore the surgical videos, presentations, publications, expert opinions, and additional resources on posterior capsule rupture provided below to assist in your surgical preparation.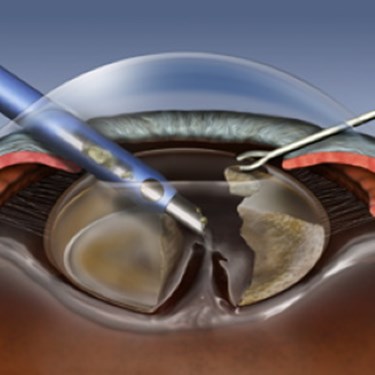 When the Bag Breaks: Pearls for Managing Posterior Capsular Rupture in Cataract Surgery
Presented by Keith A. Warren, MD
In this featured presentation from the 2021 ASCRS Annual Meeting, Dr. Warren outlines various techniques and tools to return the unexpected to the manageable following posterior capsule rupture.
EyeWorld Article
Review of the pupil snap sign
by Liz Hillman, Editorial Co-Director

Ronald Yeoh, MD, first coined the term pupil snap sign in 1996.1 Since then, he has been calling attention to the somewhat subtle sign to help surgeons recognize when there has been a posterior capsule rupture that puts the nucleus at risk of dropping into the vitreous...
Read more on EyeWorld.org >>
EyeWorld Article
Posterior capsule rupture: How to proceed and lens options
by Ellen Stodola, Editorial Co-Director

osterior capsule rupture (PCR) is one of the most dreaded complications for cataract surgeons. This complication will happen to every surgeon, no matter how great their skill, said Soroosh Behshad, MD...
Read more on EyeWorld.org >>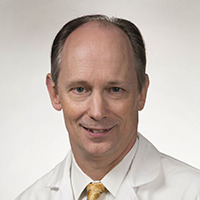 Management of PCR is important because of the complications that may follow, which include IOL decentration, axis rotation, iris–lens chafe, retinal tears and detachments, a higher likelihood of endophthalmitis, retained lens particles, dropped nucleus, IOP elevation, and cystoid macular edema.
Kevin M. Miller, MD
Tackling Posterior Capsular Rupture and IOL Implantation: Video Course
Course Instructor: Mitchell P. Weikert, MD, ABO
Co-instructors: Priya Narang, MD, Elizabeth Yeu, MD, Kevin M. Miller, MD, Amar Agarwal, MS, FRCS, FRCOphth, Jason J. Jones, MD

This 2021 instructional course will showcase videos on various aspects of posterior capsule rupture (PCR) during a cataract surgery, followed by its effective management. The topics would include; Prevention and recognising an inadvertent PCR; Converting PCR to posterior capsulorhexis; Modalities of Effective vitrectomy & IOL placement; Management of non-emulsified nuclear fragments and levitation; Challenging cases and advanced techniques; Secondary IOL techniques;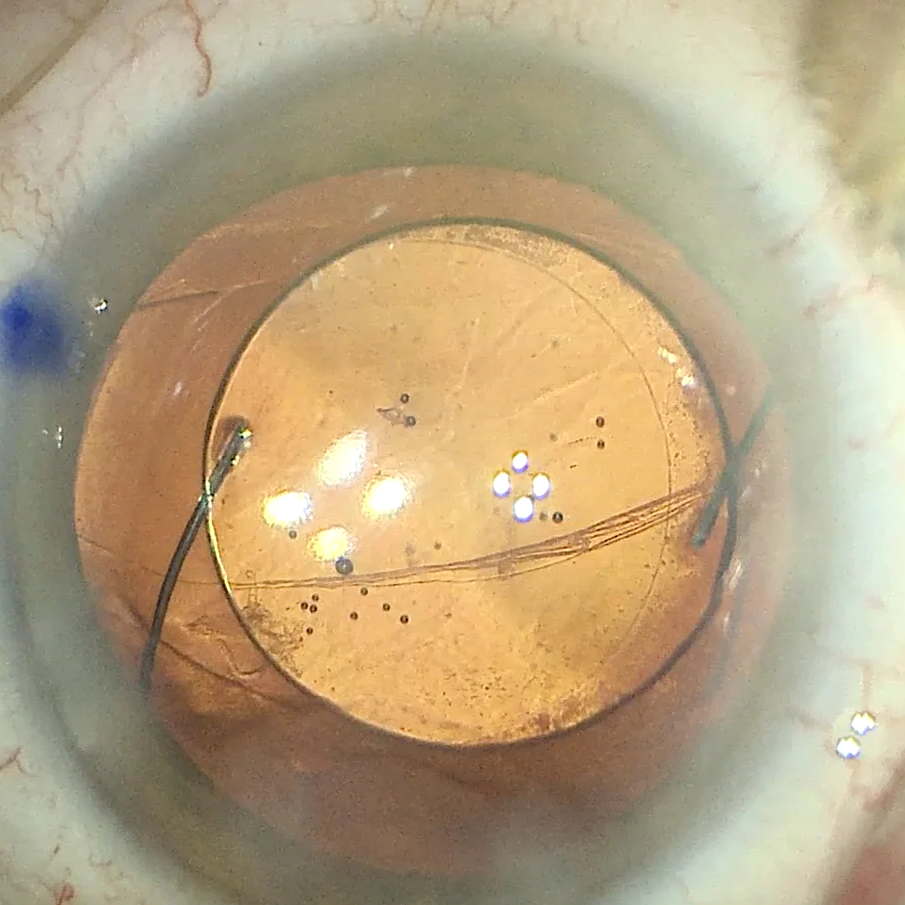 JCRS Article
Late spontaneous posterior capsule rupture after hydrophilic intraocular lens implantation
Journal of Cataract & Refractive Surgery
: March 2021
Purpose: To describe and discuss the presentation and management of 4 cases of late (17 to 20 years) postoperative spontaneous posterior capsule rupture (PCR) and intraocular lens (IOL) subluxation in eyes implanted with the same hydrophilic 1-piece IOL.
Read more on the JCRS Website >>
JCRS Article
Outcomes of cataract surgery complicated by posterior capsule rupture in the European Registry of Quality Outcomes for Cataract and Refractive Surgery
Journal of Cataract & Refractive Surgery
: February 1, 2022
Purpose: To analyze the outcomes of cataract surgery complicated by posterior capsule rupture (PCR).
Read more on the JCRS Website >>