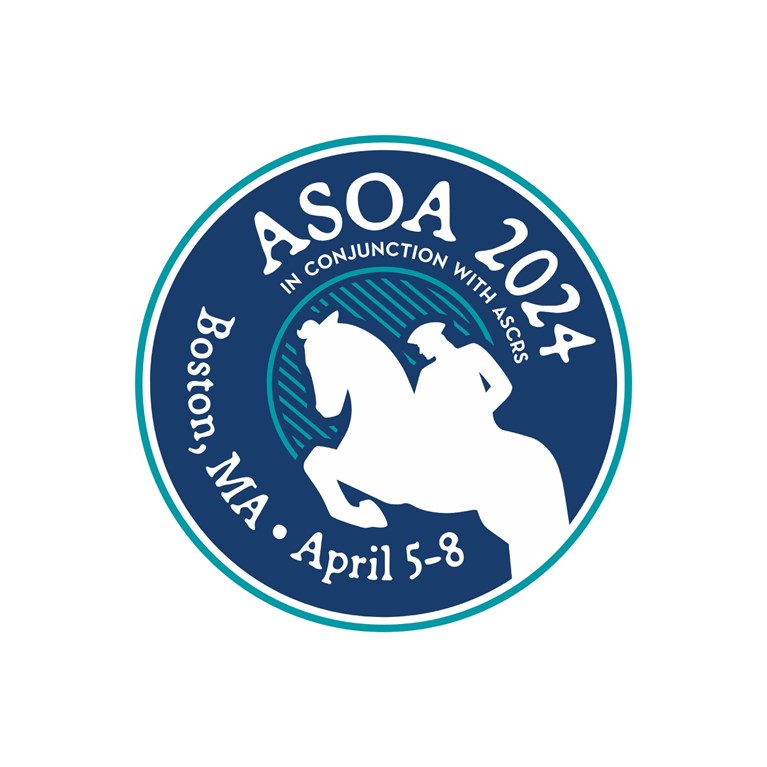 Apr 05-08, 2024
BOSTON, MA
2024 ASOA Annual Meeting
Take Advantage of Comprehensive Programming to Enhance Your Skills
The American Society of Ophthalmic Administrators (ASOA) offers a best-in-class program geared toward practice managers and practice administrators, but relevant to all members of the practice. Providing hours of educational courses, workshops, and interactive learning to advance attendees' professional growth, the diverse range of programming ensures that attendees have a breadth of options from which to choose.
Registration Now Open!
Click here to register and be part of defining the future at the 2024 ASOA Annual Meeting.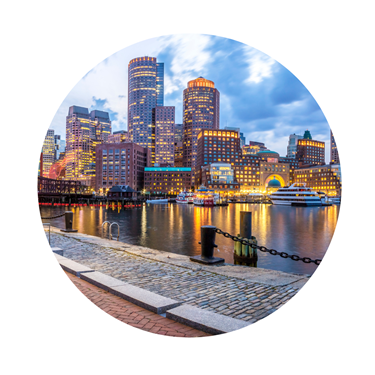 Book Your 2024 Hotel!
Book your preferred hotel for the 2024 the ASOA Annual Meeting held in conjunction with the ASCRS Annual Meeting. Discounted hotel blocks in Boston for the meetings, taking place April 5–8, are now open for making reservations.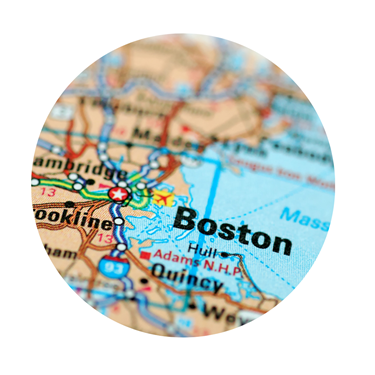 Visiting Boston
Meet Boston, along with the Boston Hospitality Partners, is thrilled to welcome the American Society of Ophthalmic Administrators to Boston. A lot has changed in the city recently, so prepare to be introduced to a new Boston. Check out where to stay, where to eat, how to get around, and everything Boston has to offer!
Meet Boston!
"I really enjoy networking, getting to be around people who are excited about ophthalmology, and absolute leadership"
Hayley Boling, MBA, COe