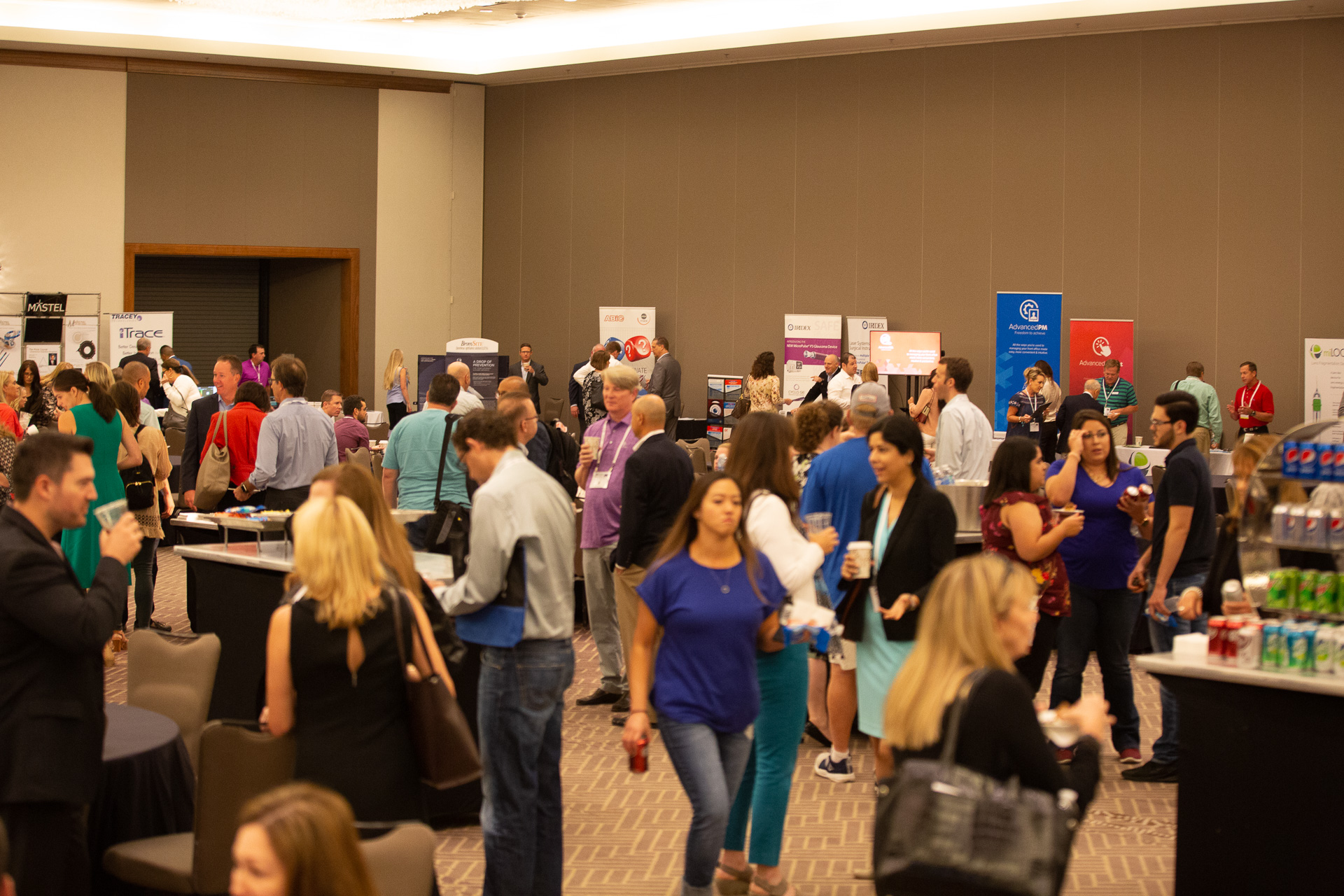 May 16-18, 2020
Boston MA
For Exhibitors
The American Society of Cataract and Refractive Surgery (ASCRS) and the American Society of Ophthalmic Administrators (ASOA) invite you to participate in the ASCRS and ASOA Annual Meeting, taking place May 15-19, 2020 in Boston, Massachusetts. The largest U.S. meeting dedicated exclusively to the needs of anterior segment surgeons, and their technical and practice management staff, this meeting provides unique opportunities for you to build relationships with key stakeholders who can help you achieve your marketing objectives.
In addition, we invite you to participate in the one-day ASCRS Subspecialty Day exhibit hall, being held on Friday, May 15, 2020. This exhibit hall – which is open to all attendees of ASCRS Glaucoma Day and ASCRS Refractive Day – offers a unique opportunity for exhibitors to connect with an essential target market for your company's products and services. These one-day educational programs attracted a combined total of over 2,300 ophthalmologists and healthcare professionals in 2019.
Also, the World Cornea Congress VIII will have a 2-day dedicated exhibit hall offering exhibitors access to a projected physician attendance of more than 1,500. The Cornea Society sponsors the World Cornea Congress, which is held approximately every 5 years and highlights the progress that has been made in both clinical and research endeavors of the international corneal community. This 2-day meeting, beginning on Thursday, May 14 will include invited speakers and paper presentations, interactive programming, networking opportunities, and surgical wet labs. There will also be a poster session each day and a dedicated World Cornea Congress VIII exhibit hall. The most recent meeting, World Cornea Congress VII, was held in San Diego in 2015.
Thank you for your commitment and dedication to ASCRS and ASOA. We appreciate all the hard work, time and effort you put into our meeting. It is our goal to continue to strive for excellence and to provide you with a spectacular meeting experience.