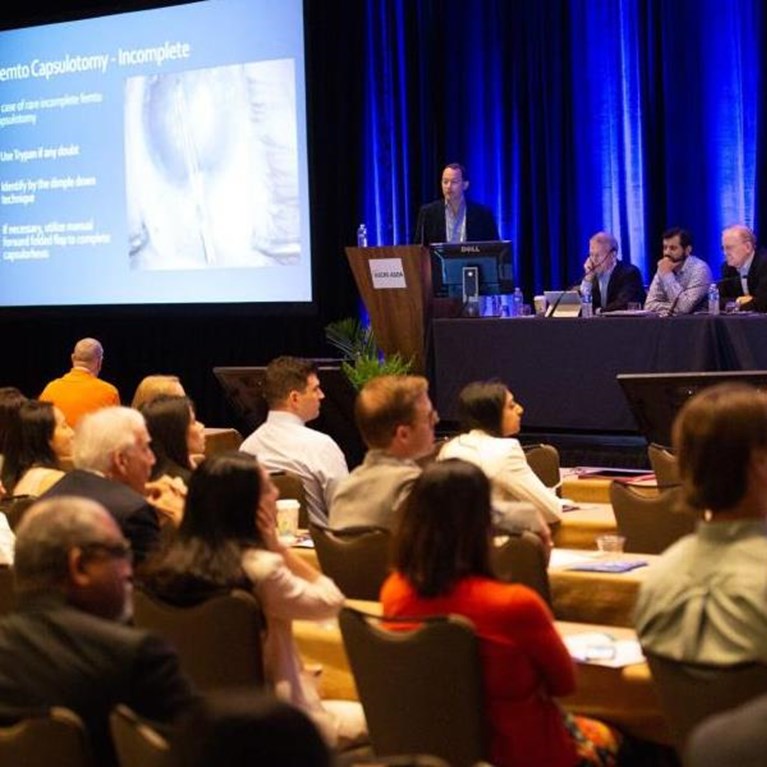 May 05-08, 2023
San Diego, CA
For Speakers
For ASCRS Speakers
The ASCRS Annual Meeting is the ideal forum for ophthalmologists interested in presenting research and educating their peers.
Submit your abstracts for instructional courses, papers, films, and photos now through October 14, 2022. Acceptance and declines will be sent December 16.
Learn More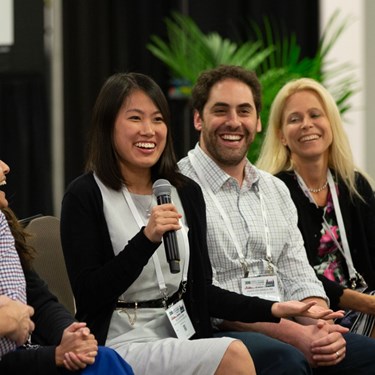 For ASOA Speakers
The American Society of Ophthalmic Administrators (ASOA) strives to provide the highest quality continuing education to administrators, practice management staff, and the ophthalmic community. ASOA welcomes course submissions that promote this goal and meet the educational needs of attendees. Presenting at the Annual Meeting provides national recognition and exposure as well as the opportunity to share best practices and ideas with colleagues. Submit your abstract for practice management courses today. Detailed information is now available on the Call for Submissions website.