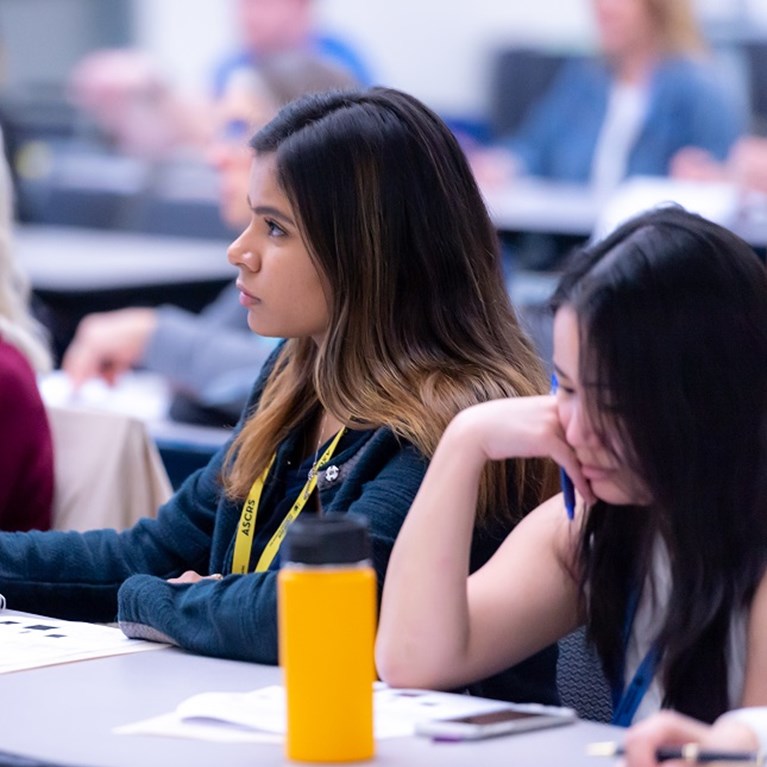 Technicians & Nurses
Technicians and Nurses Program
The International Joint Commission on Allied Health Personnel in Ophthalmology (IJCAHPO®) is pleased to sponsor the Technicians & Nurses Program. Expect the 2024 meeting to provide unparalleled education specifically designed to meet the needs of allied ophthalmic personal. 
We are already preparing to welcome you to Boston, Massachusetts, April 5-8, for ASOA 2024. Hotel reservations are now open!
Book your 2024 Hotel!
Book your preferred hotel for the 2024 the ASOA Annual Meeting held in conjunction with the ASCRS Annual Meeting. Discounted hotel blocks in Boston for the meetings, taking place April 5–8, are now open for making reservations.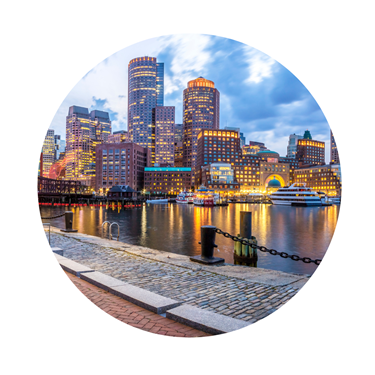 Registration Opens in November
An early-bird registration, beginning November 2023, will offer the best rate for meeting attendee
A joint registration category is available for those interested in attending both the ASOA and Technicians & Nurses programs. Crossover between the ASOA and Technicians & Nurses programs will be permitted to those registered in the joint registration category only. Those registered solely for either the ASOA or Technicians & Nurses program will not be allowed to crossover. All registrants in either category are welcome to attend the ASCRS program.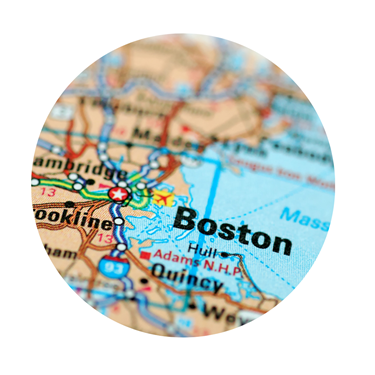 Program sponsored by