Our Team
We look forward to hearing from you!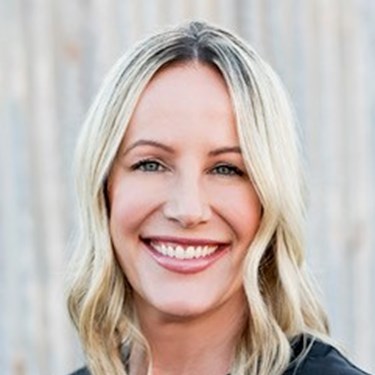 Abigail Markward, MBA
Executive Director
703.788.5781
amarkward@ascrs.org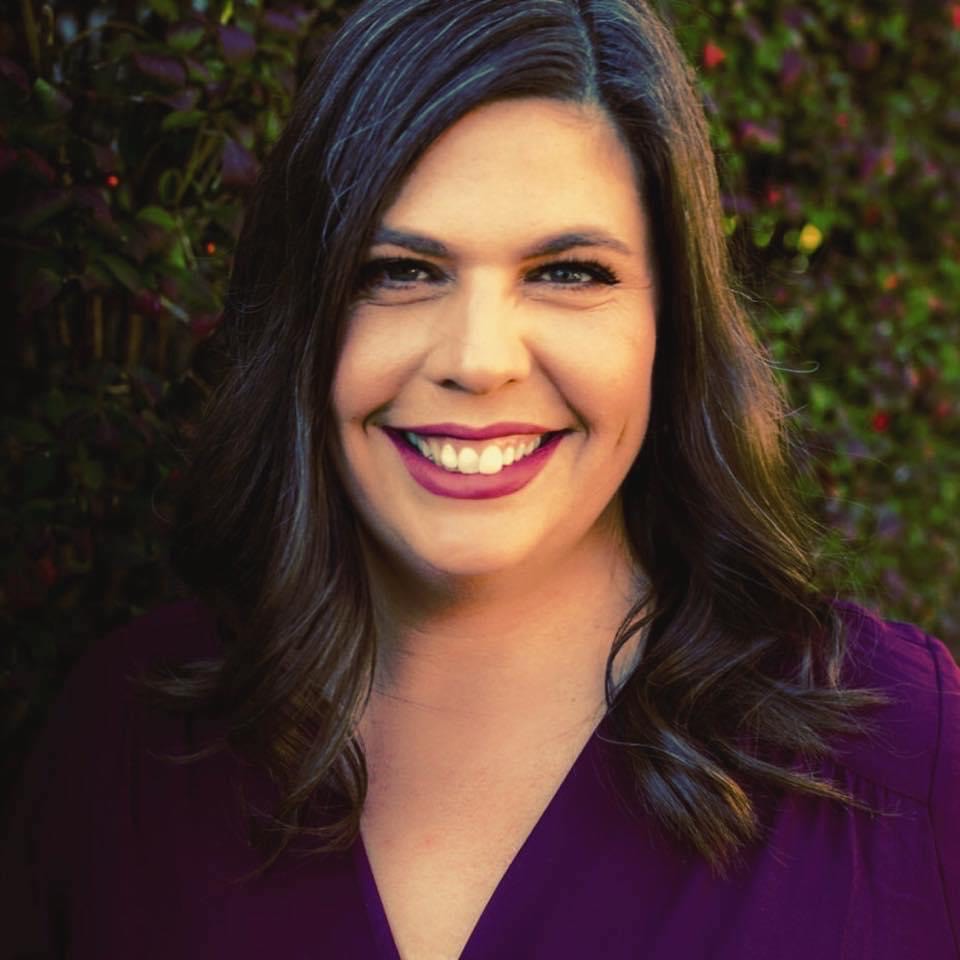 Sarah Duval, COE, COA
Operation Sight Program Manager
703.788.5786
sduval@ascrs.org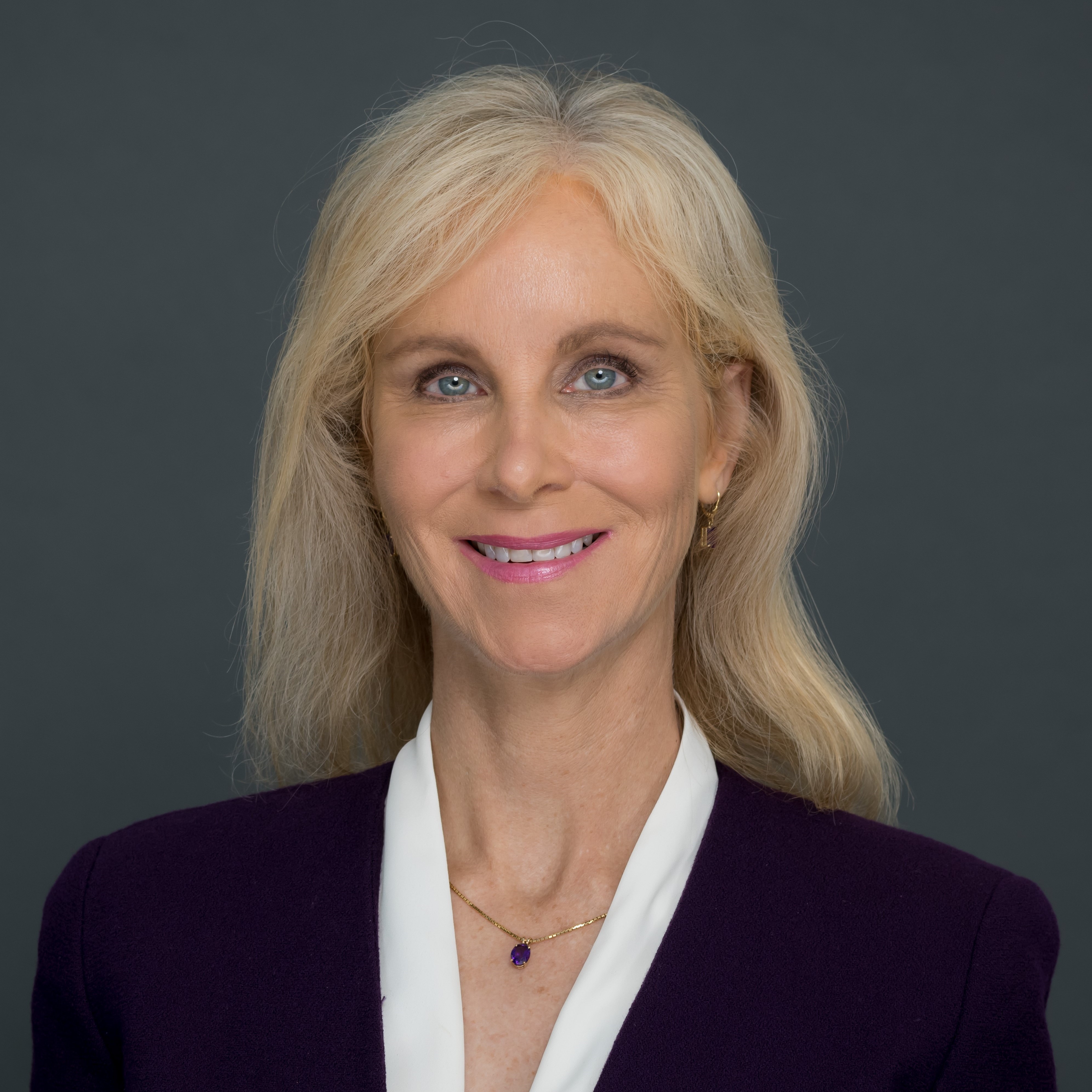 Barbara C. Erny, MD
Medical Liaison for International Programs

berny@ascrs.org
About the Foundation Financials & Disclosures
The ASCRS Foundation supports physician education and provides humanitarian cataract surgery in the United States and developing countries. Through its programs and partnerships, the Foundation works to maximize the benefits of modern ophthalmology and to treat thousands of patients in need each year. The ASCRS Foundation is a 501(c)(3) organization. EIN: 23-7388748.