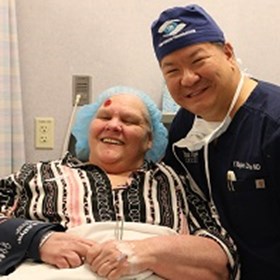 Foundation
Who We Are
Our Mission
We are working to eliminate preventable and curable blindness in the United States and around the world.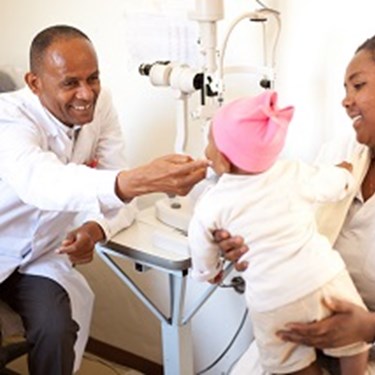 Current Focus
Lorem fhh ipsum dolor sit amet, consectetur adipiscing elit, sed do eiusmod tempor incididunt ut labore et dolore magna aliqua. Ut enim ad minim veniam, quis nostrud exercitation ullamco laboris nisi ut aliquip ex ea commodo consequat. Duis aute irure dolor in reprehenderit in voluptate velit esse cillum dolore eu fugiat nulla pariatur. Excepteur sint occaecat cupidatat non proident, sunt in culpa qui officia deserunt mollit anim id est laborum.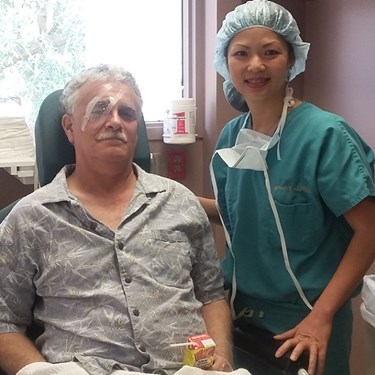 ASCRS Foundation Newsletters
To join our email list, please email info@ascrsfoundation.org.
View all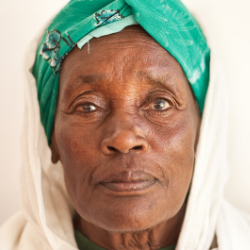 Last year, ASCRS Foundation programs served more than 26,000 patients in need in the United States and abroad.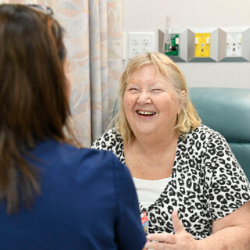 Our nationwide network of 700 volunteers have delivered over 7,000 charitable cataract surgeries via Operation Sight.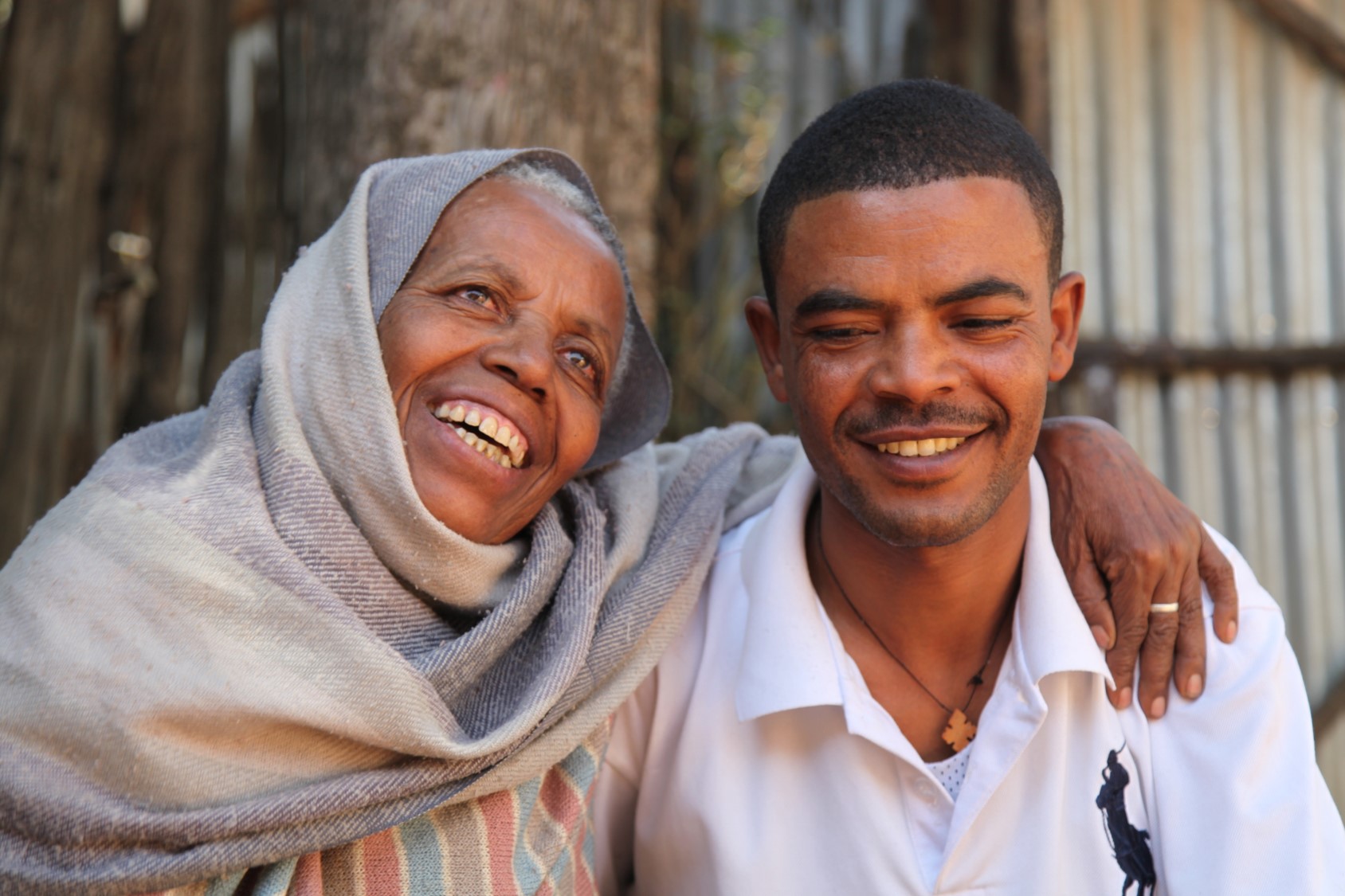 "I was blind for 9 years and now I can see. I have been born again!"
Aster, sinskey eye institute patient
Fueling the Mission
The ASCRS Foundation is thankful for the leaders, donors and volunteers working to improve physician education and preventable cataract blindness. We are grateful to all those who donate their time, talent and funding to support the Foundation's ongoing humanitarian eyecare and education programs.
About the Foundation Financials & Disclosures
The ASCRS Foundation supports physician education and provides humanitarian cataract surgery in the United States and developing countries. Through its programs and partnerships, the Foundation works to maximize the benefits of modern ophthalmology and to treat thousands of patients in need each year. The ASCRS Foundation is a 501(c)(3) organization. EIN: 23-7388748.