An Educational Series For Comprehensive Glaucoma Management
Glaucoma Building Blocks
Program  Overview
The Glaucoma Building Blocks CME program is a multi-part educational series targeted for the comprehensive ophthalmologist. This program will cover what you need to know to understand, diagnose, follow, and treat your patients. This series will consist of four episodes and will be unique in that the first 3 episodes will launch virtually and the last will be offered in person at the 2021 ASCRS Annual Meeting. Glaucoma building blocks will cover a range of topics including diagnosing and monitoring, initial & drug therapy, advances in drug delivery, laser therapy, surgery landscape and MIGS. Each episode will be interrelated and feature leading experts to share their experience and surgical pearls in glaucoma management and treatment.
Register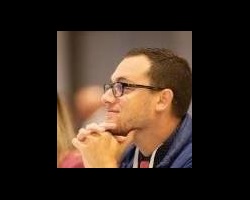 Program Features
4 hours of AMA PRA Category 1 Credits TM
Over 15 leading surgeons as faculty
Complimentary registration for U.S. and International Residents and Fellows
Curriculum that is targeted for Anterior Segment Specialist and Comprehensive Ophthalmologists.
3 complimentary non-CME corporate sponsored programs available to all before each virtual CME session

Attend live or learn at your own pace: All CME and non-CME symposia will debut live. (Episode 1-3 will be virtual, and Episode 4 will be in person at the 2021 ASCRS Annual Meeting) with recordings archived and available for 1 year.

Continue the Conversation/Ask the Experts session to follow each virtual module offering the live audience to engage in further Q&A with faculty.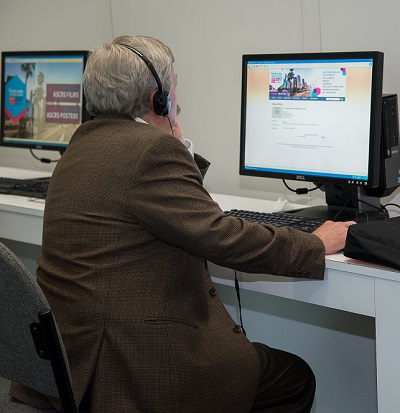 Program Planning Co-Chairs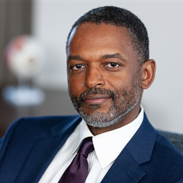 Leon Herndon, MD
Co-Chair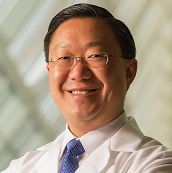 Douglas Rhee, MD
Co-Chair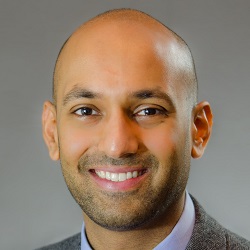 Manjool Shah, MD
Co-Chair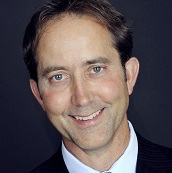 Thomas Samuelson, MD
Co-Chair