An Educational Series For Comprehensive Glaucoma Management
Glaucoma Building Blocks
Program Overview
The Glaucoma Building Blocks CME program is a multi-part educational series targeted for the comprehensive ophthalmologist. This program covers what you need to know to diagnose, follow, and treat your patients. This series consists of four episodes, the first three of which launch virtually with the fourth offered in person at the 2021 ASCRS Annual Meeting. Glaucoma Building Blocks covers a range of topics including diagnosis and monitoring, initial therapy, pharmaceuticals and innovation in drug delivery, laser therapy, the surgical landscape, and MIGS. Each interrelated episode features leading experts sharing their personal experience and surgical pearls in glaucoma management and treatment.
Register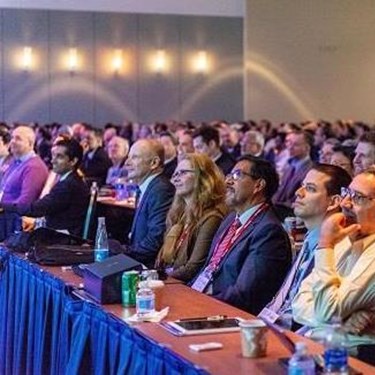 Episodes 1-3 On Demand Now
Earn 3.0 AMA PRA Category 1 Credits™ by participating in the first three episodes of Glaucoma Building Blocks:
Episode 1: Diagnosing, Monitoring, and Choosing Therapy Options for your Glaucoma Patient
Episode 2: Laser and Drug Delivery for Compliance Independent IOP Control
Episode 3: ABC's of Glaucoma Surgery
PLEASE NOTE: These modules are available to registrants of the Glaucoma Building Blocks program. Log in using the teal button at the top right of the page, and the links will become active if you have a registration.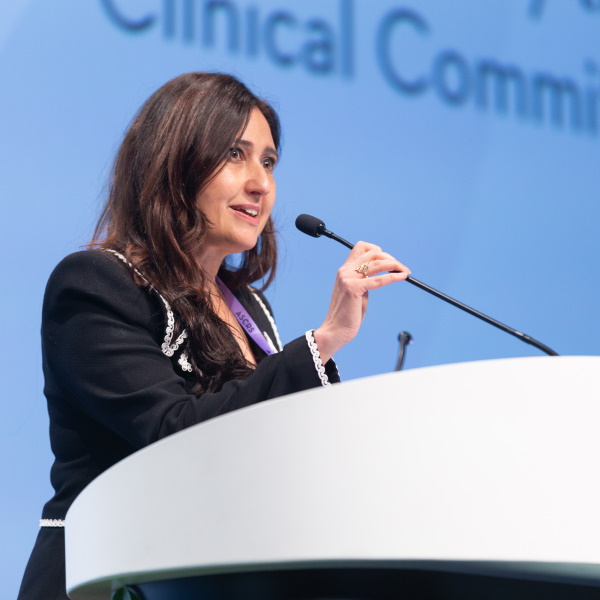 Program Features
4 AMA PRA Category 1 Credits TM
A faculty of over 15 leading surgeons
Complimentary registration for U.S. and International Residents and Fellows
Curriculum tailored to anterior segment specialists and comprehensive ophthalmologists
Flexibility—attend live (three virtual episodes and one in person) or learn at your own pace with all episodes recorded for later reference
Engage directly with faculty in an ask-the-experts Q&A session following each live episode
3 complimentary, non-CME, corporate-sponsored programs available to all before each virtual episode
Complimentary registration for U.S. and international residents and fellows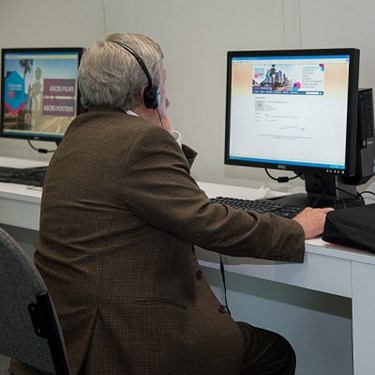 Program Planning Co-Chairs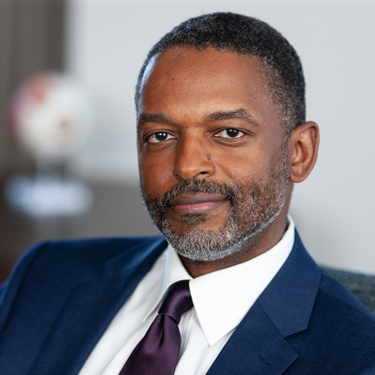 Leon Herndon, MD
Co-Chair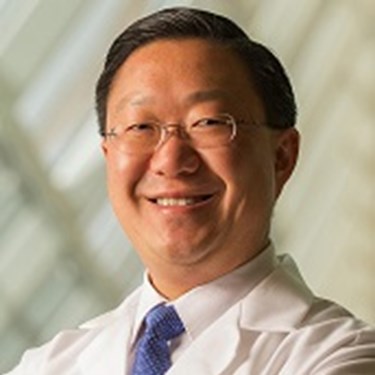 Douglas Rhee, MD
Co-Chair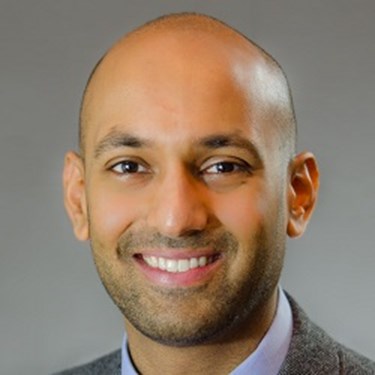 Manjool Shah, MD
Co-Chair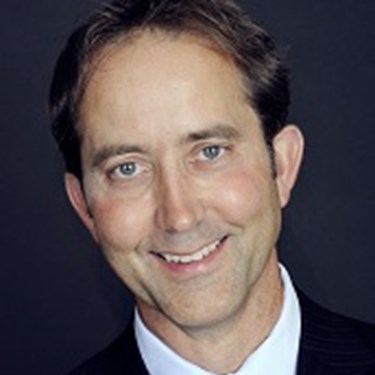 Thomas Samuelson, MD
Co-Chair