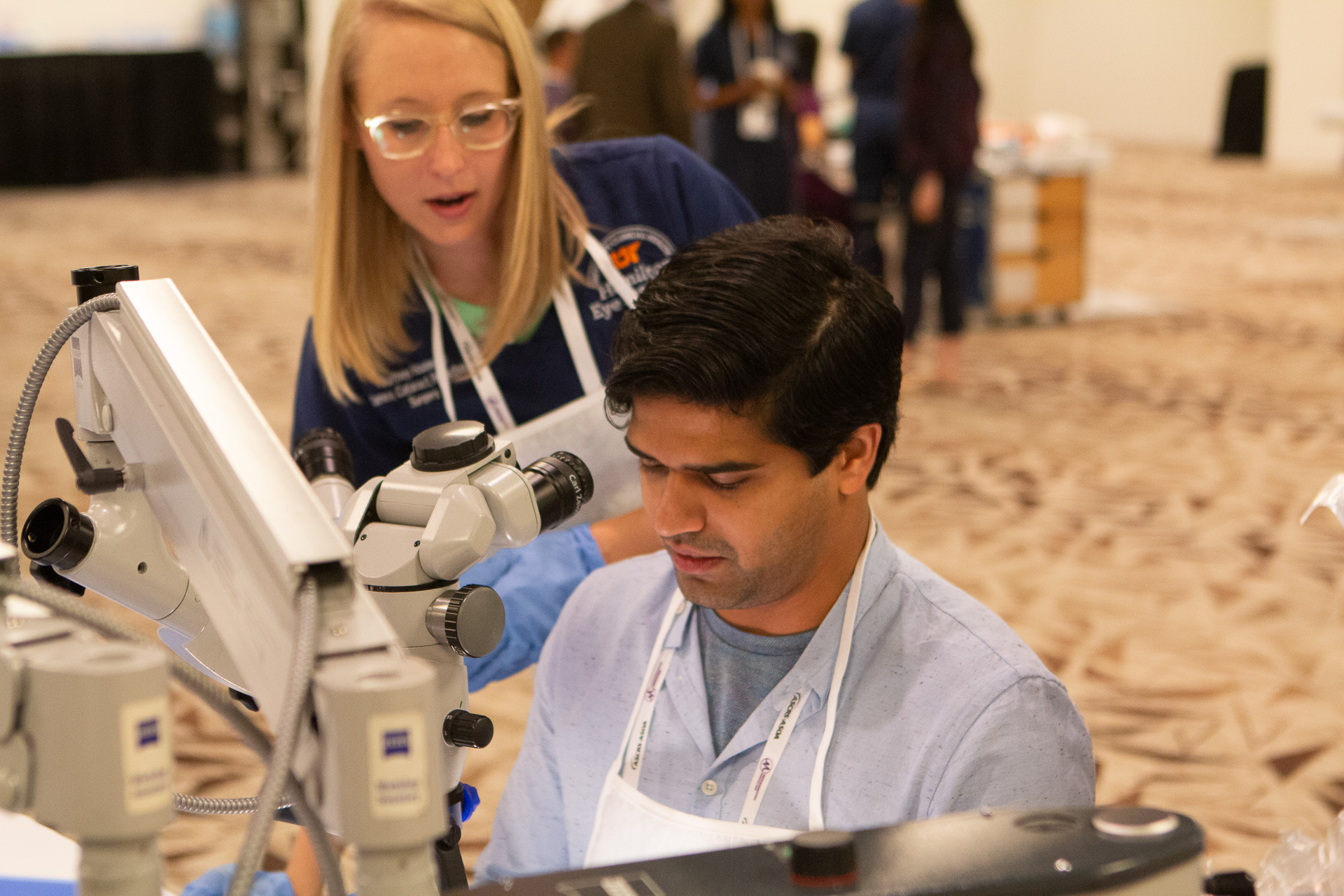 Aug 28-30, 2020
Austin, TX
ASCRS | ASOA Summer Symposium
Welcome
The ASCRS | ASOA Combined Ophthalmic Symposium has a new name as is back in Austin, August 28-30, 2020!
Experience a taste of ASCRS and ASOA education by attending the ASCRS ASOA Summer Symposium.
A summertime glimpse at the exceptional ophthalmic clinical and business education provided by the largest U.S. societies dedicated to meeting the needs of anterior segment surgical practices.
This meeting features the following interactive programs:
ASCRS Ophthalmologist Program
ASCRS Young Eye Surgeon Program
ASOA Practice Management Program
Save the date and check back for more information. Registration will open in Spring of 2020!