Virtual Park City Summit 2021
A celebration of Alan Crandall, MD
Alan Crandall was a tireless teacher and humanitarian. Please join us as we honor him with an interactive video symposium featuring friends and colleagues, who will be presenting challenging cataract and anterior segment cases. In keeping with Alan's flare, we promise that this will be a lively "no-holds-barred" session!
Participate in this online CME activity within CME 24/7 and earn 1.5 AMA PRA Category 1 Credits™ from the convenience of your home or office.
Access CME Activity Now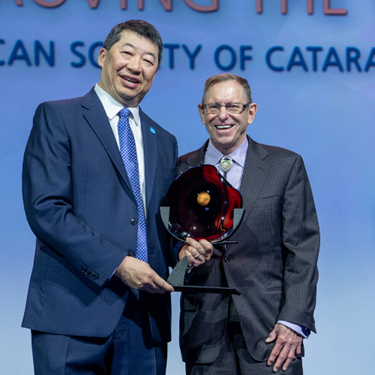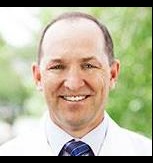 Alan was not only an incredibly gifted surgeon, but also an incredible teacher. All
of us have benefitted from his efforts in advancing cataract and glaucoma
management. He was passionate about caring for his patients and instilled this
passion into everyone he taught or met. He genuinely cared for every soul on
earth. We miss him terribly but will continue on with his legacy.
Robert J. Cionni, MD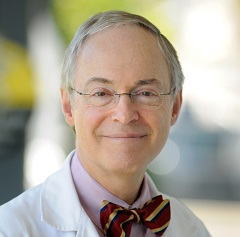 Alan loved his work and was deeply dedicated to sharing his amazing skills as a
surgeon, educator, researcher, and humanitarian in the service of others.
Douglas D. Koch, MD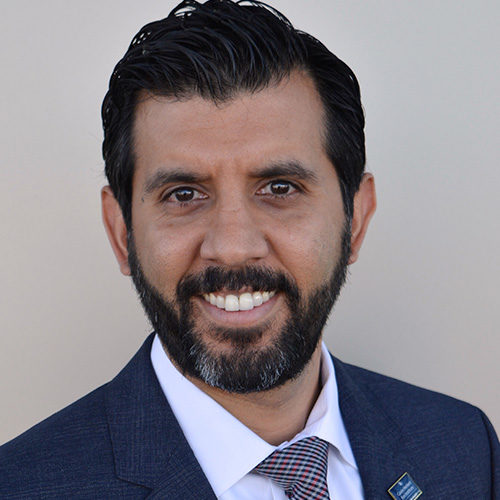 His dedication to innovation, teaching, and humanitarianism is only part of what
made him so special. He was extremely affable and always approachable and
willing to share his perspective and experiences. Alan Crandall is an
inspiration.
Sumit "Sam" Garg, MD
Dr. Crandall spent 39 years at the John A. Moran Eye Center at the University of Utah in Salt Lake City, Utah, and he was well known around the world for his efforts in humanitarian ophthalmology. He was awarded the inaugural ASCRS Foundation Chang Humanitarian Award in 2018.
At that time, Douglas Koch, MD, ASCRS Foundation board member, said Dr. Crandall had "dedicated his career to humanitarian service … and his loving, generous spirit permeates all that he does, whether it be with patients, colleagues, students, friends, or family."