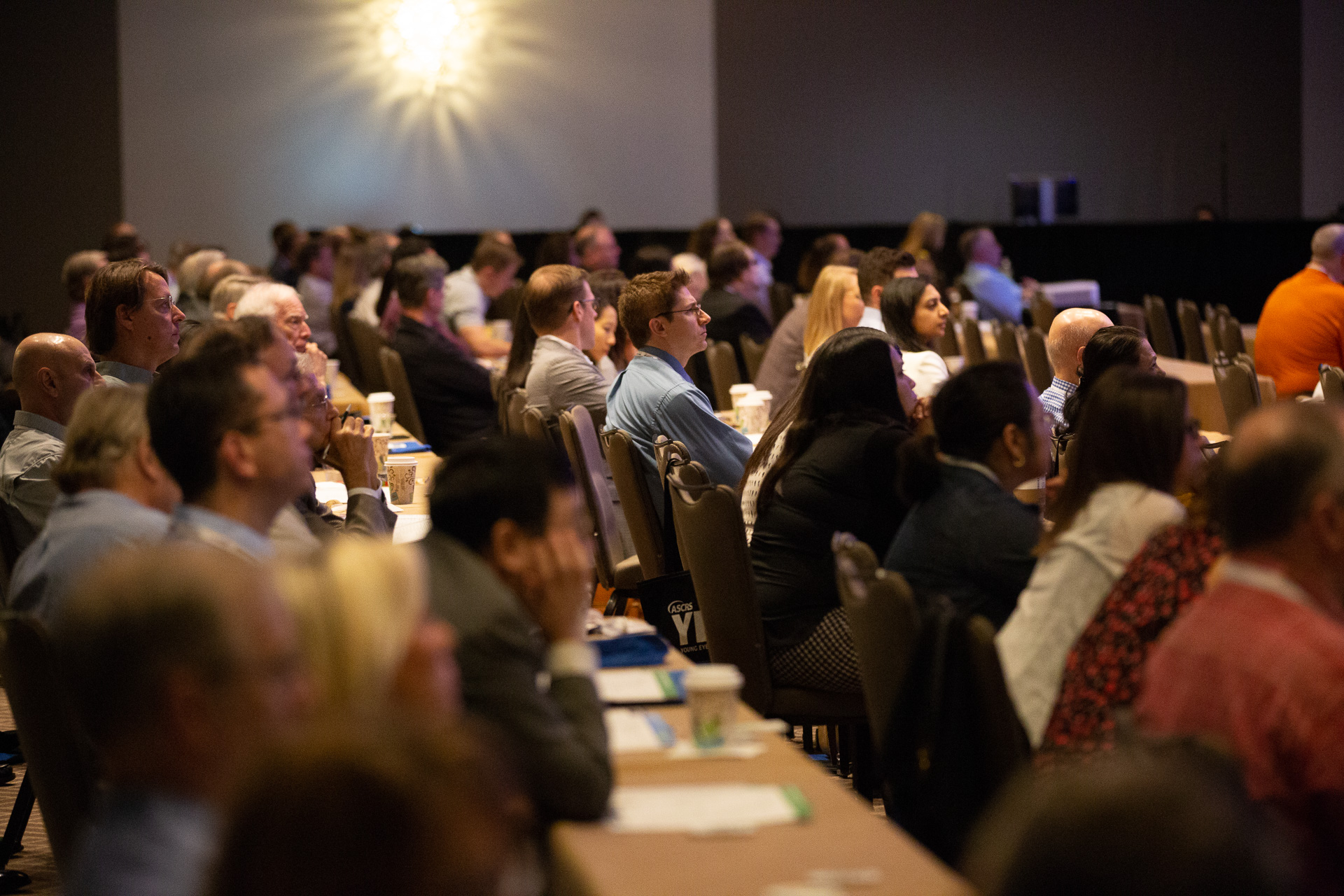 May 15-19, 2020
Boston, MA
ASCRS Program 
Supplement Your Main Program Registration with Additional ASCRS Programming
Anterior segment surgeons consistently rank ASCRS programming as best-in-class. In 2020, there are more options than ever before to augment the ASCRS Main Program with additional ASCRS programming. These supplemental ASCRS programs will provide deep dives into the latest in the clinical topics that are directly relevant to your practice. In addition, you will be exposed to the newest industry trends and innovations, and have the opportunity to experience additional networking opportunities to connect with friends, colleagues and mentors.
ASCRS Schedule Available Now
The latest program information for the 2020 ASCRS Annual Meeting
Stay up-to-date with the latest programming changes in the ASCRS program via the ASCRS and Subspecialty Day Schedule. Browse the program by session type, topic, or speaker, or use the search and filter capabilities to locate the most relevant educational sessions for your onsite experience.
Launch the ASCRS Schedule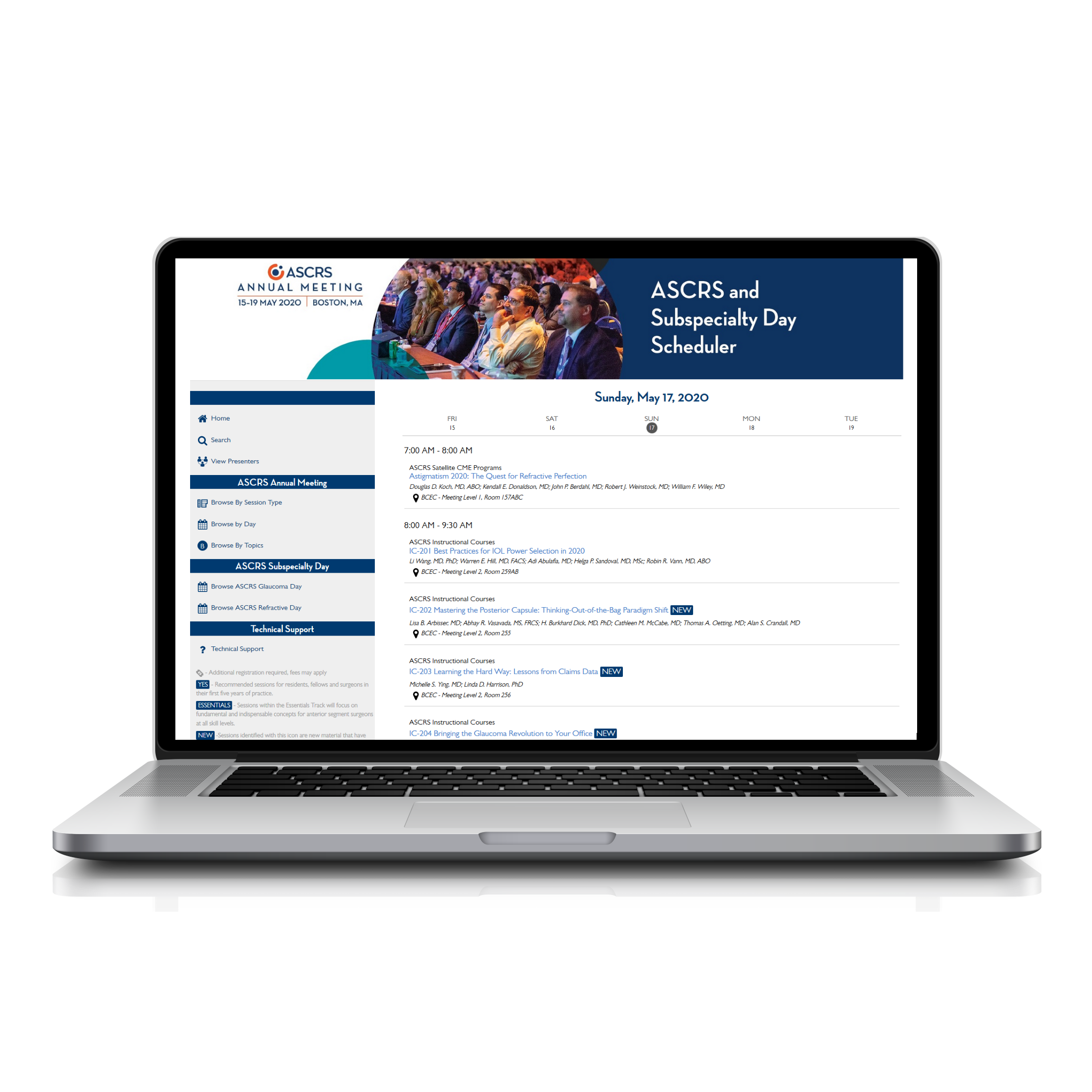 What's New in 2020; Planning Your Experience
Plan to arrive early to join Friday's ASCRS Subspecialty Day, an immersion into anterior segment surgical subspecialties. Make sure you stay through Tuesday in order to join for ASCRS Cataract Day on Monday. Don't miss the all new experiential opportunities on the exhibit floor including the ASCRS Tap Room, an opportunity to learn from experts in a relaxed environment, the Thriving Practice, a journey through some of the innovations supporting the most successful ophthalmology practices today and the Tour of Excellence, a guided exploration through the floor.