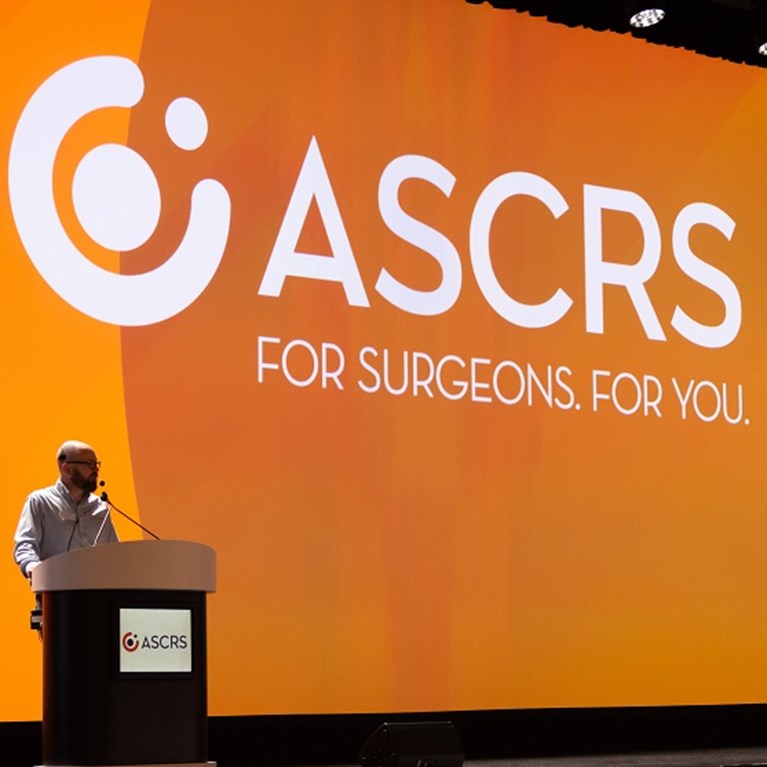 May 05-08, 2023
SAN DIEGO, CA
ASCRS Program 
The ASCRS Annual Meeting
Attendees of the ASCRS Annual Meeting:
Expand their networks
Collaborate with colleagues, peers, and industry
Earn CME credits
Bring back actionable knowledge and pearls to improve their outcomes and, ultimately, patient care.
More information about the 2023 program will be coming soon!
Step Up to the Podium at ASCRS 2023
Share your expertise, data, technique, cases, and more at the 2023 ASCRS Annual Meeting, the largest U.S. meeting dedicated to advancing anterior segment surgery.
Abstracts are being accepted now through October 14, 2022. Learn more and submit here.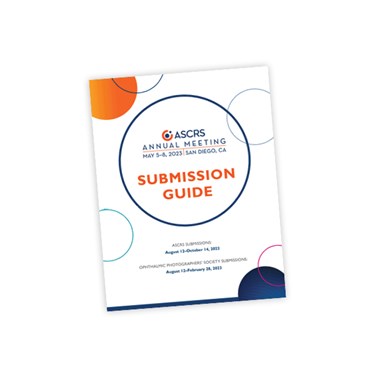 Reserve Your Room in San Diego for 2023
Book your preferred hotel for the 2023 ASCRS Annual Meeting and the ASOA Annual Meeting. Discounted hotel blocks in San Diego for the meetings, taking place May 5–8, are now open for reservations.
Book Now