ASCRS Clinical Education
ASCRS Focus on Cataract Surgery
Posterior Capsule Rupture
MARCH 2020
Every surgeon can expect a posterior capsule rupture during their surgical career. Prepare for this common complication by reviewing prevention techniques, keys to identification of a tear, and interventional surgical strategies for when a tear occurs.
Explore the surgical videos, expert opinions, and additional resources on posterior capsule rupture provided below to assist in your surgical preparation.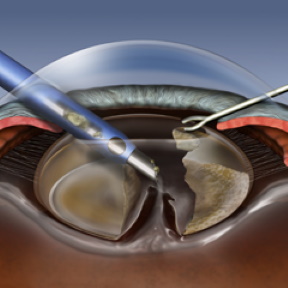 Compare Against Your Peers
2019 ASCRS Clinical Survey
Expand each question to the right to view results from the 2019 ASCRS Clinical Survey.

ASCRS Clinical Survey copyright 2019 American Society of Cataract and Refractive Surgery (ASCRS). All rights reserved. No part of this survey may be reproduced without written permission from ASCRS, 4000 Legato Road, Suite 700, Fairfax, VA 22033.
How confident are you in your understanding of phaco machine settings for performing an anterior vitrectomy?
| | |
| --- | --- |
| 49% of respondents were very confident in their understanding of phaco machine settings for anterior vitrectomy | Click to view image detail |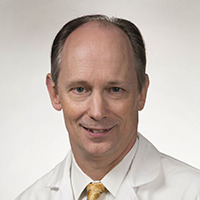 Iatrogenic PCR occurs in 1–8% of cataract surgeries, depending on the series. Capsule openings may also precede cataract surgery in the setting of posterior polar cataract or inadvertent capsule puncture during intravitreal injection. Regardless of etiology, cataract surgeons need to know how to manage this problem. Strategies include identifying the tear, limiting its extent, containing or managing forward migration of the vitreous gel, and choosing an appropriate IOL. Stable IOL fixation is often challenging when the capsule or zonules are compromised, but it's extremely important for good long-term outcomes. Management of PCR is important because of the complications that may follow, which include IOL decentration, axis rotation, iris–lens chafe, retinal tears and detachments, a higher likelihood of endophthalmitis, retained lens particles, dropped nucleus, IOP elevation, and cystoid macular edema.
Kevin M. Miller, MD
Tackling Posterior Capsule Rupture and IOL Implantation: Video-Based Course
Course Instructors: Amar Agarwal, FRCS; Ashvin Agarwal, MD; Kevin M. Miller, MD; Mitchell P. Weikert, MD, ABO; Eric D. Donnenfeld, MD
The comprehensive, 1.5 hour video-based course will showcase videos on various aspects of inadvertent occurrence of posterior capsule rupture (PCR) during cataract surgery, followed by its effective management. Attendees will be able to effectively handle a case of PCR and perform a posterior capsulorhexis and also will be able to retrieve a sinking nucleus or an IOL followed by its effective placement.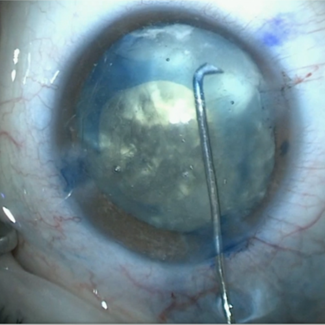 Management of capsule rupture at cataract surgery
Tips for avoiding a retinal break or detachment after cataract surgery
By Steve Charles, MD
This EyeWorld article provides an in-depth look at how to avoid posterior capsule rupture after cataract surgery, including a step-by-step outline for what to do when capsule rupture occurs.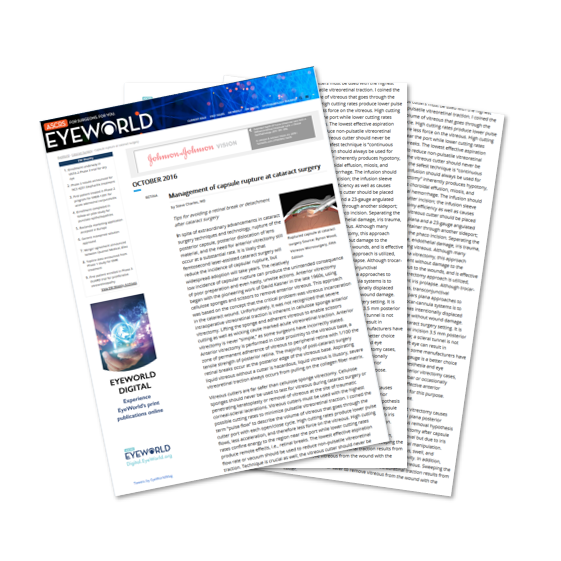 JCRS Articles
Explore the latest published research on posterior capsule rupture from ASCRS's premiere publication, the Journal of Cataract and Refractive Surgery.