ASCRS Grand Rounds
Massachusetts Eye and Ear Infirmary
ASCRS Grand Rounds Presented by Massachusetts Eye and Ear Infirmary
Join moderators Terry Kim, MD and Sumitra Khandelwal, MD with faculty and residents covering case presentations, clinical pearls, and engaging panel discussions.
ASCRS membership required to access ASCRS Grand Rounds.
This CME activity has expired. You may view this ASCRS Grand Rounds but you will not be able to claim CME credit.
Access This Grand Rounds Now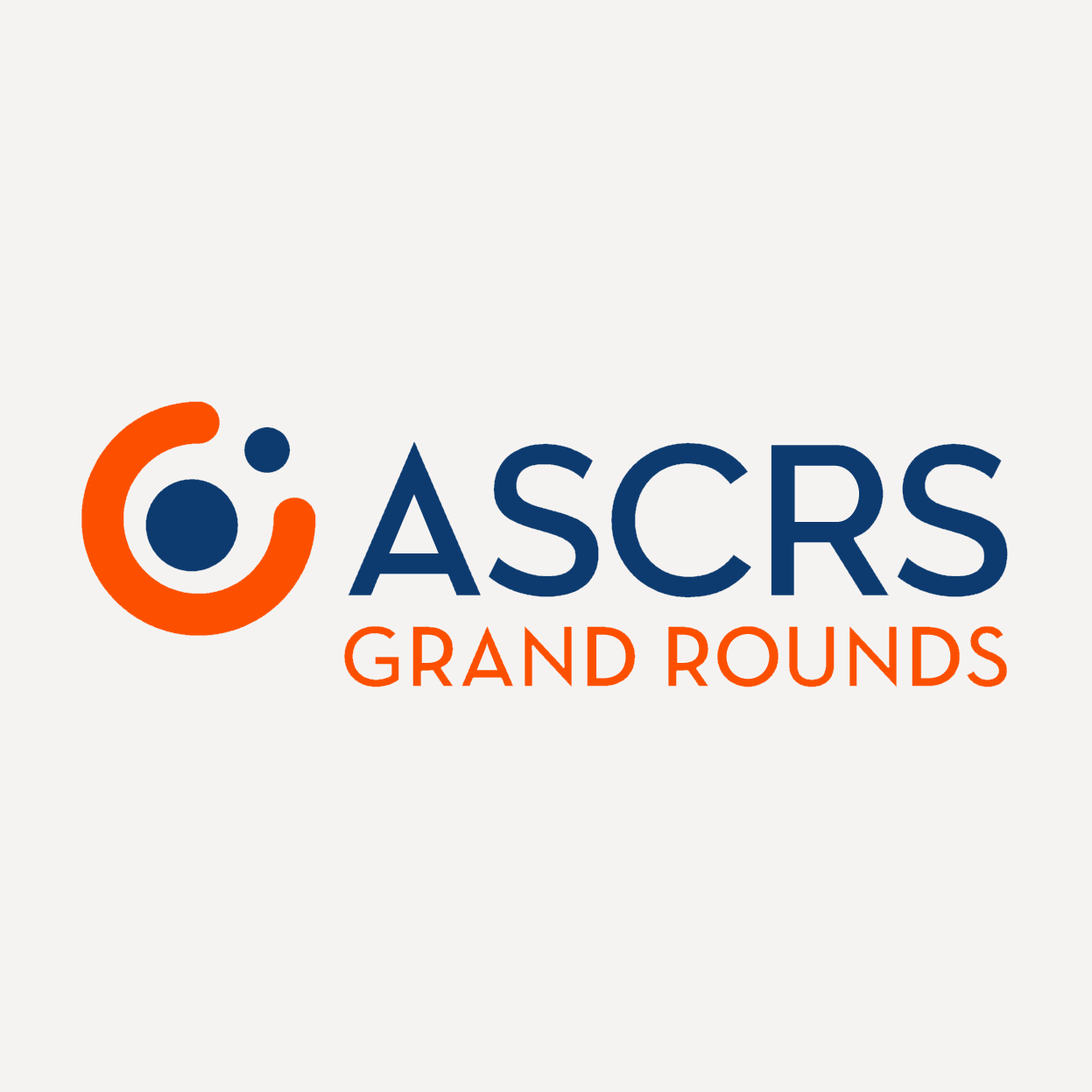 Case 1: "Where Refractive Surgery Meets Corneal Pathology"
Presented by Kanika Agarwal, MD
Case 2: "OneTwo Punch"
Presented by Sila Bal, MD
Chairs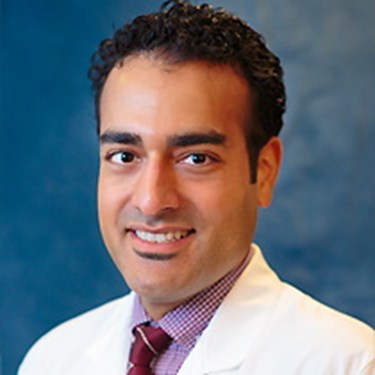 Soroosh Behshad, MD
Co-Chair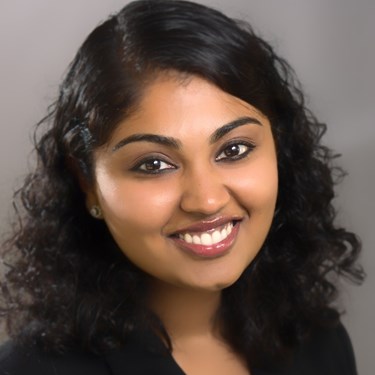 Nandini Venkateswaran, MD
Co-Chair
Faculty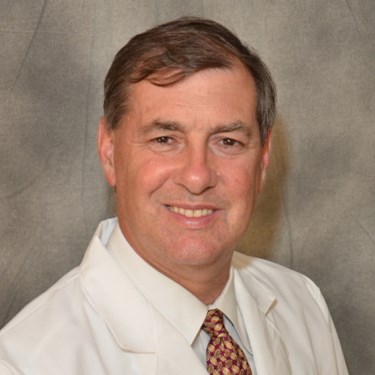 Eric Donnenfeld, MD
Faculty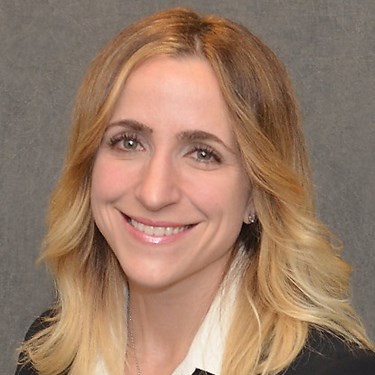 Kathryn M. Hatch, MD
Faculty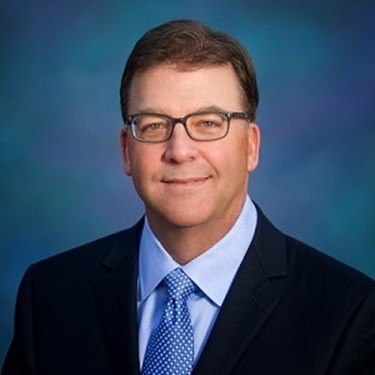 Edward Holland, MD
Faculty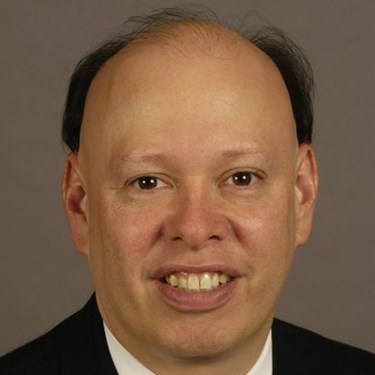 Roberto Pineda, MD
Faculty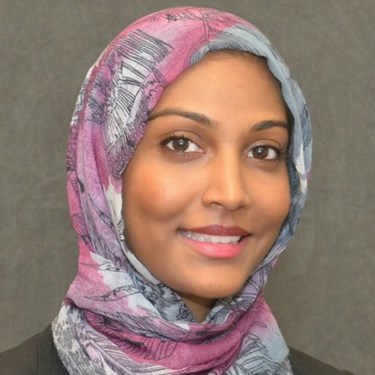 Hajirah Saeed, MD
Faculty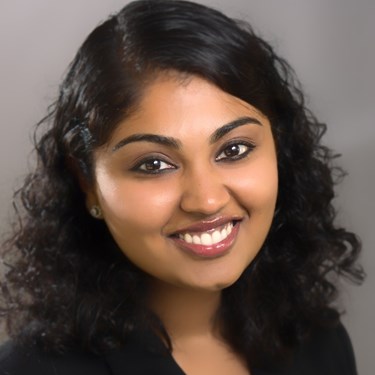 Nandini Venkateswaran, MD
Faculty
Residents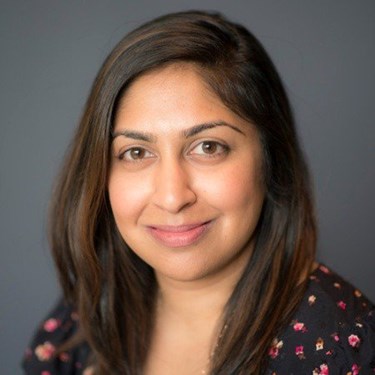 Kanika Agarwal, MD
Resident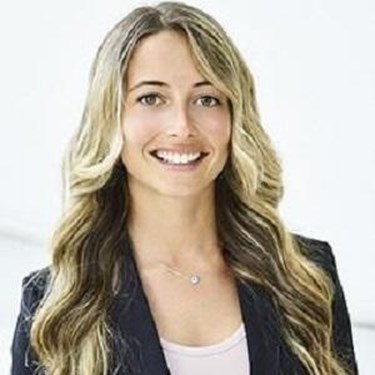 Sila Bal, MD
Resident