ASCRS Grand Rounds
University of Iowa Department of Ophthalmology and Visual Sciences
ASCRS Grand Rounds Presented by University of Iowa Department of Ophthalmology andVisual Sciences
Join moderators Terry Kim, MD and Sumitra Khandelwal, MD with faculty and residents covering case presentations, clinical pearls, and engaging panel discussions.
Participate and earn CME at your convenience! This ASCRS Grand Rounds is now available on demand.

ASCRS membership required to access ASCRS Grand Rounds.
Access This Grand Rounds Now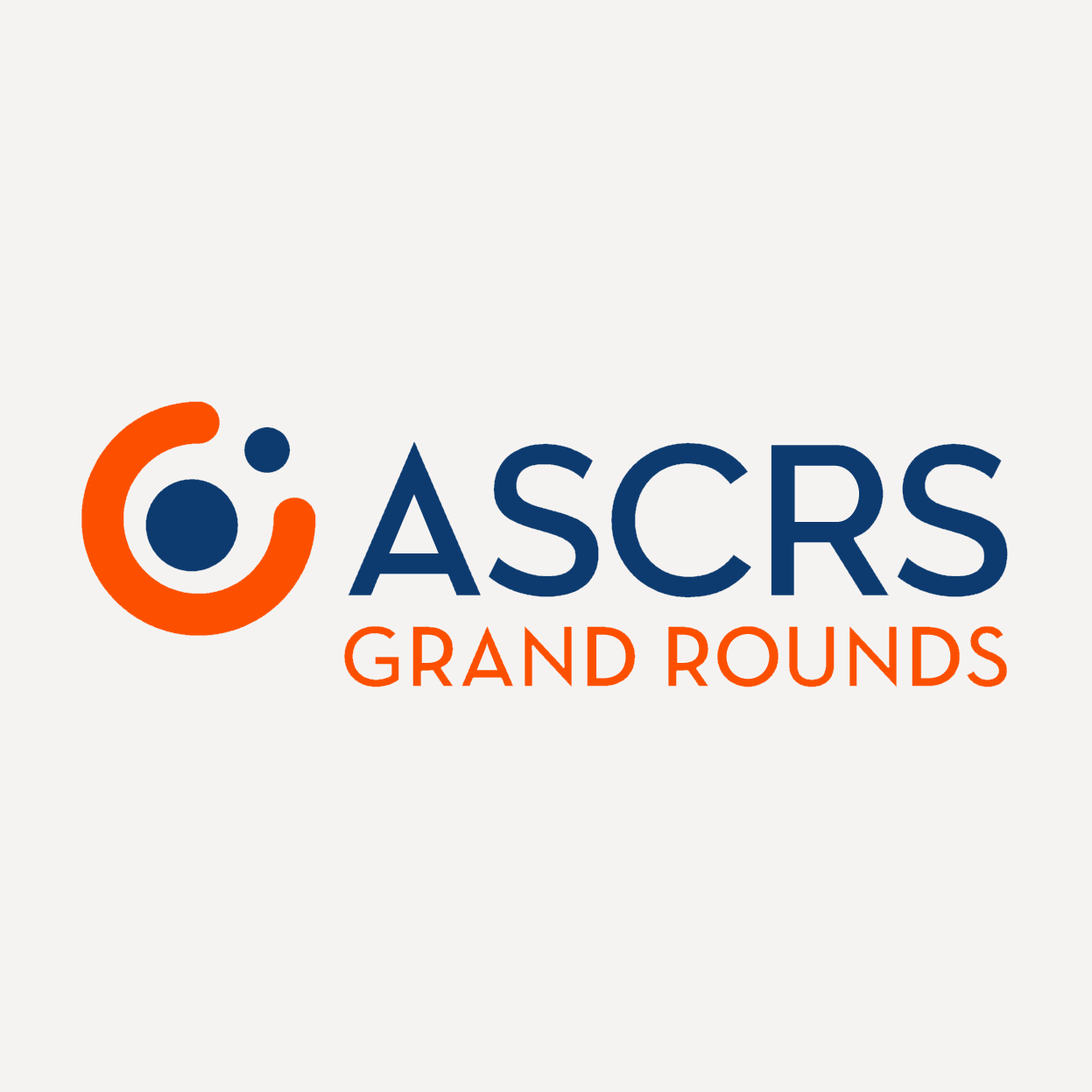 Case 1: "Keepy Uppy"
Presented by Ryan Diel, MD
Mature brunescent cataract used Miloop, developed PC tear during removal of last nuclear quadrant.
Case 2: "Seal the Deal"
Presented by Zach Mortensen, MD
Scleral fixated Secondary IOL by Agarwal glued technique that ended up developing exposed haptic at post-op month one. Covered exposed haptic with donor sclera and tisseel.
Chairs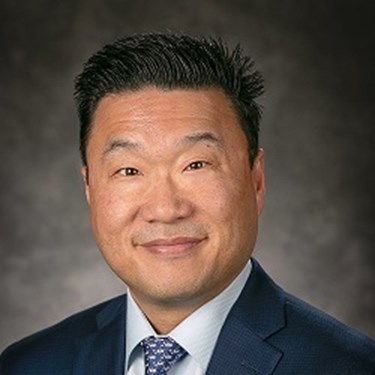 Terry Kim, MD
Co-Chair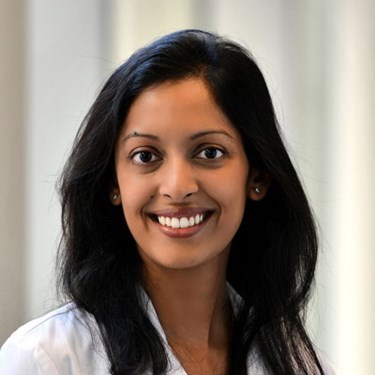 Sumitra Khandelwal, MD 
Co-Chair
Faculty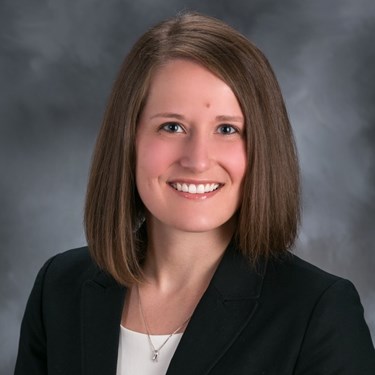 Jaclyn Haugsdal, MD
Faculty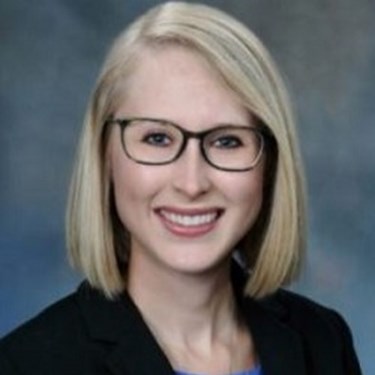 Kourtney Houser, MD
Faculty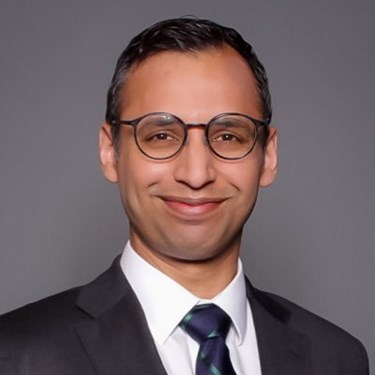 Naveen Rao, MD
Faculty
Residents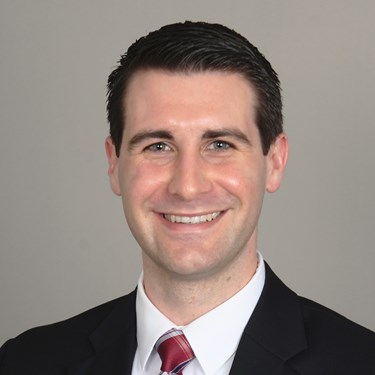 Ryan Diel, MD
Resident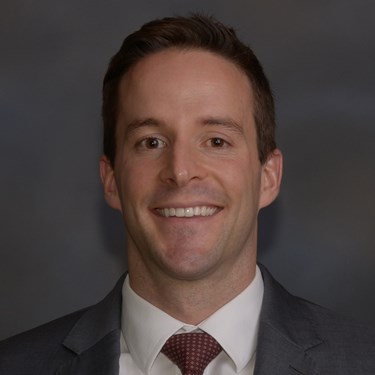 Zach Mortensen, MD
Resident