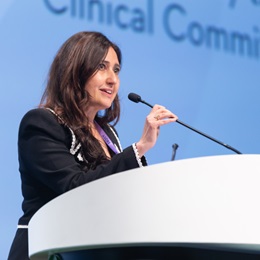 presentations on demand
Information and FAQ
Exclusive Access. Cutting Edge Content.
Over 300 hours of ASCRS education at your fingertips
ASCRS Presentations On Demand provides meeting attendees with complimentary, exclusive access to view the latest Annual Meeting presentations at home, in the office, or on the go. Make the most out of your meeting attendance and never miss another session again with Presentations On Demand. Select from the available meetings below to start viewing 2019 Presentations On Demand today!
Have a question? View the Presentations On Demand FAQ for more information.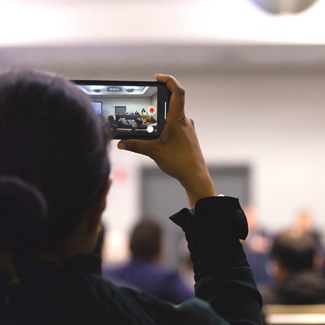 Available Meetings
The following meetings are currently available on demand:
I'm very appreciative of the On Demand content, which gives us the opportunity to view courses that we were not able to attend in person.
2019 ASCRS Annual Meeting Post-Meeting Survey
2020 Presentations On Demand
Join ASCRS on May 15-19, 2020 in Boston, Massachusetts for the 2020 ASCRS Annual Meeting and enjoy complimentary access to hundreds of hours of on demand education, including ASCRS General Sessions, Symposia, and Instructional Courses. Presentations will be posted online within 48 hours of the live session!

Learn More About the 2020 Annual Meeting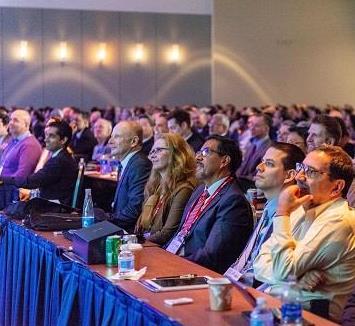 Presentations On Demand FAQ
Help/Assistance
Didn't find the answer to your question in the FAQ?
Please contact ASCRS at support@ascrs.org, and include your full name and a detailed description of your question and/or the issue you are experiencing.
I registered for the 2019 Annual Meeting, but can't get access to the videos.
Please allow up to 24 hours after meeting registration for access to be granted, and note the access restrictions outlined in the tab "What will I have access to?"
If you have verified your registration type should allow you access and you have waited over 24 hours, please contact ASCRS at support@ascrs.org. In order to enable timely assistance, please include your full name, the meeting you are trying to access, and a description of the access issue you are experiencing.