Chang-Crandall Humanitarian Award
2021 Nomination Details
2021 Chang-Crandall Humanitarian Award Nominations
Founded in 2017 with a generous endowment from David & Victoria Chang, the ASCRS Foundation Chang Humanitarian Award was created to honor important humanitarian work in the field of cataract blindness and disability, whether domestically or across the globe. The winner will receive the award at the 2021 ASCRS Annual Meeting, and a $50,000 prize will be granted in their name to a charitable ophthalmology organization of their choice. Submit your nomination via the form below.

Nominations:
The nomination period is August 11, 2020-November 16, 2020 at 5pm Eastern. Nominations must be submitted via the form below.
Nominations submitted in prior years will remain active and under consideration for the Nominating Committee for the 2021 process. There is no need to resubmit.
Self-nominations are not accepted.
Eligibility:
To be eligible, the nominee must be an individual or organization that has made substantial contributions in charitable eye care and must not have been a previous recipient of this award.
Priority will be given to nominees who meet the following criteria: Individual ophthalmologists who have made significant contributions for charitable eyecare, particularly in alleviating cataract blindness. Special consideration will be given to deserving ophthalmologists and organizations doing work in the developing world.
Process:
A nominating committee appointed by the ASCRS Foundation will review all eligible applications. The committee will choose 3-5 finalists from which the ASCRS Foundation Board of Directors will select the winner.
The award recipient will be announced in 2021, and recognized at the Opening General Session of the 2021 ASCRS Annual Meeting in San Francisco, California.

Past Grantees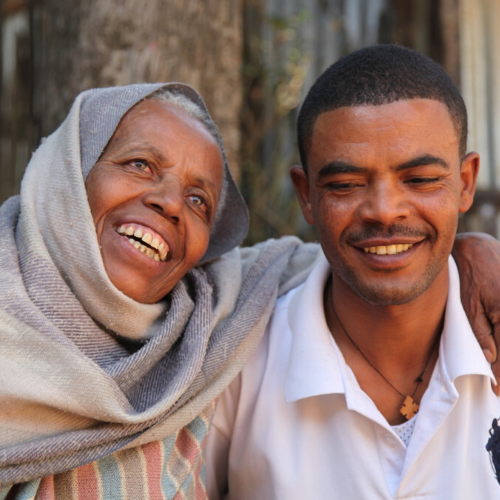 Note: Internet Explorer is NOT a compatible browser while using the print option from this website. Please use Chrome or Firefox when using the print option within the calculator.
About the Foundation
The ASCRS Foundation supports physician education and provides humanitarian cataract surgery in the United States and developing countries. Through its programs and partnerships, the Foundation works to maximize the benefits of modern ophthalmology and to treat thousands of patients in need each year. The ASCRS Foundation is a 501(c)(3) organization. EIN: 23-7388748.