2021 Young Eye Surgeon International Service Grant Application
2021 Application Details
2021 Young Eye Surgeon International Service Grant Application
The Young Eye Surgeon International Service Grant was created to inspire and equip young eye surgeons to become involved with global eyecare on a long-term basis. The grant affords the opportunity to participate in health care systems, including teaching institutions and community programs, in developing countries. Working with the ASCRS Foundation and its global partners, recipients will develop a customized plan that provides the opportunity to learn the intricacies behind global eyecare efforts and to participate first-hand.
This year's ASCRS Foundation grant will provide up to $5,000 in funding for grantees to initiate a global service project in 2021 at home, with the opportunity to travel when safe and feasible by the end of 2022.
Application Details and Eligibility:
The application period is September 21, 2020-November 16, 2020 (closing at 5pm Eastern). Applications must be submitted via the form below. Late applications will not be considered.

The application is open to ASCRS members who are third-year residents, fellows or members in their first five years of practice.

A copy of your resume or CV, personal essay and letter of recommendation is required to be uploaded with your application.
2021 Grant Details and Considerations:
Given current global pandemic and the associated restrictions on travel, the format for this grant cycle has changed. The grant will provide up to $5,000 in funding for grantees to initiate a global service project in 2021 from home, with the opportunity to travel when it is safe and feasible - most likely before December 2022. $2,000 will be advanced at the time of the award with the remaining $3,000 provided when future travel to the project site is possible.
Applicants are encouraged to submit project proposals which can be done virtually to the end users. Projects that include an initial virtual component with later in-person travel elements are highly recommended. Solutions for humanitarian eyecare training/care/program development that can be initially engaged during the pandemic are encouraged.
Projects must be completed and/or have a report submitted, with the exception of in-person travel, by the 2021 ASCRS Annual Meeting to be held in August 2021. Grantees will receive complimentary registration to attend the 2021 ASCRS Annual Meeting, if they remain ASCRS members in good standing. Grantees will be required to share their stories and projects in any one of a variety of ways. Sub-specialty day registration or registration for special events is not included.
Process:
A nominating committee appointed by the ASCRS Foundation will review eligible applications and select up to five grantees.


Applicants will be notified of their status in early 2021.

Grantees will report on the status of their project in August 2021 either at the ASCRS Annual Meeting or via ASCRS Foundation website or at the Foundation's International Division meetings.
2020 Grantee Cohort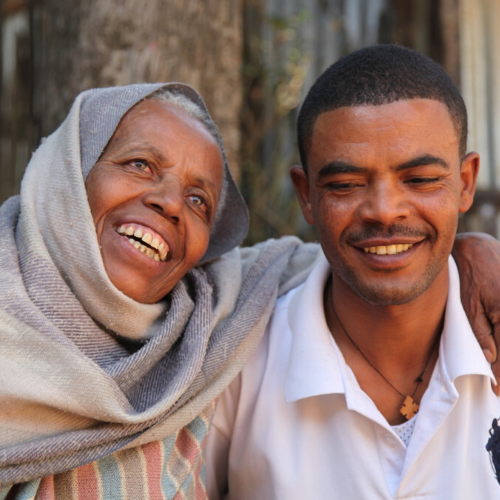 Note: Internet Explorer is NOT a compatible browser while using the print option from this website. Please use Chrome or Firefox when using the print option within the calculator.
About the Foundation
The ASCRS Foundation supports physician education and provides humanitarian cataract surgery in the United States and developing countries. Through its programs and partnerships, the Foundation works to maximize the benefits of modern ophthalmology and to treat thousands of patients in need each year. The ASCRS Foundation is a 501(c)(3) organization. EIN: 23-7388748.