Operation Sight
Operation Sight Patient Inquiry
Patient Inquiry Form
Thank you for your interest in Operation Sight. Please submit your patient inquiry form via the form below.
What's Happens Next?
After you submit your inquiry form, you will receive an automatic confirmation email. Within 5-7 business days, an Operation Sight staff member will contact you via email regarding your eligibility. Please note that this is the first step in the screening process and this is not the official Operation Sight application.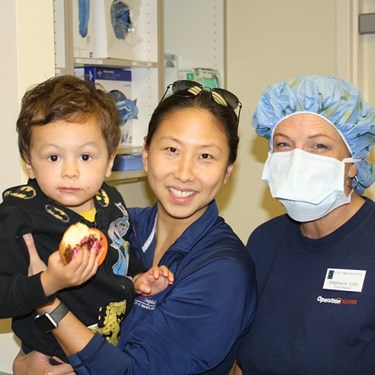 About the Foundation Financials & Disclosures
The ASCRS Foundation supports physician education and provides humanitarian cataract surgery in the United States and developing countries. Through its programs and partnerships, the Foundation works to maximize the benefits of modern ophthalmology and to treat thousands of patients in need each year. The ASCRS Foundation is a 501(c)(3) organization. EIN: 23-7388748.