Operation Sight
Operation Sight Patient Inquiry
Patient Inquiry Form
Due to the COVID-19 pandemic, we anticipate a temporary delay in our patient screening process. We appreciate your patience.
Complete this inquiry form to see if you are eligible to become an Operation Sight charitable cataract surgery patient. This is the first of a multi-step process.
After completing the form, an ASCRS Foundation staff member will contact you after reviewing the information submitted via email within 3-5 business days. If your inquiry passes the initial screening, a formal application and paperwork will need to be submitted to proceed in the process.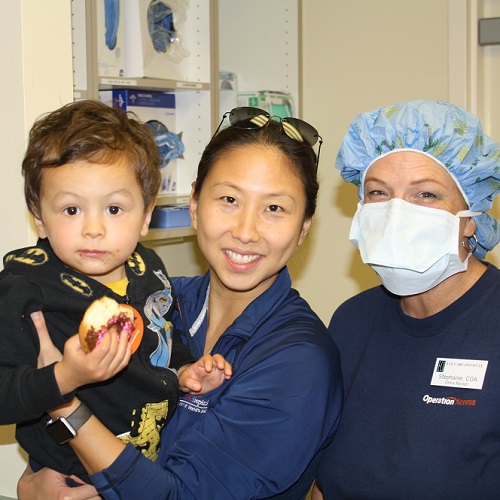 Note: Internet Explorer is NOT a compatible browser while using the print option from this website. Please use Chrome or Firefox when using the print option within the calculator.
About the Foundation
The ASCRS Foundation supports physician education and provides humanitarian cataract surgery in the United States and developing countries. Through its programs and partnerships, the Foundation works to maximize the benefits of modern ophthalmology and to treat thousands of patients in need each year.