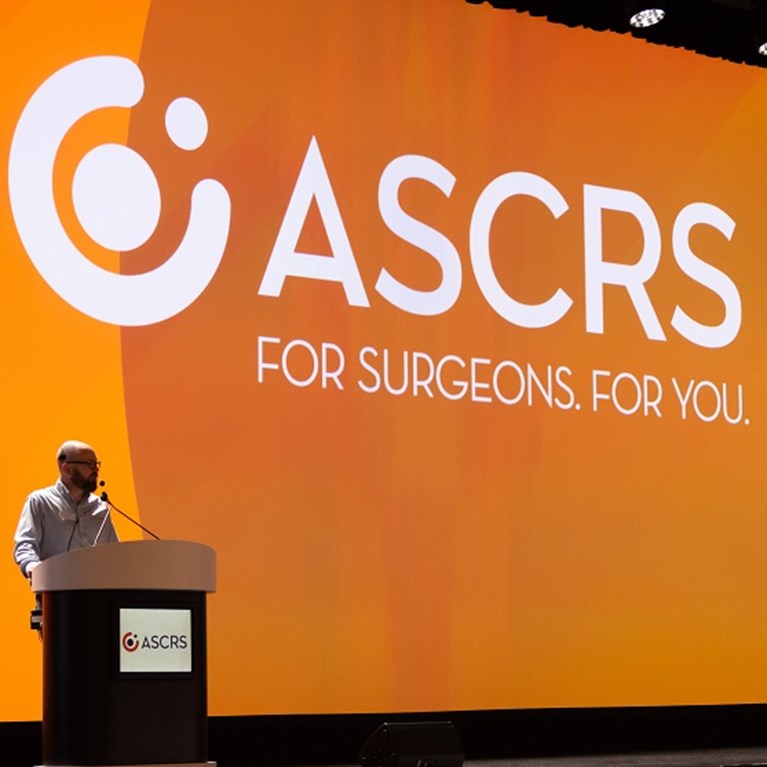 Apr 05-08, 2024
BOSTON, MA
ASCRS Program 
ASCRS Annual Meeting—Unparalleled Education
ASCRS Annual Meeting physician registration opens the door to more than 300 hours of education.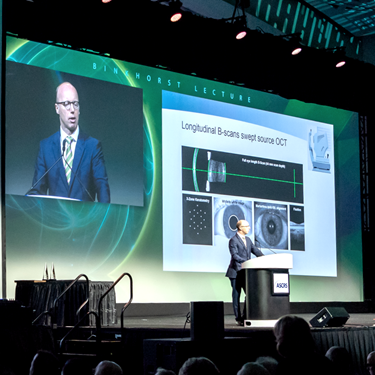 ASCRS Main Stage
ASCRS Main Stage events recognize the early pioneers of ophthalmology as well as those continuing the legacy today with preeminent named lectures and keynote speakers, innovative symposia, and meaningful awards and honors.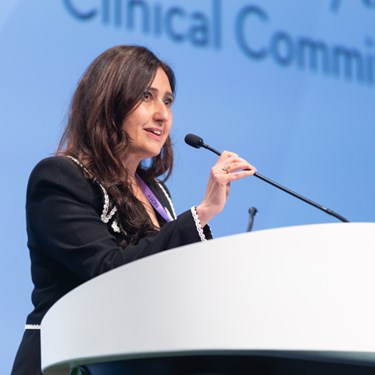 Symposia, Courses, Papers, and More
ASCRS offers a variety of educational formats to suit diverse needs and interests. From symposia to instructional courses to posters and papers, attendees can expect expert insights on the most relevant anterior segment topics, deep dives on surgical techniques and challenging cases, and the latest and greatest in ophthalmic research, clinical updates, and technologies.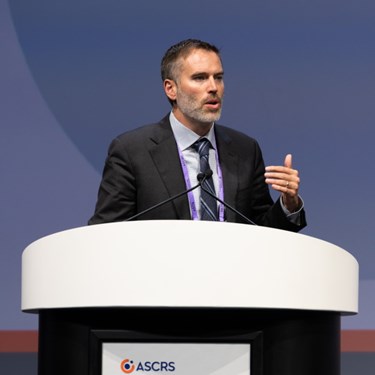 Skills Transfer Labs
Hands-on, skills transfer labs taught by expert faculty are an added benefit to the ASCRS Annual Meeting. They cover areas of cornea, advanced cataract techniques, surgical glaucoma management, and more. Skills transfer labs fill up quickly, so be sure to add one to registration early.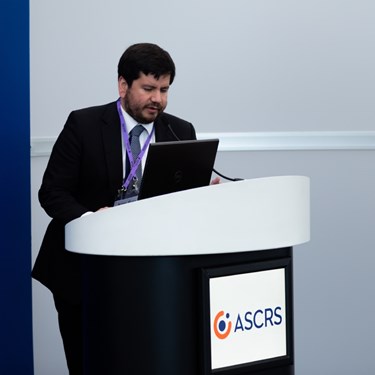 ASCRS Exhibit Hall
The world-class ASCRS Exhibit Hall will feature 200+ exhibitors, the ASCRS Tap Room, complimentary lunches (Saturday and Sunday), the new ASCRS Wellness Lounge, and more.
Party Like It's 1974
The ASCRS ASOA Party for a Purpose is poised to celebrate the founding of ASCRS, transporting attendees back to 1974. All attendees of the Annual Meeting and their guests are invited to this kickoff, Friday, April 5. Admission is free; proceeds at this fundraising event benefit the sight-restoring work of the ASCRS Foundation.
Learn More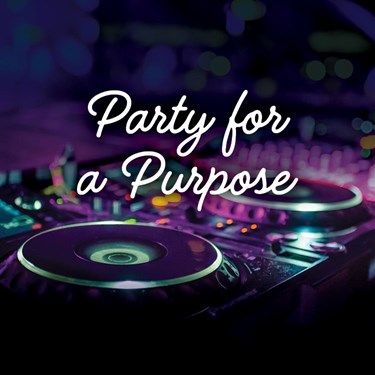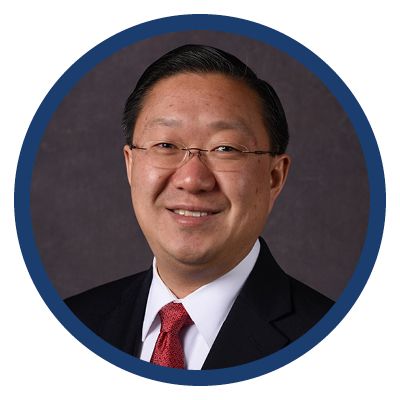 "ASCRS is the meeting where I learned all of the new techniques and technologies that I now utilize since finishing my training. The opportunity to interact with the innovators, inventors, and expert clinicians has been critical to my acquisition of these skills."
Doug Rhee, MD, ASCRS Past President
The ASCRS Annual Meeting is a must for any anterior segment surgeon who is looking to stay up-to-date and ahead of his/her field. The world-class faculty and diverse formats of education (subspecialty days, symposia, paper sessions, instruction courses, skills transfer labs, etc.) provide ample opportunity for every beginning to advanced practitioner to take back practical pearls to augment his/her clinical and surgical practice. The meeting also provides the ideal environment to interface with industry and engage with the latest developments in technology and to receive critical updates in practice management. Most importantly to me, this meeting offers the quintessential venue to network with colleagues in a planned and spontaneous fashion, which often lead to lasting and precious memories and experiences. The FOMO factor has kept me coming to this meeting ever since I attended my first ASCRS meeting as a senior resident.
Terry Kim, MD, ASCRS Past President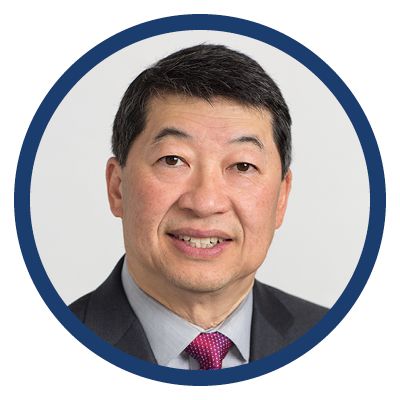 At no other meeting can you learn from as many A-list international faculty with a focus on anterior segment surgical essentials and innovation.
David F. Chang MD, Chair, ASCRS Foundation International Initiatives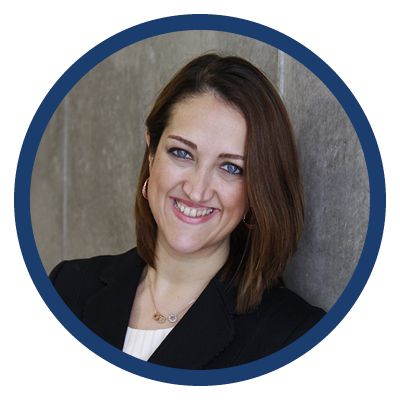 The ASCRS Annual Meeting provides the greatest clinical-based education for anterior segment surgeons. For those in training, residents, and fellows, the ASCRS meeting with its mentorship and practice development education can be a wonderful springboard for the advancement of their career.
Marjan Farid, MD, Chair, ASCRS Cornea Clinical Committee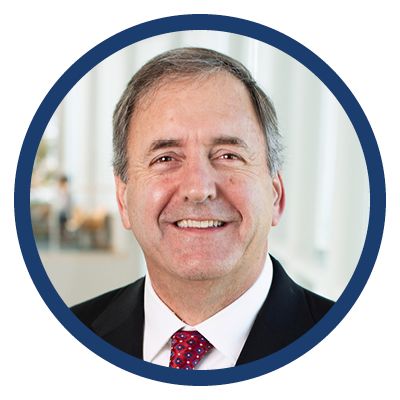 The ASCRS Annual Meeting has been the single most impactful activity I have done to grow practice and career.
Vance Thompson, MD, ASCRS Vice President/President Elect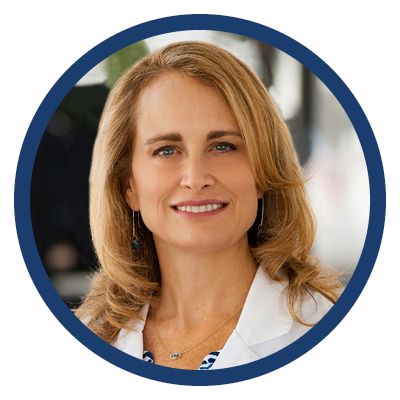 I have attended the ASCRS Annual Meeting my entire career and consider it to be instrumental in shaping how I practice. The world-class faculty and varied learning formats have allowed me to acquire new skills and to stay informed about cutting-edge developments in the field of ophthalmology. I always come away from the cataract complications and video sessions with an essential pearl that I can immediately put into practice. The small room format for instruction courses allows the opportunity to network and speak with experts in areas of interest. In fact, networking has been one of the great benefits of ASCRS.
Cathleen McCabe, MD, Chair, ASCRS Refractive Surgery Clinical Committee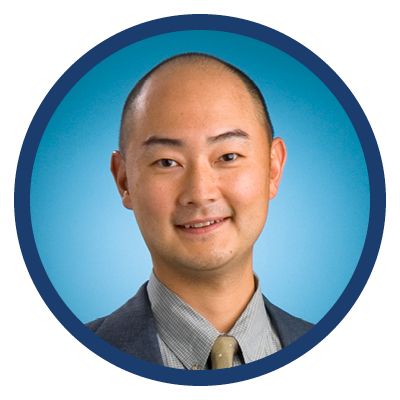 The reason I have always loved attending ASCRS is because, as an anterior segment-focused surgeon, the entire meeting, at every moment, there is something going on that can help my practice, whether it is in the clinic, the OR, new papers, administrators, billing/coding. Every second of the meeting, I can find something that will benefit me and my practice. … In addition, I can touch and see and try the newest innovative technology all in one place at the exhibition hall. While ASCRS is large, it's focused on what I do on a daily basis. So it is comprehensive but focused at the same time for the anterior segment practice.
Francis Mah, MD, Advisor, ASCRS Treasurer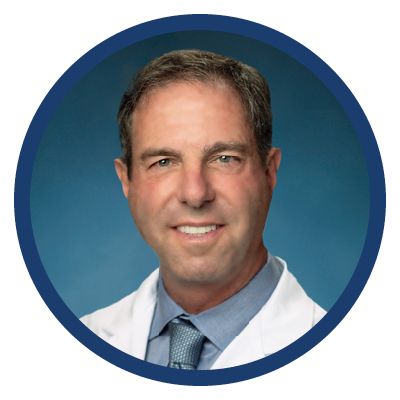 ASCRS is the one meeting, since I started practicing ophthalmology almost 30 years ago, that is reliably focused on me and my practice as an anterior segment surgeon. While virtual education has come a long way over the years, there's nothing quite like face-to-face interaction and networking time with peers and industry. Being able to actually touch, feel, and often demo the latest technology is another unsurpassed benefit of a live ASCRS meeting. Our business is relational. I always learn valuable pearls in expected venues and through spontaneous discussions that occur with surprising frequency at the ASCRS Annual Meeting.
Kerry Solomon, MD, Chair, ASCRS Past President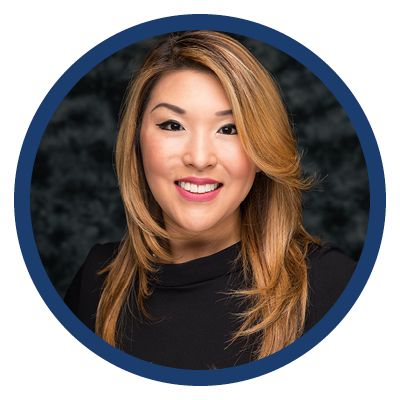 The ASCRS Annual Meeting is the one meeting where I can gain the most comprehensive anterior segment educational experience, keep up to date on novel technologies and innovations, and network with colleagues and industry. Their commitment to high-quality, core, and nuanced surgical education is bar none, the best meeting of the year for me.
Elizabeth Yeu, MD, ASCRS President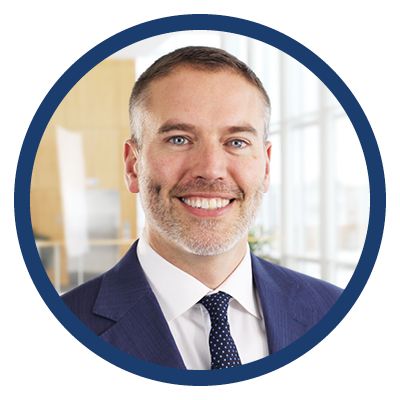 ASCRS is the meeting where surgeons always learn something that improves their daily practice!
John Berdahl, MD, Chair, ASCRS Membership Committee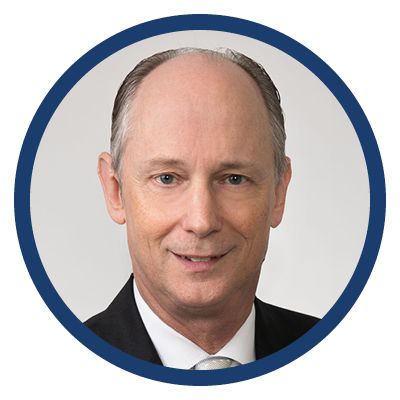 The annual ASCRS meeting is the best place to find valuable clinical and surgical pearls—pearls that you can take back to your practice and implement immediately. I learned about clear corneal cataract incisions, topical anesthesia, astigmatic keratotomy, pupil stretch, pupil expansion rings, phaco modulations, every sort of specialty lens implant, light adjustable lenses, refractive index shaping, and too numerous to count other things by attending this meeting every single year since 1989. You won't get this wealth of practical education any other place.
Kevin M. Miller, MD, ASCRS Secretary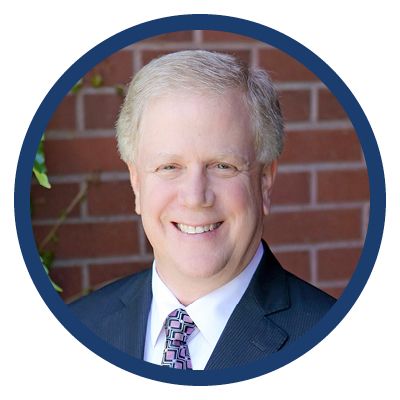 The ASCRS Annual Meeting is one of the largest ophthalmic meetings in the world with an emphasis on improving the surgical skills and outcomes of anterior segment surgeons. I have attended this meeting every year for over 25 years and I always walk away with at least one pearl that has made the cost of the meeting and the brief time away from my practice well worth it. It is THE meeting NOT to miss every year.
Richard Hoffman, MD, Nominating Committee Chair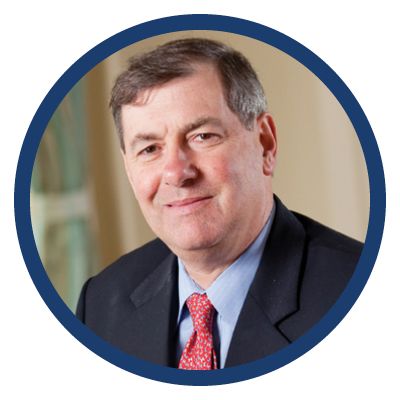 When I finished my training, refractive cornea/cataract surgery and MIGS did not exist. These are important to patient satisfaction and are practice builders that most ophthalmologists never learn during their residency. ASCRS and the Annual Meeting has been the crucial organization and educational event that has provided my practice and me with the resources to succeed in providing the best patient care. That is why I attend the Annual Meeting every single year.
Eric Donnenfeld, MD, ASCRS Past President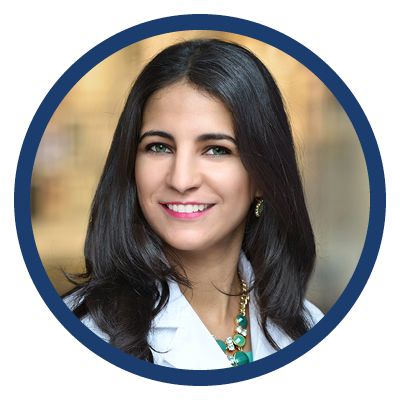 The ASCRS Annual Meeting is the meeting dedicated to the needs of anterior segment surgeons, and ASCRS is focused on being an ultimate resource and community for all surgeons, also highlighting young eye surgeons. Not only does it provide the amazing clinical and surgical educational opportunities in various formats, but it also offers endless networking opportunities throughout the meeting. It has been my favorite ophthalmology meeting since I was a medical student, when I joined the ASCRS family!
Zaina Al-Mohtaseb, MD, Chair, Young Eye Surgeons (YES) Clinical Committee