ASCRS Foundation Young Eye Surgeon International Service Grant
2023 Grantee Cohort
Young Eye Surgeon International Service Grant
2023 Cohort
Kanika Agarwal, MD
Dr. Kanika Agarwal pursued her undergraduate studies at California Institute of Technology (Caltech) and Brown University. She received her M.D. from Geisinger Commonwealth School of Medicine, where she was elected into the Arnold P. Gold Humanism Honor Society and awarded the Jennifer A. Sidari MD Global Health Award and John R. & Maureen J. Pesavento Community Service Award. She went on to complete her Ophthalmology residency training at Eastern Virginia Medical School where she served as Chief Resident. Subsequently, she completed a two-year refractive and anterior segment fellowship at Massachusetts Eye and Ear Infirmary. Dr. Agarwal has been involved in global health outreaches since college. After completing her fellowship, she spent one year volunteering abroad in the rural regions of Ghana, Honduras, India, Mexico, and Philippines. This year abroad was done under a self-organized "fellowship", without any financial support from institutional organizations. In these low resource settings, she was trained in MSICS while sharing her knowledge on the management of complex anterior segment pathology, basic surgical and clinic skills, and phacoemulsification with local eye nurses, optometrists and ophthalmologists. Dr. Agarwal has also helped some of these groups incorporate the basics of clinical research to help track patient refractive outcomes after cataract surgery. She continues to collaborate with them and will visit these sites on a regular basis to continue building on the foundation she has established for their education to deliver sustainable and evidence-based eye care. In her free time, she enjoys working out, exploring new restaurants, attending live sporting and music events, and traveling. She will be joining the Comprehensive Ophthalmology Service as an Instructor of Ophthalmology at Massachusetts Eye and Ear Infirmary in May 2023.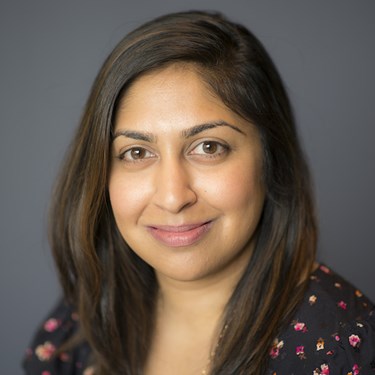 Sila Bal, MD, MPH
Dr. Sila Bal is a fellow in cornea and refractive surgery at Massachusetts Eye and Ear, Harvard Ophthalmology. Dr. Bal earned her BS in Biological Sciences from Drexel University. During her undergraduate training, she worked in the field with organizations in Peru, India, and Costa Rica. She went on to earn her MD and MPH from the University of Pennsylvania where she was awarded the United States Public Health Service Excellence in Public Health Award and the Suskind Excellence in Global Health Award for her work on disparities in eye health locally, in refugee communities, and globally in Uganda and Ecuador. She completed her residency training at Massachusetts Eye and Ear where she continued her global work through surgical outreach, research, and leadership. Next year she will join the Moran Eye Center as a global ophthalmology fellow. She hopes to continue to work towards improving eye care access through horizontal integration, advocacy, and capacity building. In her free time, Sila loves to be outdoors and is an avid runner, surfer, and snowboarder.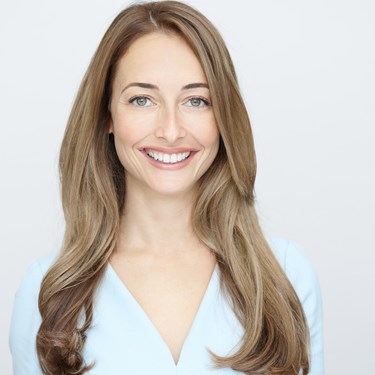 Julius Oatts, MD
Dr. Julius Oatts is an Assistant Professor of Ophthalmology at University of California, San Francisco (UCSF). He completed his medical training at Yale University School of Medicine where he was awarded a Doris Duke Clinical Research fellowship and received the Novartis Research Award for best medical student surgical research project. He completed his ophthalmology residency at UCSF where he earned the Garcia/Asbury Award for best resident clinical research project. He pursued fellowship training in pediatric ophthalmology and strabismus at Boston Children's Hospital/Harvard Medical School and completed an observership in childhood glaucoma at Moorfields Eye Hospital in London. Dr. Oatts is involved in the Village Integrated Eye Workers trial II (VIEW II), led by his mentor Dr. Jeremy Keenan. VIEW II is a cluster-randomized trial in peri-urban Nepal assessing the benefit of eye disease screening in adults. Dr. Oatts is leveraging this study infrastructure to design and evaluate novel amblyopia screening strategies in children. He plans to work in collaboration with ophthalmologists at Bharatpur Eye Hospital to evaluate and expand the status of childhood eye care in Nepal.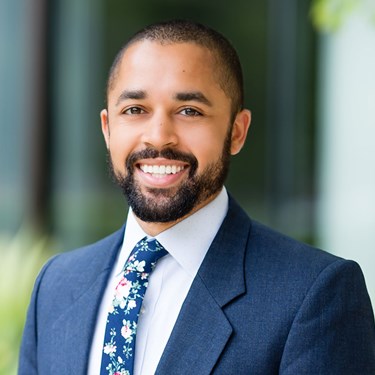 Nakul Shekhawat, MD, MPH
Dr. Nakul Shekhawat is an Assistant Professor of Ophthalmology at the Wilmer Eye Institute, Johns Hopkins University School of Medicine. He received his M.D. at Vanderbilt University School of Medicine and his M.P.H. degree in epidemiology and biostatistics from the Johns Hopkins Bloomberg School of Public Health. He completed ophthalmology residency at the Kellogg Eye Center, University of Michigan where he received the Resident Excellence Award from the American Society of Cataract and Refractive Surgery. He completed additional subspecialty training in cornea, external disease, and refractive surgery at the Wilmer Eye Institute where he was awarded the prestigious Claes Dohlman Fellowship Award from Harvard Medical School recognizing an outstanding cornea surgeon worldwide. Dr. Shekhawat has over 16 years' experience volunteering for international medical work in several locations in Nicaragua, India, and Bangladesh. Most recently, he has worked closely with the Aravind Eye Hospital on using telemedicine to expand access to eye care among low-resource populations in the wake of the Covid-19 pandemic. His research has been recognized by awards and grants from the National Eye Institute, American Academy of Ophthalmology, Research to Prevent Blindness, and Association for Research in Vision and Ophthalmology. His research has been featured in The New York Times, Time Magazine, and the U.S. News and World Report.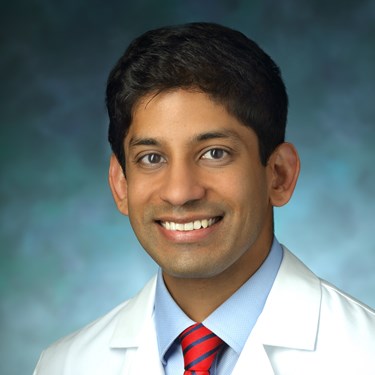 Michelle Sun, MD, MPH
Dr. Michelle J. Sun is currently a comprehensive ophthalmologist in private practice and will be the global ophthalmology fellow at the University of Michigan starting this summer. She graduated cum laude with a B.A. in physics from Cornell University and subsequently received the Whitaker International Grant to pursue research in tissue engineering in South Africa for two years. She returned to obtain her M.D. at UCLA and was an Albert Schweitzer fellow. She also obtained her M.P.H. from the Johns Hopkins School of Public Health, where she received a grant and award for her work field-testing a device for the detection of trachoma antibodies in Nepal. She then completed her ophthalmology residency at Weill Cornell. She has a longstanding interest in global health and improving care for marginalized populations. Over the years, she has worked in South Africa, Kenya, India, Nepal and underserved communities in the U.S.