Foundation
Awards and Grants
Heart for Humanity- 2020 Chang Humanitarian Award Honoree Announced
In 2020, the ASCRS Foundation is honored to bestow the Chang Humanitarian Award on a man who has given over sixty-years of his life to the cause of sight in West Africa: Dr. Lowell Gess. Possessing a quiet and gentle spirit, Dr. Gess' humanitarian journey began before he even chose ophthalmology. And now a half-century later, his namesake eye hospital in the Sierra Leone stands as testament to his life's work.
Learn More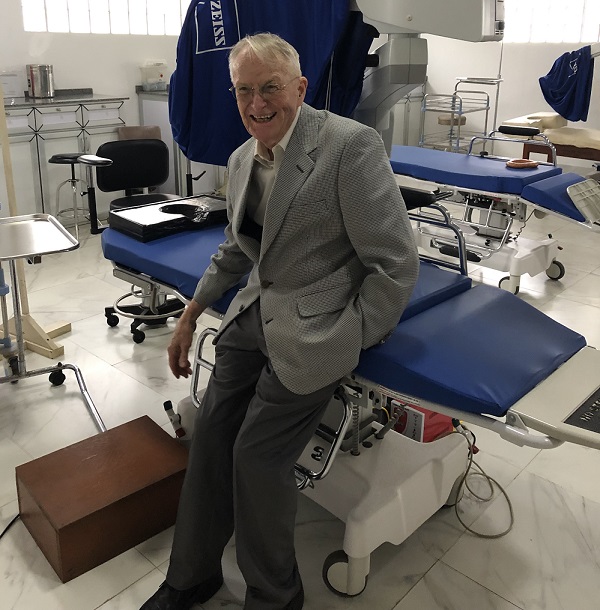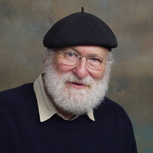 "Humanitarian eye care is exciting and enlarges your view of the world and your place on it. But watch out; it's addictive."
Richard Litwin, MD, 2019 Chang Humanitarian Award Honoree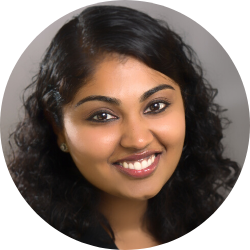 "I would absolutely recommend current residents and fellows to apply! Reach out to your residency or fellowship director to express your interest in being nominated."
Nandini Venkateswran, 2019 Resident Excellence Winner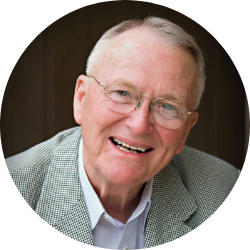 "It was good fortune to get into eyecare. With renewed sight, the patient walks without being led, resumes a productive life that provides food, shelter and family needs and assumes a new dignity."
Lowell Gess, MD, 2020 Chang Humanitarian Award Honoree
About the Foundation
The ASCRS Foundation supports physician education and provides humanitarian cataract surgery in the United States and developing countries. Through its programs and partnerships, the Foundation works to maximize the benefits of modern ophthalmology and to treat thousands of patients in need each year. The ASCRS Foundation is a 501(c)(3) organization. EIN: 23-7388748.