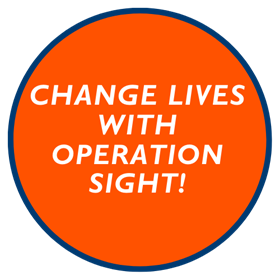 Foundation
National Sight Week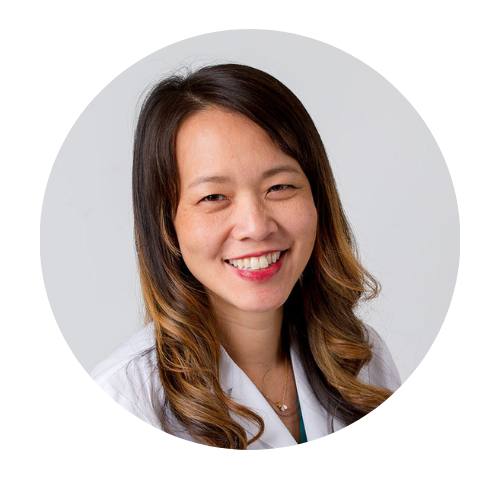 "We are already so well trained to do cataract surgery and just adding one patient a month will really help impact the local community. There is no minimum requirement and obviously no upper limit to the patients you can help. We all know that cataract surgery can make a huge difference in someone's life why not help those who don't have the resources for cataract surgery?"
Regina Sun, MD, Operation Sight Volunteer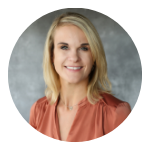 "We love [National Sight Week]! The staff donates their time and we make it a celebratory event. We promote National Sight Week in the community, the local media and with our Optometric partners and invite them to join us as well. It has really been a great community builder for our practice."


Carrie Jacobs, COE ,OCS, ASOA Board Member and Operation Sight Volunteer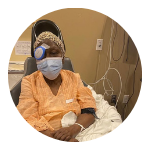 "I just want to say a big thank you... You might not know what you have done for me, but I have my life back. Months ago I did not think this was possible. My quality of life was just deteriorating as I was only confined to some areas of the house because I had some fears I will fall... I am forever grateful."

Balchisu, Operation Sight Patient
2022 National Sight Week!
National Sight Week celebrates the power of your volunteerism on the lives of Operation Sight patients across the country. Thank you for your commitment in making cataract care accessible!

Click on our quick links to easily navigate recognition features, exciting resource releases and more!
New to Volunteering? Click to Register!
National Sight Week Quick Links
Operation Sight Volunteer Spotlights
Proudly celebrating three of our Operation Sight champions for their exceptional volunteerism in 2021.
Click on the arrow to read their interviews!

National Sight Week Digital Swag
Click on the arrow beneath the swag you want to download!
About the Foundation Financials & Disclosures
The ASCRS Foundation supports physician education and provides humanitarian cataract surgery in the United States and developing countries. Through its programs and partnerships, the Foundation works to maximize the benefits of modern ophthalmology and to treat thousands of patients in need each year. The ASCRS Foundation is a 501(c)(3) organization. EIN: 23-7388748.