Module 4: Putting it All Togther, The Patient Refractive Journey
April 23, 2022 | 4:00 – 6:00 P.M. ET
AT THE ASCRS ANNUAL MEETING IN WASHINGTON, DC
This session will discuss how refractive surgery techniques and technologies can be implemented to provide refractive independence over the lifetime of a patient, solve complicated refractive challenges, and enhance results of previous refractive surgeries. Corneal based surgeries, refractive lens technologies, pharmaceutical strategies, and surgical techniques have evolved, expanding our ability to meet and exceed patient expectations. In this session, we will take a deeper dive into the EDOF lens category. The interplay of different refractive techniques allows for the flexibility needed to tailor our approach to individual patient pathology and goals. A case-based discussion will be presented to illustrate the variety of refractive tools available and how they can be combined to improve outcomes.
The session will conclude with an opportunity to network with Beyond 20/20 faculty from 5:30 – 6:00 pm ET.
Participate in this CME activity approved for 1.5 AMA PRA Category 1 Credits™.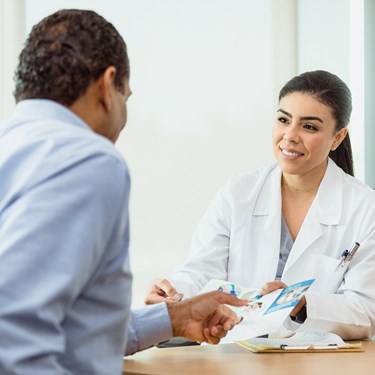 Moderators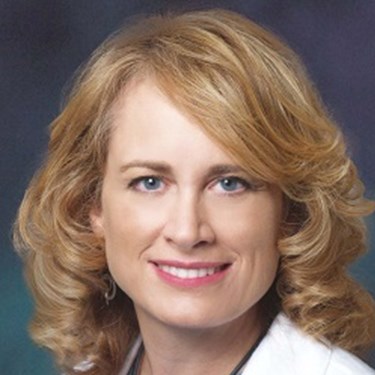 Cathleen McCabe, MD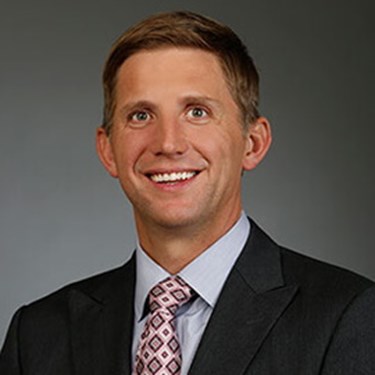 William Wiley, MD
Faculty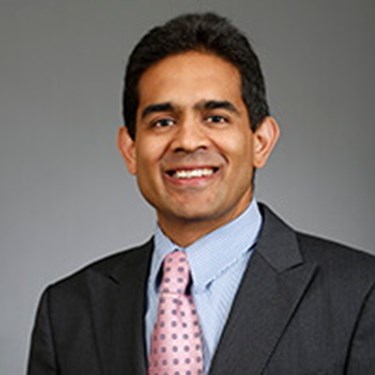 Shamik Bafna, MD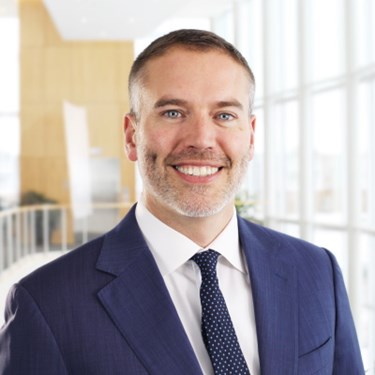 John Berdahl, MD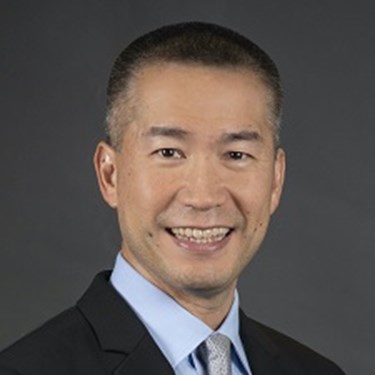 Daniel Chang, MD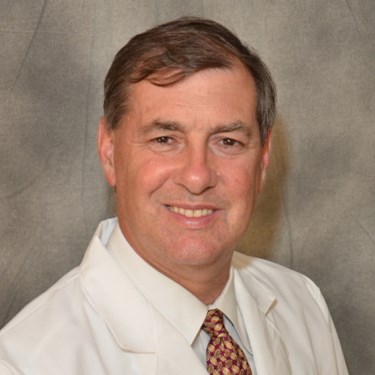 Eric Donnenfeld, MD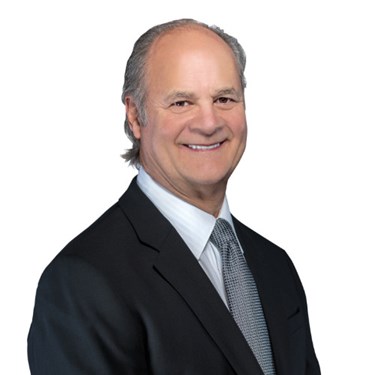 Dan Durrie, MD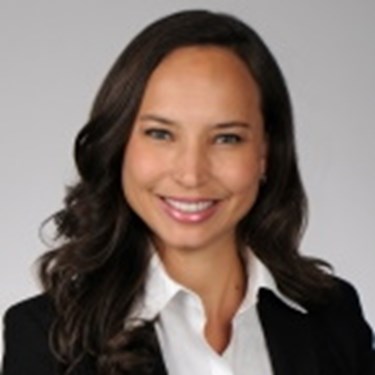 Karolinne Rocha, MD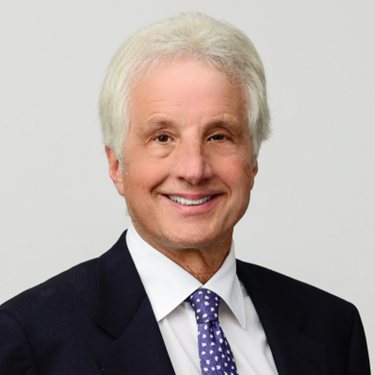 Steven Slade, MD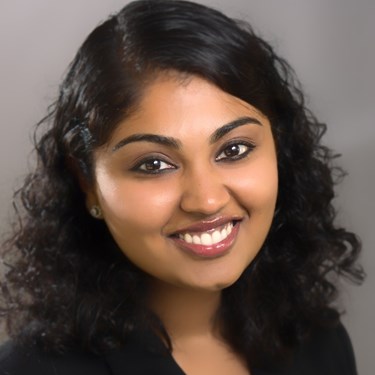 Nandini Venkateswaran, MD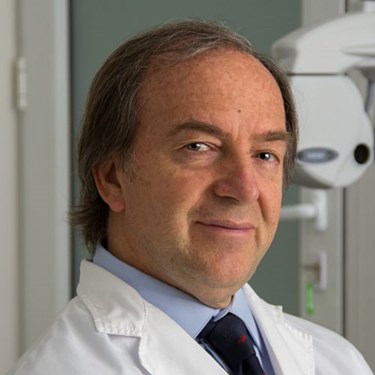 Roberto Zaldivar, MD