ASCRS Journal Club
April 2021
ASCRS Journal Club: April 2021
Participate at your convenience!
View and claim CME for ASCRS Journal Club at your convenience. The presenters, discussants, and panelists from this ASCRS Journal Club will be available to answer your questions via the commenting module for two weeks following the live event.
The two articles from the Journal of Cataract & Refractive Surgery® featured in this Journal Club are listed below.
No pre-registration is required. ASCRS membership is required to access ASCRS Journal Club.
Access This Journal Club Now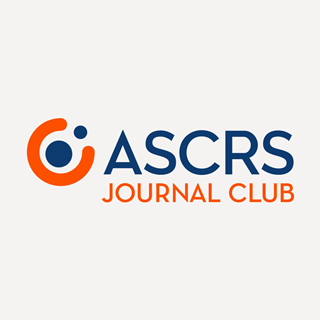 Manuscript 1
Cataract surgery after myopic laser in situ keratomileusis: objective analysis to determine best formula and keratometry to use
Helga P. Sandoval, MD, MSCR, Chad Serels, MD, Richard Potvin, OD, Kerry D. Solomon, MD
Manuscript 2
Glued intraocular lens in eyes with deficient capsules: retrospective analysis of long-term effects
Dhivya Ashok Kumar, MD, FRCS, FICO, FAICO, Amar Agarwal, MS, FRCS, FRCOpth, Atul Dhawan, MBBS, MS, Vijay Anand Thambusamy, MBBS, DO, Soundari Sivangnanam, DO, DNB, FRCS, Triveni Venktesh, MBBS, MS, Radhika Chandrasekar, BSc
Journal Club Program
Thursday, April 8, 2021
Moderators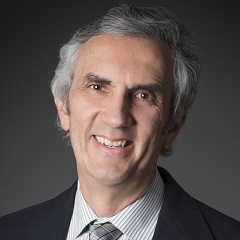 Nick Mamalis, MD
Moderator
Leela Raju, MD
Moderator
Presenters & Discussants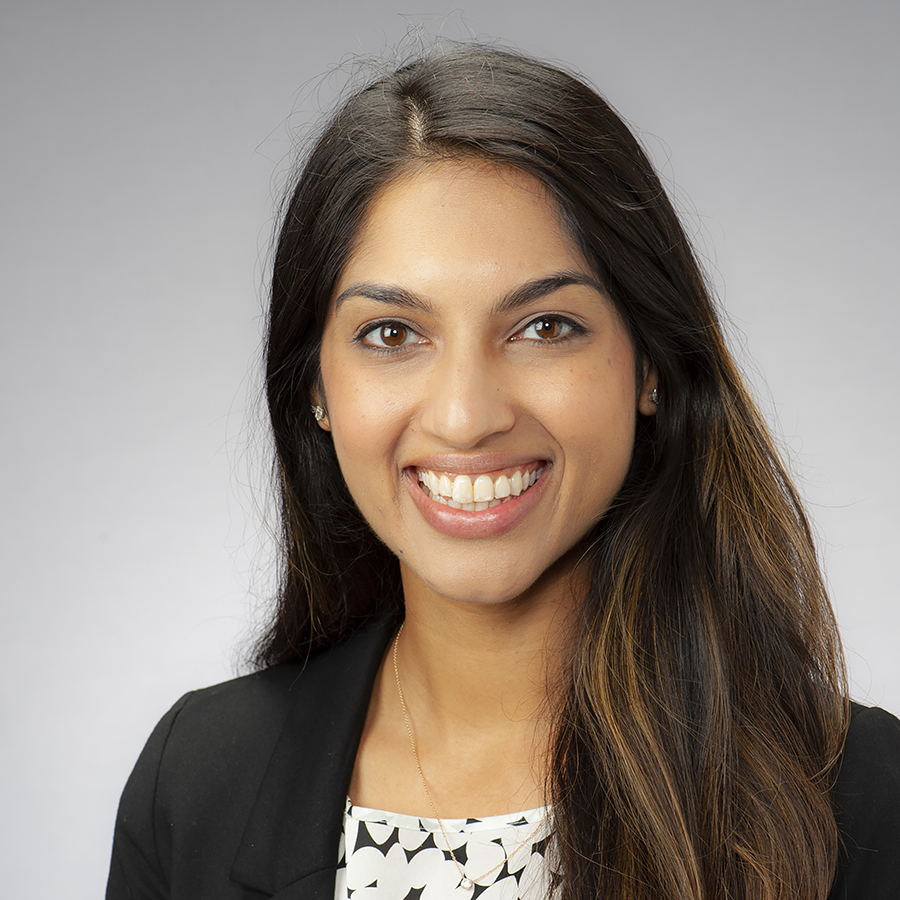 Sabrina Mukhtar, MD, MPH
Presenter and Discussant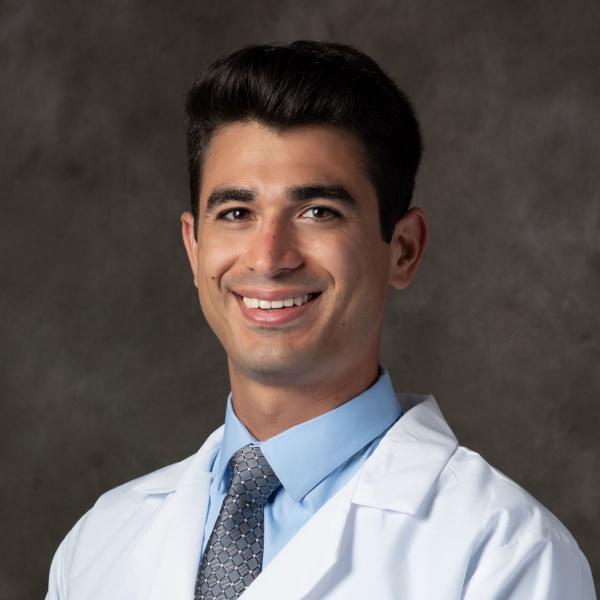 Chad Serels, MD
Presenter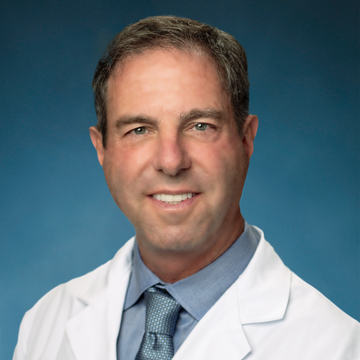 Kerry Solomon, MD
Discussant
Panelists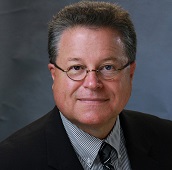 Warren Hill, MD
Panelist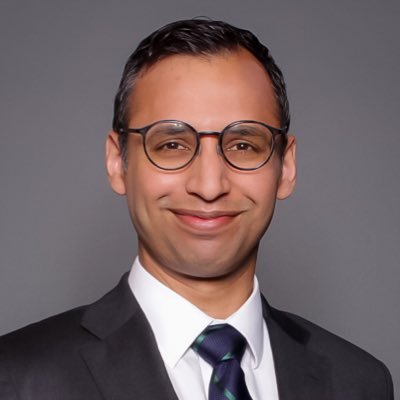 Naveen Rao, MD
Panelist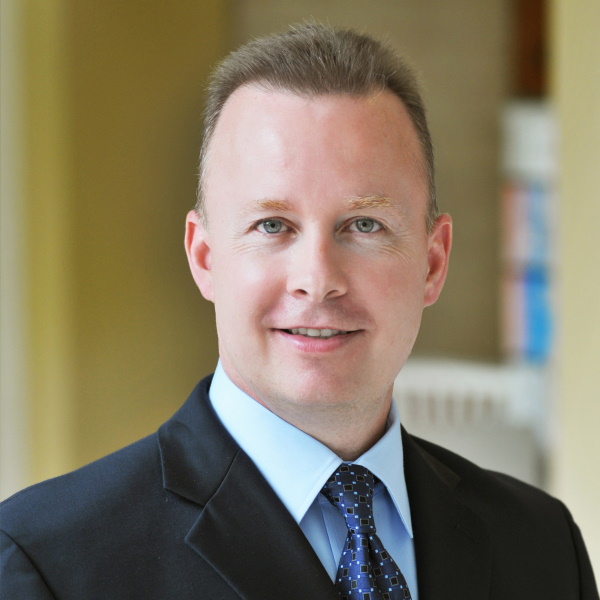 Mitchell Weikert, MD
Panelist