ASCRS Journal Club
December 2020
ASCRS Journal Club: December 2020
Participate at your convenience!
View and claim CME for ASCRS Journal Club at your convenience. Join moderators Nick Mamalis, MD and Leela Raju, MD with discussants Samuel Masket, MD and Alexa Thibodeau, MD and panelists Natalie Afshari, MD, David Chang, MD, and Richard Tipperman, MD in this engaging discussion of two JCRS articles.
The two articles from the Journal of Cataract & Refractive Surgery® featured in this Journal Club are listed below.
ASCRS membership is required to access ASCRS Journal Club.
Access This Journal Club Now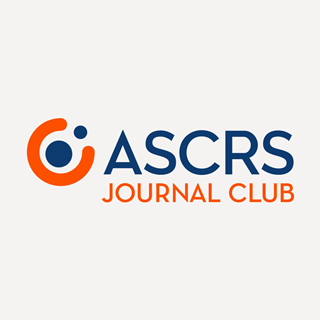 Manuscript 1
Surgical Management of Positive Dysphotopsia: US Perspective
Masket, Samuel MD; Rupnick, Zsofia MD; Fram, Nicole R. MD; Kwong, Stephen BS; McLachlan, Jessie BA
Access on the JCRS Website
Manuscript 2
Quantifying the Educational Benefit of Additional Cataract Surgery Cases in Ophthalmology Residency
Liebman, Daniel L. MD, MBA; McKay, Kenneth Matthew MD; Haviland, Miriam J. PhD; Moustafa, Giannis A. MD; Borkar, Durga S. MD; Kloek, Carolyn E. MD
Access on the JCRS Website
Journal Club Program
Tuesday, December 8, 2020
Moderators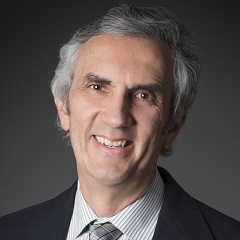 Nick Mamalis, MD
Moderator
Leela Raju, MD
Moderator
Discussants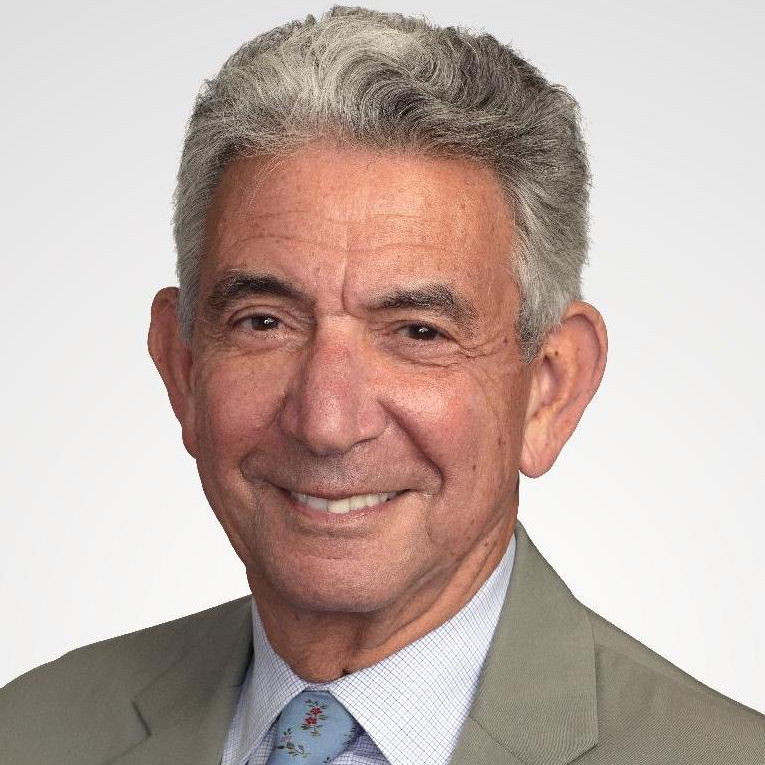 Samuel Masket, MD
Discussant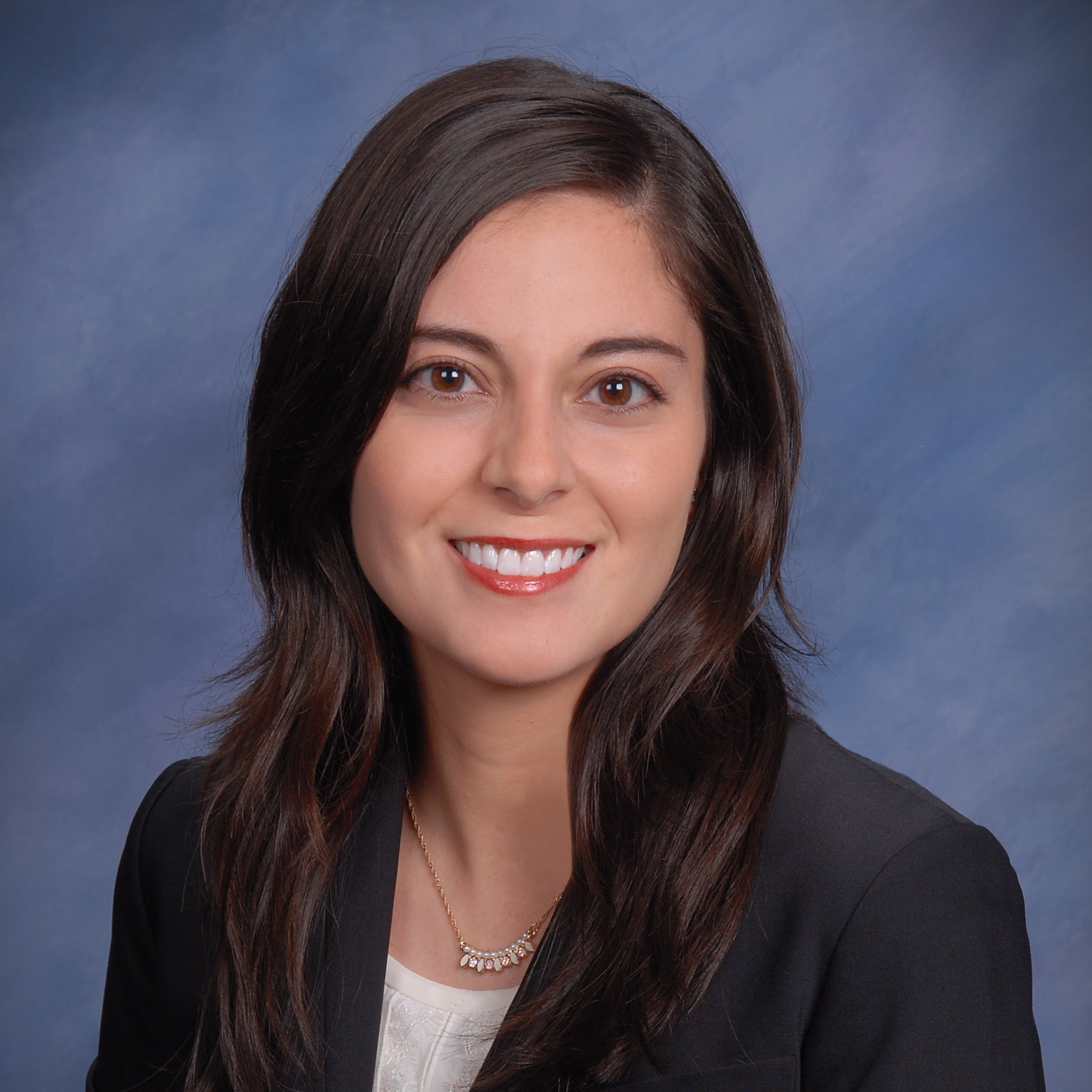 Alexa Thibodeau, MD 
Discussant
Panelists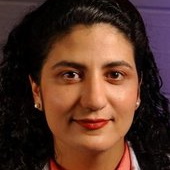 Natalie Afshari, MD
Panelist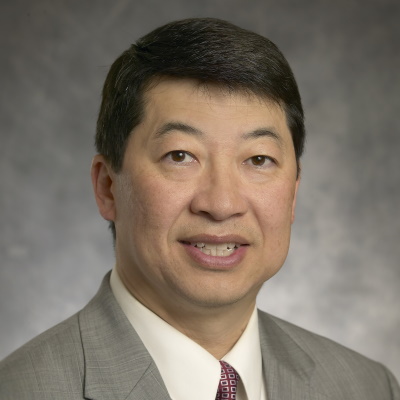 David Chang, MD
Panelist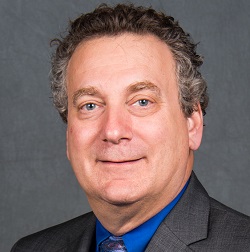 Richard Tipperman, MD
Panelist