ASCRS Journal Club
January 2021
ASCRS Journal Club: January 2021
Participate at your convenience!
View and claim CME for ASCRS Journal Club at your convenience. Join co-moderators Nick Mamalis, MD and Leela Raju, MD with discussants Riccardo Vinciguerra, MD, Michael Belin, MD, and Jennifer Nadelmann, MD and panelists Clara Chan, MD, FRCSC, Willam Dupps, Jr., MD, PhD, and Douglas Koch, MD for a discussion of two manuscripts from JCRS.
The two articles from the Journal of Cataract & Refractive Surgery® featured in this Journal Club are listed below.
No pre-registration is required. ASCRS membership is required to access ASCRS Journal Club.
Access This Journal Club Now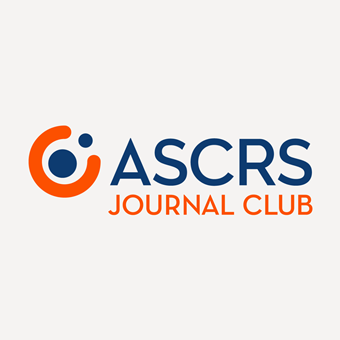 Manuscript 1
Evaluating Keratoconus Progression Prior to Crosslinking: Kmax Versus the ABCD Grading System
Vinciguerra, Riccardo MD; Belin, Michael W MD; Borgia, Alfredo MD; Piscopo, Raffaele MD; Montericcio, Alessio MD; Confalonieri, Filippo MD; Legrottaglie, Emanuela F; Rosetta, Pietro MD; Vinciguerra, Paolo MD
Access on the JCRS Website
Manuscript 2
Patient Management Modifications in Cataract Surgery Candidates Following Incorporation of Routine Preoperative Macular Optical Coherence Tomography
Weill, Yishay MD; Hanhart, Joel MD; Zadok, David MD; Smadja, David MD; Gelman, Evgeny MD; Abulafia, Adi MD
Access on the JCRS Website
Journal Club Program
Thursday, January 14, 2021
Moderators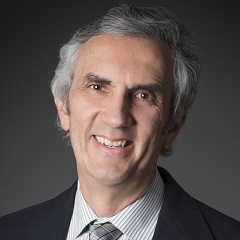 Nick Mamalis, MD
Moderator
Leela Raju, MD
Moderator
Presenters & Discussants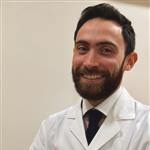 Riccardo Vinciguerra, MD
Presenter & Lead Author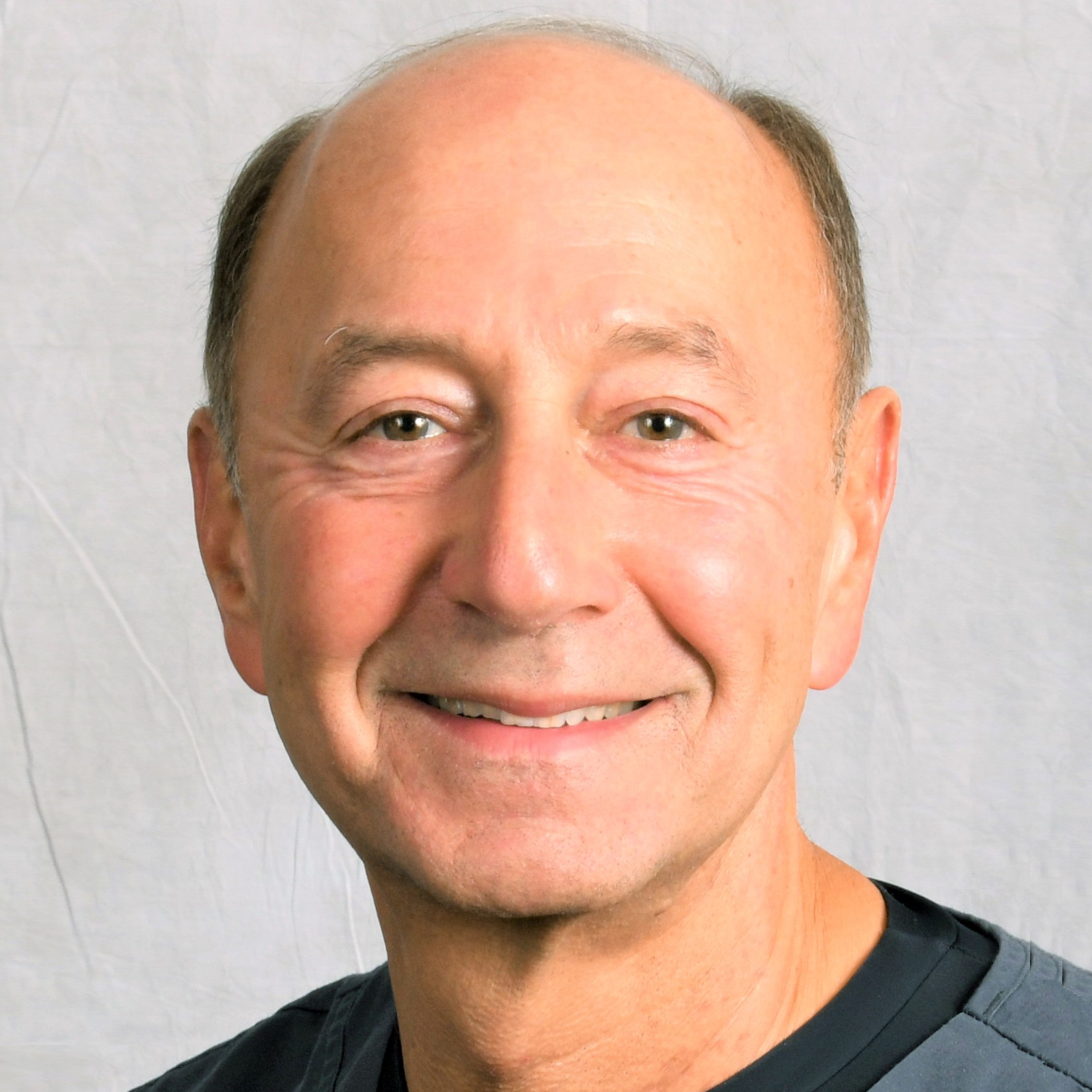 Michael W. Belin, MD
Discussant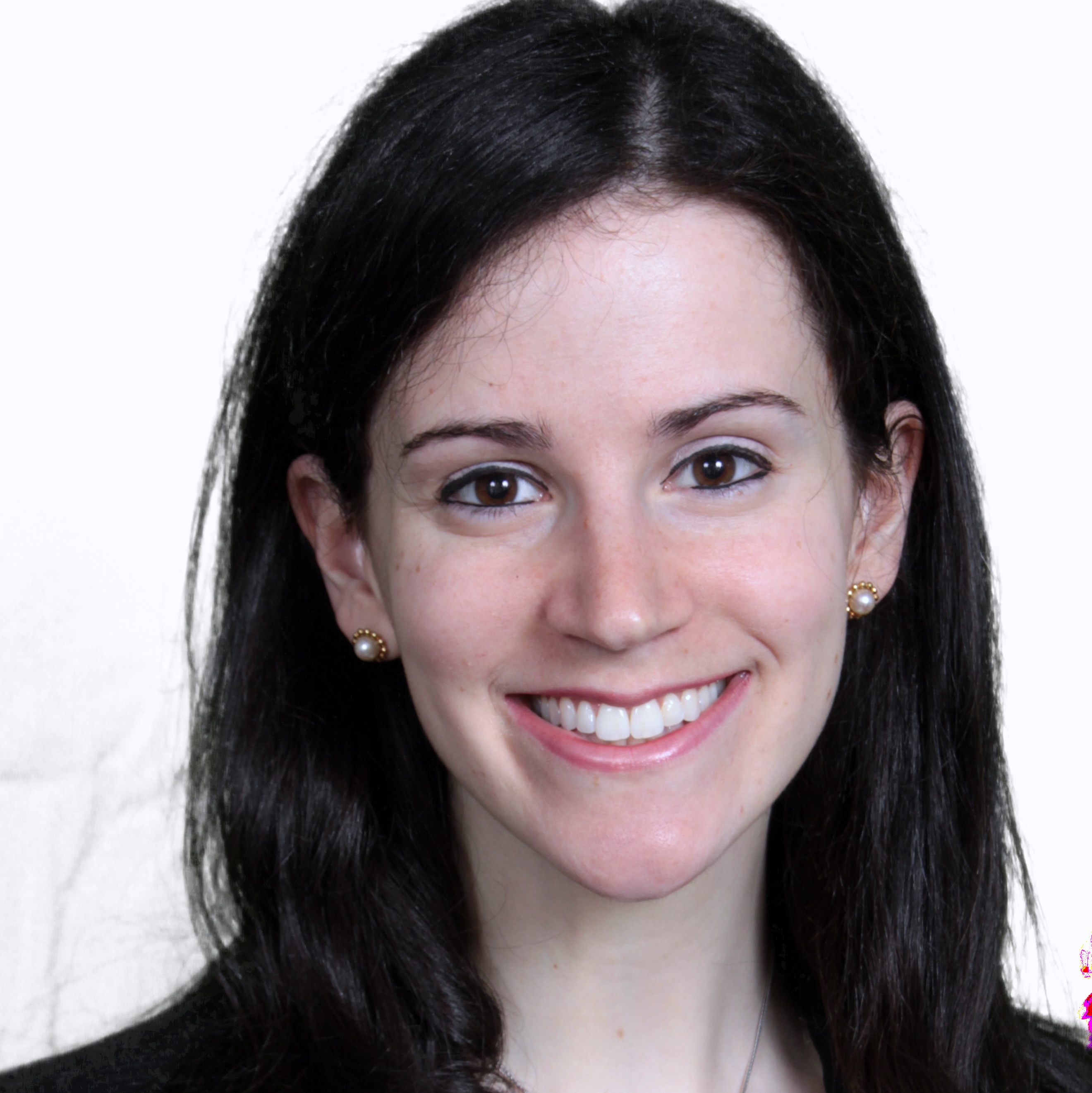 Jennifer Nadelmann, MD
Discussant
Panelists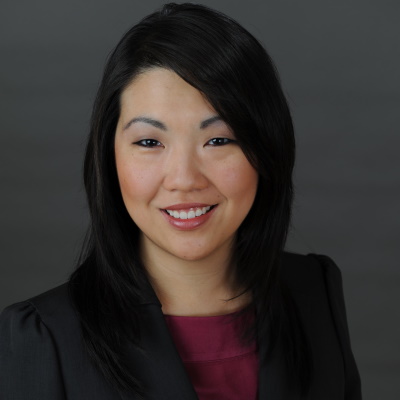 Clara Chan, MD, FRCSC
Panelist
William J. Dupps, Jr., MD, PhD
Panelist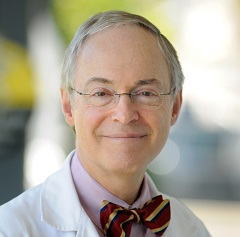 Douglas Koch, MD
Panelist