ASCRS Journal Club
March 2021
ASCRS Journal Club: March 2021
Participate at your convenience!
View and claim CME for ASCRS Journal Club at your convenience. Join co-moderators Nick Mamalis, MD and Leela Raju, MD with presenters and panelists for a discussion of two manuscripts from JCRS.
New to ASCRS Journal Club? Preview the engaging discussion on this month's journal articles in the video window to the right.

ASCRS membership is required to access ASCRS Journal Club.
Access This Journal Club Now
Manuscript 1
Impact of Reduced Elective Ophthalmic Surgical Volume on U.S. Hospitals During the Early COVID-19 Pandemic
Fliotsos, Michael J. BS; Best, Matthew J. MD; Field, Matthew G. MD, PhD; Srikumaran, Uma MD; Repka, Michael X. MD, MBA; Woreta, Fasika A. MD, MPH; Srikumaran, Divya MD,
Journal Club Program
Thursday, March 11, 2021
Moderators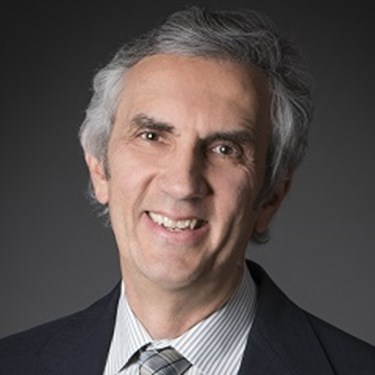 Nick Mamalis, MD
Moderator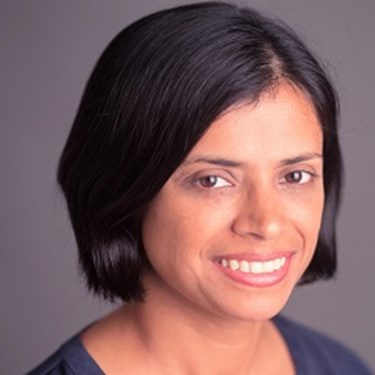 Leela Raju, MD
Moderator
Discussants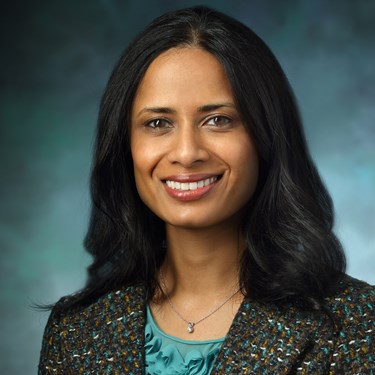 Divya Srikumaran, MD
Discussant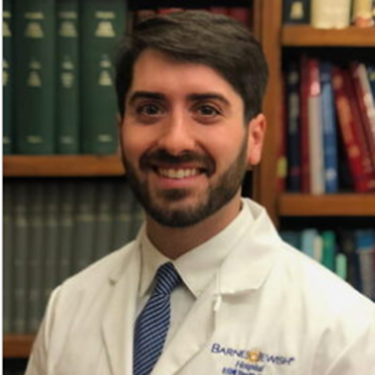 Matthew Santos, MD 
Discussant
Panelists
David Chang, MD
Panelist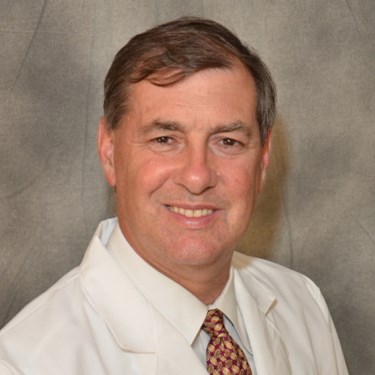 Eric Donnenfeld, MD
Panelist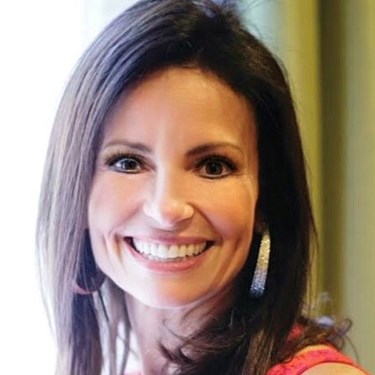 Alice Epitropoulos, MD
Panelist