ASCRS Journal Club
February 2021
ASCRS Journal Club: February 2021
Participate at your convenience!
View and claim CME for ASCRS Journal Club at your convenience. Join co-moderators Nick Mamalis, MD and Leela Raju, MD with discussants Haripriya Aravind, MD and Nhon Thanh Le, MD and panelists David Chang, MD, Nicole Fram, MD, and Andrew Sorenson, MD for a discussion of two manuscripts from JCRS.
You will earn 1.0 AMA PRA Category 1 Credit™ for participating in this activity. The two articles from the Journal of Cataract & Refractive Surgery® featured in this Journal Club are listed below.
No pre-registration is required. ASCRS membership is required to access ASCRS Journal Club.
Access This Journal Club Now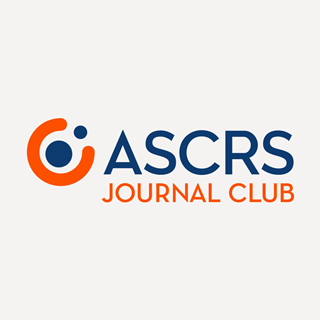 Manuscript 1
Comparison of surgical repositioning rates and outcomes for hydrophilic vs hydrophobic single-piece acrylic toric IOLs
Aravind Haripriya, MD, Sweekruthi GK, MD, Iswarya Mani, MSc, David F. Chang, MD
Access on the JCRS Website
Manuscript 2
Diffuse lamellar keratitis after LASIK with low-energy femtosecond laser
Antonio Leccisotti, MD, PhD, MSc, Stefania V. Fields, AO, MSc
Access on the JCRS Website
Journal Club Program
Thursday, February 11, 2021
Moderators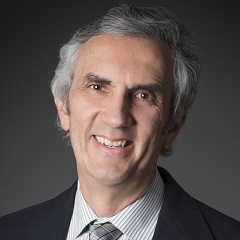 Nick Mamalis, MD
Moderator
Leela Raju, MD
Moderator
Discussants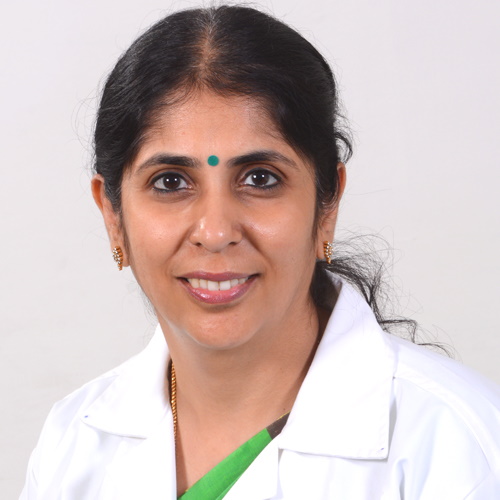 Haripriya Aravind, MS
Discussant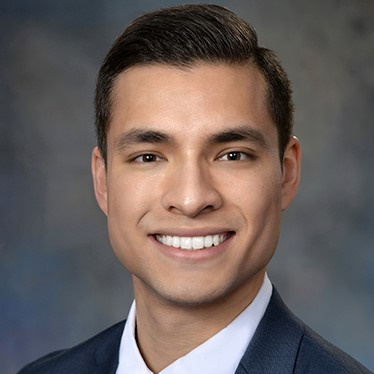 Nhon Thanh Le, MD
Discussant
Panelists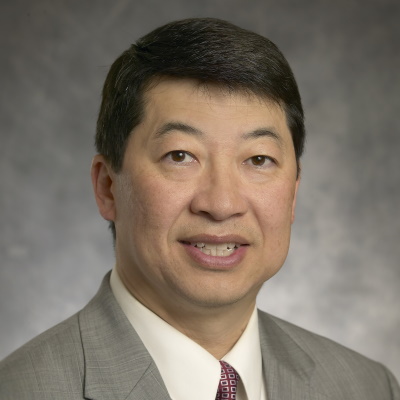 David Chang, MD
Panelist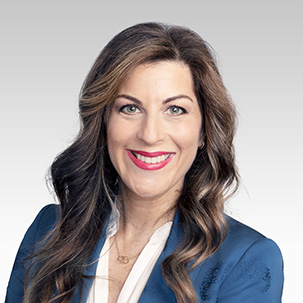 Nicole Fram, MD
Panelist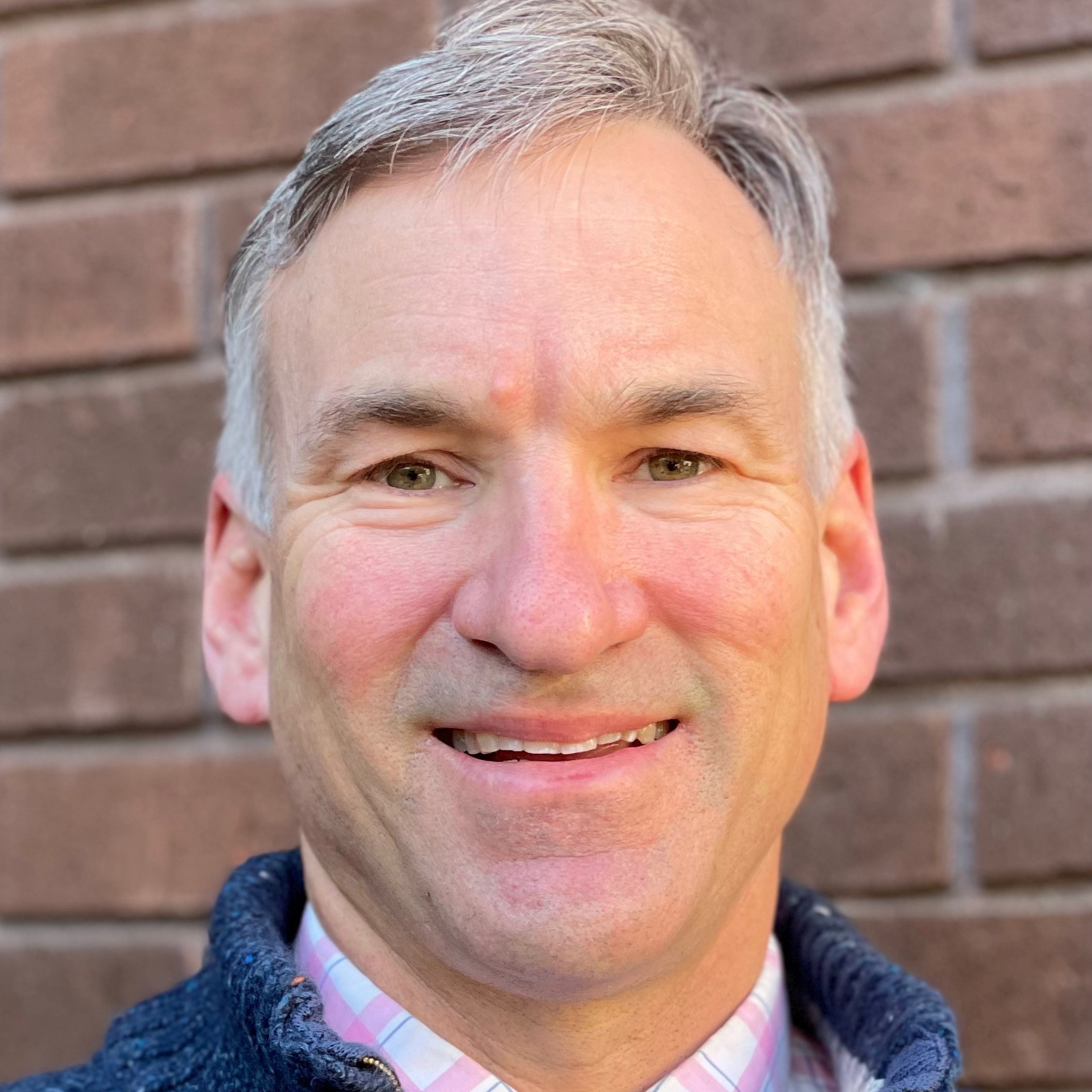 Andrew Sorenson, MD
Panelist